1 North Carolina City Among The Most Underrated Places To Retire In America
By Sarah Tate
November 8, 2022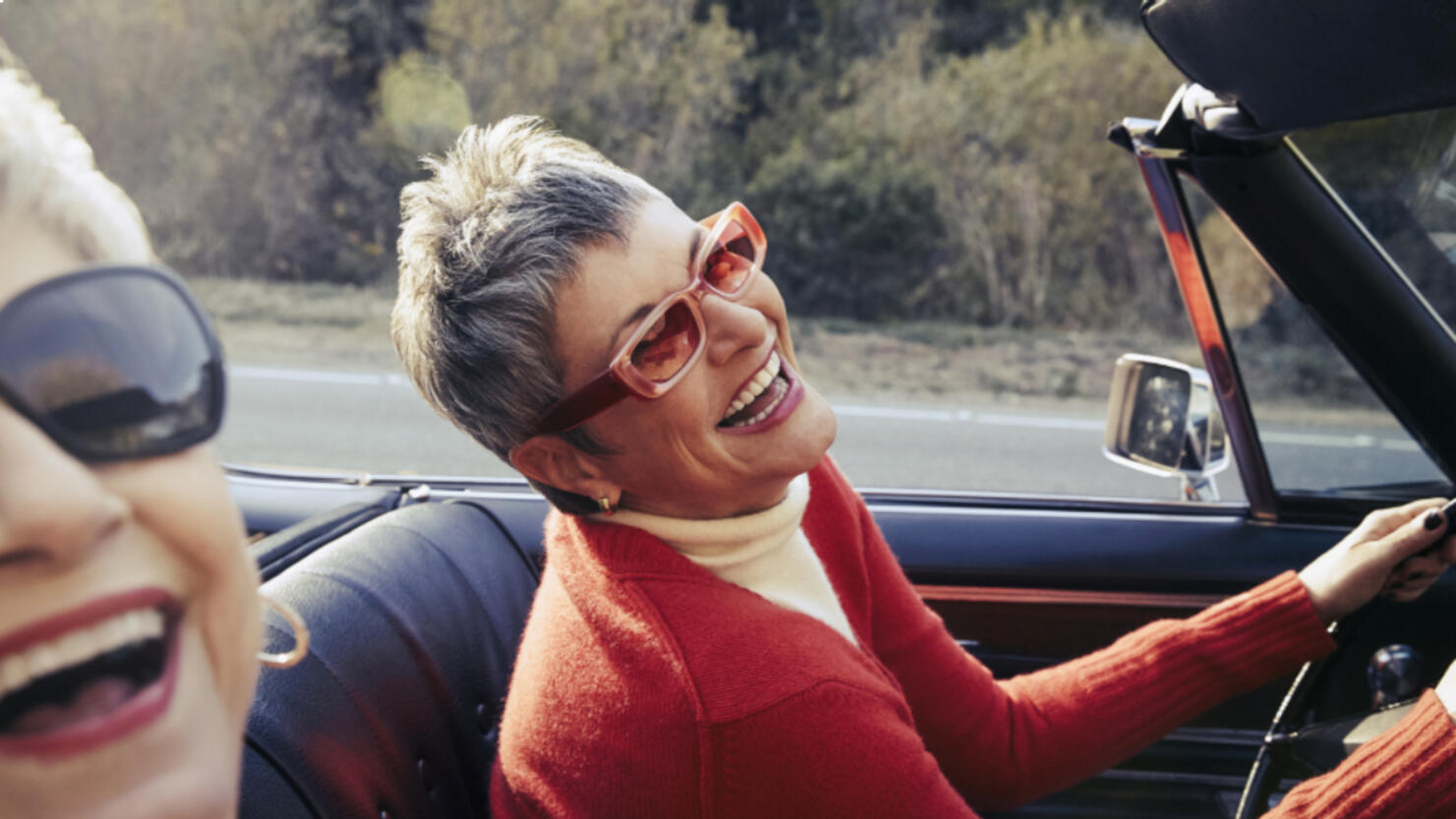 Finding a place to settle down once you retire can require a lot of thought and consideration. Cheapism knows how important this decision can be, so it set out on a search to find the best and most underrated places in the country to retire, compiling a list of 22 cities around the U.S. to settle down in and call your forever home. One city in North Carolina even made the list. According to the site:
"Cheapism compared indicators such as cost of living, median home prices, and health care costs and availability in these places against the national averages, as reported by Sperling's Best Places, to come up with destinations that deserve a closer look."
So which North Carolina city is considered an underrated place to retire?
Greenville
This town in eastern North Carolina snagged spot on the list thanks to its fair share of incredible restaurants and fun events as well as its healthcare facilities.
Here's what Cheapism had to say:
"Greenville and surrounding Pitt County offer a friendly and inexpensive landing spot for retirees. East Carolina University students give the city a lively college-town feel, and the downtown area is a charming cultural center with restaurants, retail shops, and events. The local Vidant Medical Center is one of the largest hospitals in the state. Due to its healthcare facilities, offices, and clinics, the west side of town is known as the Medical District."
Check out Cheapism's full list to see what most underrated cities to retire in and settle down.