Paxlovid May Reduce Risk Of Developing Long COVID
By Bill Galluccio
November 8, 2022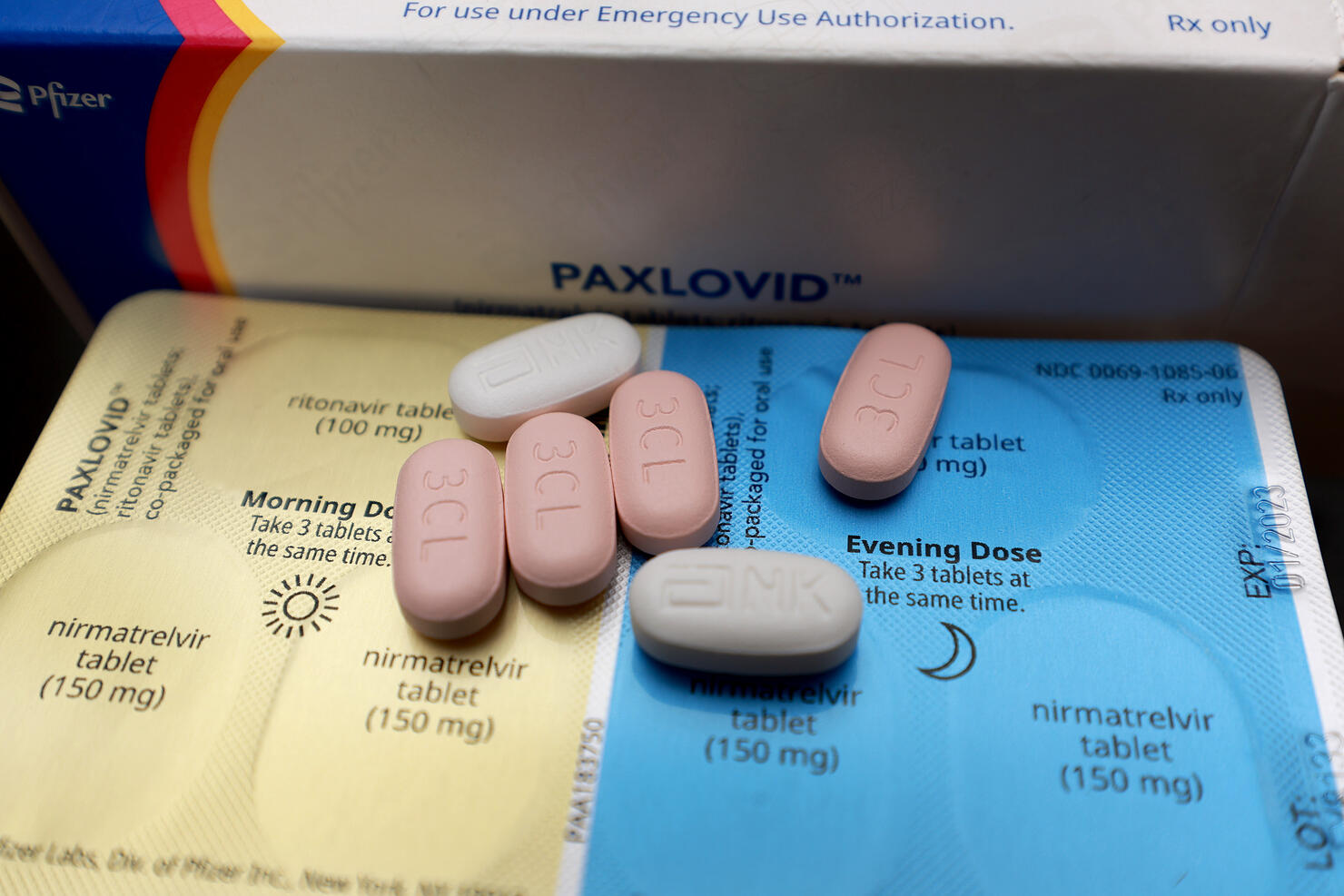 A new preprint study has shown that Pfizer's antiviral pill Paxlovid can reduce the risk of developing long COVID. A team of researchers with the Department of Veterans Affairs analyzed the digital health records of more than 56,000 veterans who had COVID-19, including 9,000 patients who were treated with Paxlovid.
The researchers found that those who took Paxlovid had a 26% reduced risk of developing symptoms associated with long COVID, including brain fog, heart disease, and fatigue.
The patients in the study had an average age of 65, and all had at least one risk factor for developing a severe case of COVID-19.
"Paxlovid reduces the risk of severe COVID-19 in the acute phase, and now, we have evidence that it can help reduce the risk of long COVID," Dr. Ziyad Al-Aly, chief of research and development at the VA St. Louis Health Care System and leader of the study, said in a news release. "This treatment could be an important asset to address the serious issue of long COVID."
Dr. Al-Aly urged patients diagnosed with COVID to take Paxlovid if they are eligible.
"For people who are already qualified for Paxlovid use, to me, really, the choice is clear," he said. "Do you get a metallic taste, do you get side effects from Paxlovid, can you get rebound? Yes. But we have proven data suggesting that Paxlovid in the acute phase reduces the risk of severe illness, meaning the risk of death and hospitalization. And now we're showing in the post-acute phase, there's also risk reduction."