Nas Reveals Tracklist For 'King's Disease III' Album
By Tony M. Centeno
November 9, 2022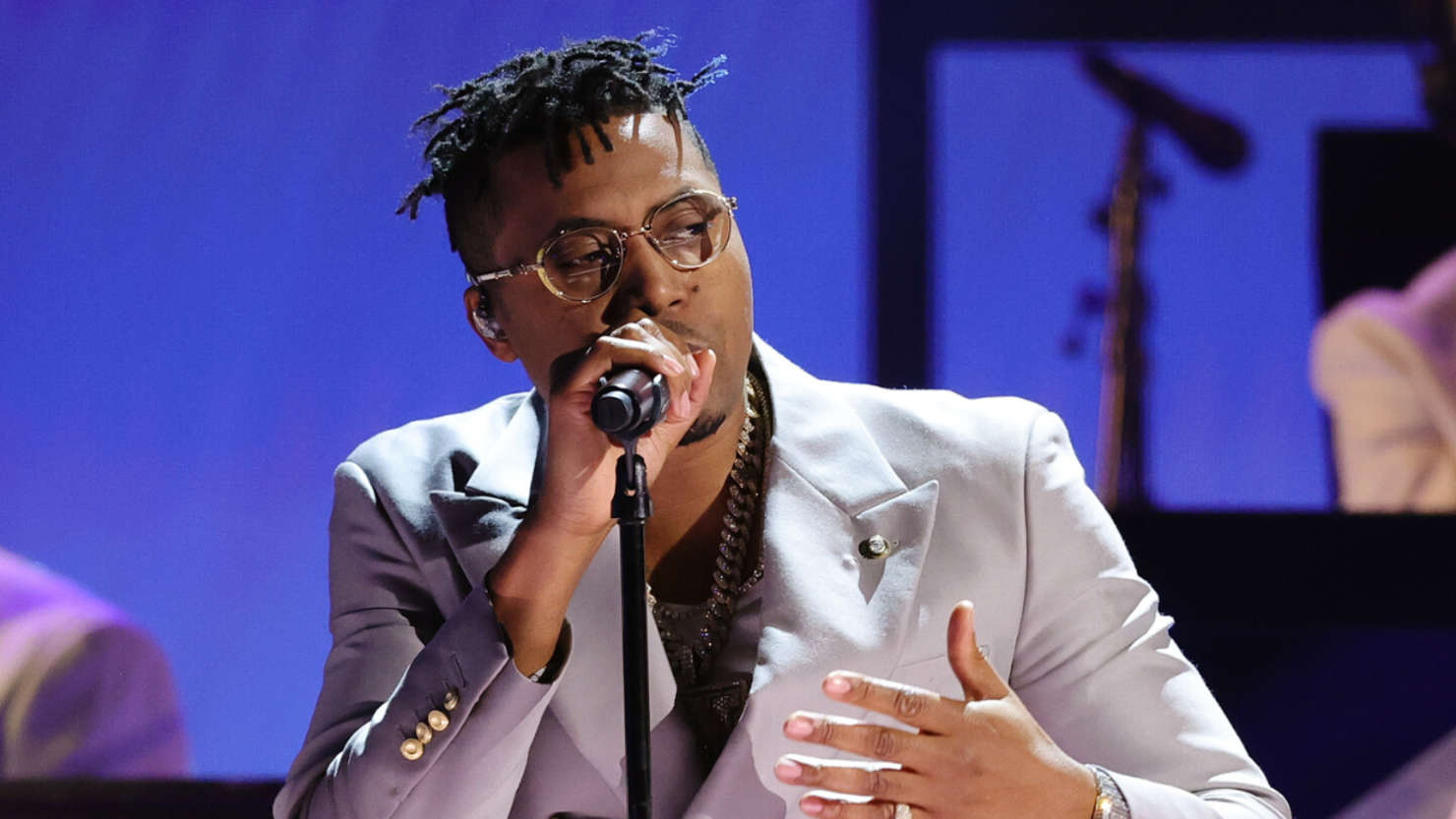 Nas is getting ready to release the third installment of his Grammy award-winning album series.

On Wednesday, November 9, Nasir Jones took to social media to reveal the tracklist for King's Disease III. Executively produced by go-to beatmaker Hit-Boy, the seasoned rapper's upcoming album comes complete with 16 new songs and a bonus track. At the moment, none of the songs have features listed. That may change, but it wouldn't be much of a surprise if he delivered a feature-less project. His last project Magic only had one collaborative song with DJ Premier and A$AP Rocky.
Nas and Hit-Boy first confirmed the third edition of the album series was in the works nearly a year ago after they dropped Magic. Since then, both artists have been hard at work cooking up the project. Last month, the Queensbridge rapper announced the official release date for the LP. "11.11," he wrote in his posts with the album's assumed cover artwork.
King's Disease III will follow-up Nas and Hit-Boy's previous projects King Disease II and the OG King's Disease. The first LP won a Grammy for Best Rap Album at the 63rd annual Grammy Awards, and the second installment was nominated for the same category last year. However, both artists were defeated by Tyler, The Creator who won the award thanks to his DJ Drama-assisted LP Call Me If You Get Lost. Nonetheless, it looks like Nas and Hit-boy have truly figured out their chemistry and are utilizing it to the fullest.

King's Disease III arrives on streaming services everywhere on November 11.