Tierra Whack Arrested For Carrying Loaded Gun At An Airport
By Tony M. Centeno
November 9, 2022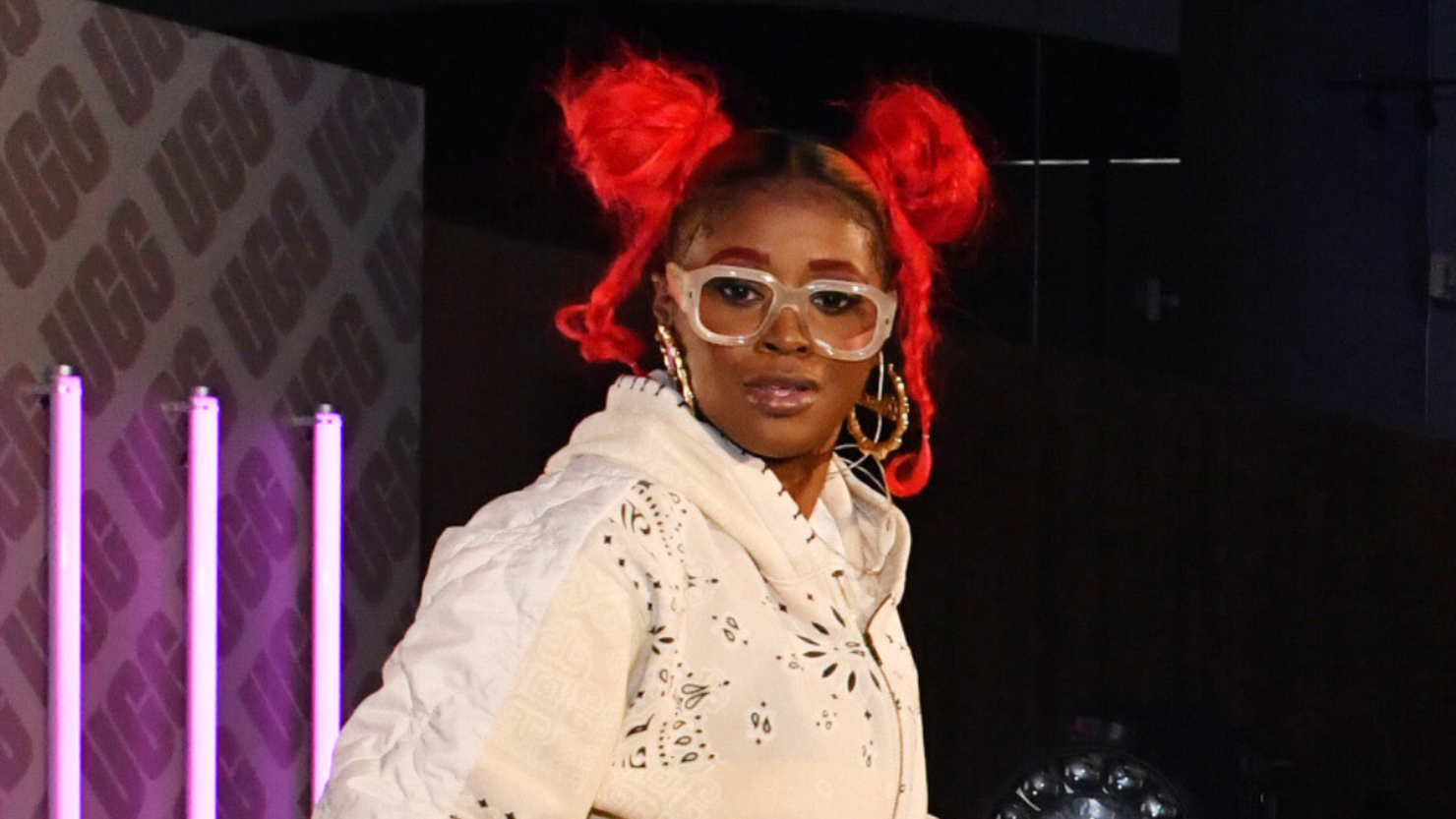 Tierra Whack was detained at an airport in her hometown after she was caught trying to board a plane with a loaded weapon.

According to a report XXL published on Wednesday, November 9, the Whack World rapper was arrested at Philadelphia International Airport. Whack was going through security on Tuesday when she was flagged by TSA. Authorities discovered that she was in possession of a gun that had ammunition.

"On Tuesday, November 8, 2022, at 11:56 A.M., at Philadelphia International Airport, Terminal C security [the] checkpoint incident occurred," a spokesperson for the Philadelphia Police Department said in a statement to XXL.
"A 27-year-old black female placed a purse into the X-ray machine for screening," the statement continued. "During the screening a firearm was determined to be in the purse. Philadelphia Police were notified. Recovered from the purse was a semi-automatic firearm, loaded with (6) live rounds in the magazine and none in the chamber. The defendant does have valid permit to carry in Pennsylvania. The checkpoint was shutdown while the investigation was conducted. The defendant was issued CVN for disorderly conduct and weapon was confiscated by police."

Police told TMZ that they don't believe Whack had any malicious intent when she brought the gun with her to the airport. They believe it was an honest mistake. The Philly native is a licensed gun owner, however, bringing a gun on to an airplane is prohibited by federal law. Police gave Whack a citation for disorderly conduct and was ultimately released from custody.

As of this report, Tierra Whack has not commented on the situation.