Morgan Evans Debuts Emotional New Video For Heartbreak Ballad
By Kelly Fisher
November 11, 2022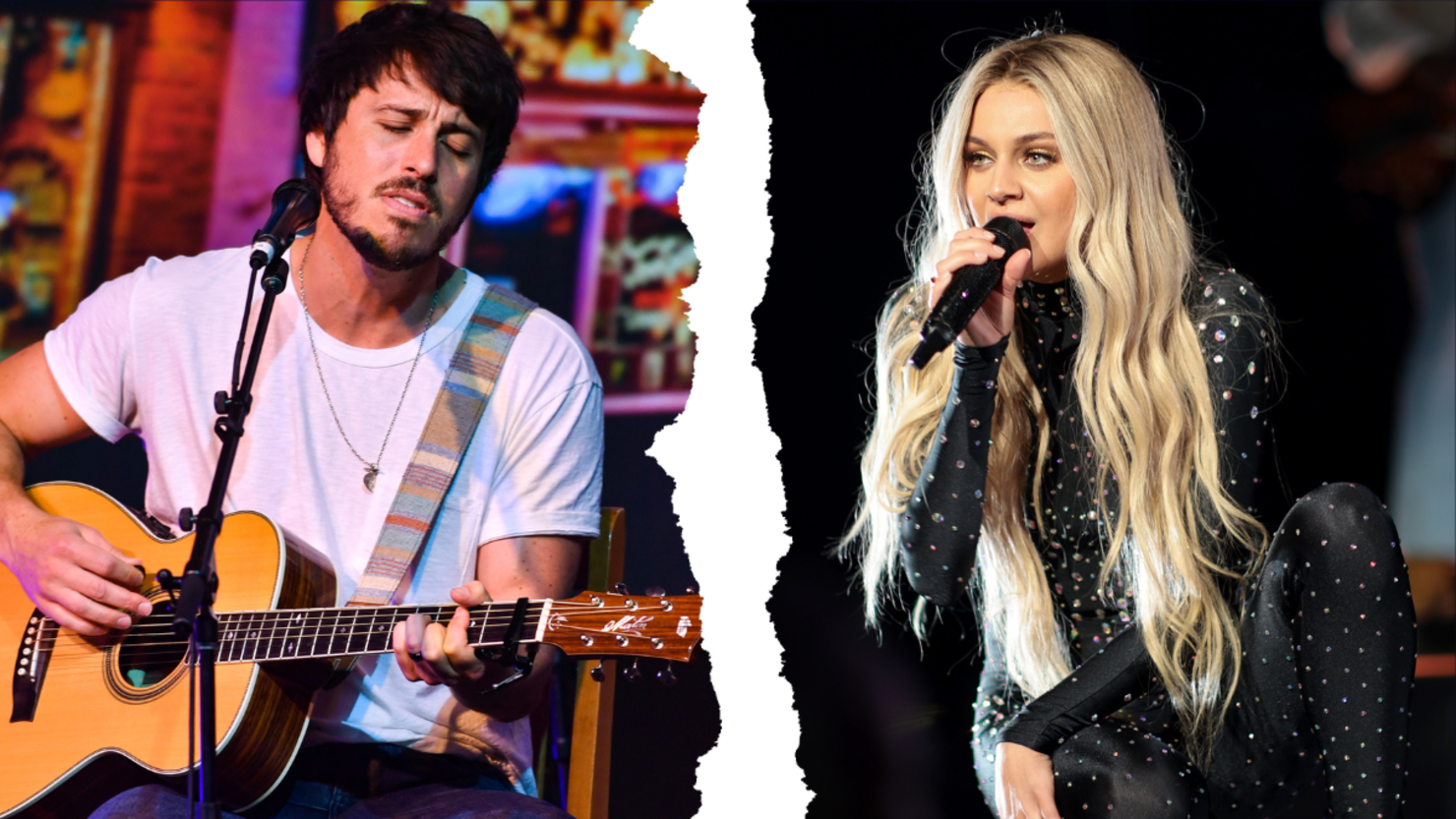 Morgan Evans debuted an emotional new music video for his heartbreak song, "Over For You," written amid his divorce from fellow singer-songwriter Kelsea Ballerini.
Evans, 37, dropped the official music video after he debuted the ballad live at the CMC Rocks QLD festival in Australia in September. Evans had only written the song weeks prior to playing it live, and previously said the "videos, comments and messages I've received from you all since have been overwhelming."
Throughout "Over For You," Evans questions his relationship in hindsight and wonders about the split from his ex's perspective: "How long have you been waiting to take our pictures down/ How long have you been breaking, why am I just finding out?" Later in the song, he sings: "It would be easier if I hated you/ But I still miss the person that I thought I knew."
"I would've searched the whole world over for you/ Took a flight, through the night/ To be that shoulder for you/ I would've let go if you wanted me to/ How many times did you say you loved me when it wasn't true/ I'm just wonderin', how long has it been over for you?"
Ballerini, 29, was the first one to confirm that she and Evans were going their separate ways. She said in a statement shared on her Instagram story in August that "this is now public record so I wanted you to hear from me directly that I am going through a divorce. …please be mindful that we are both fragile, actively healing, and showing up the best we can. Kels."
Evans, who married Ballerini in December 2017, added in his own statement: "I am very sad to confirm that after almost 5 years of marriage, Kelsea and I are parting ways. I wish it were otherwise but sadly it is not."
Evans and Ballerini reportedly reached a settlement in their divorce last month.