Texas Man With Eggnog In His Pants Arrested After Fight With Store Employee
By Dani Medina
November 10, 2022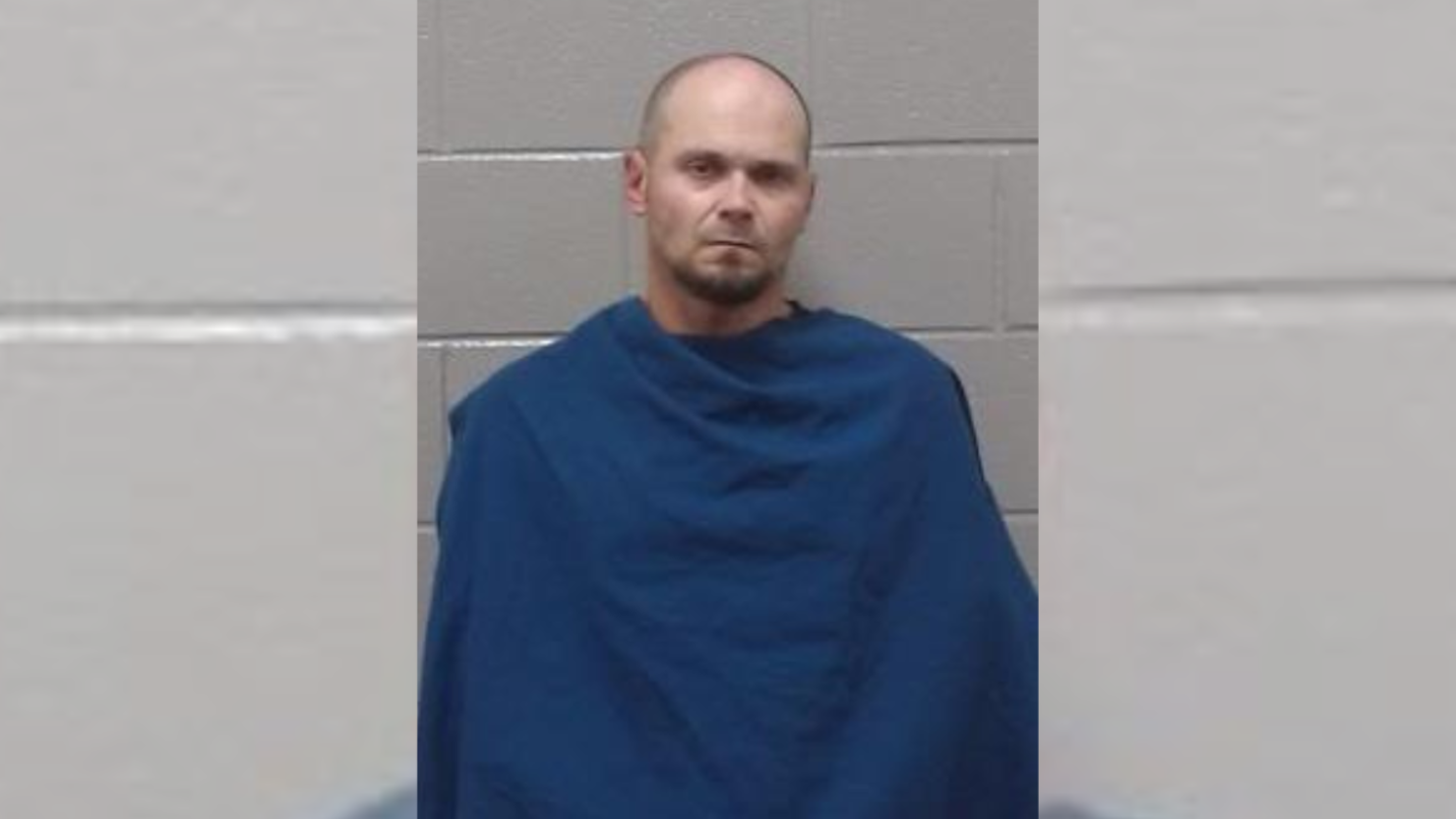 Photo: Wichita Falls Police Department
A Texas man is behind bars after fighting with a store employee with a bottle of eggnog inside his pants.
It all went down at the United Super Market on Old Iowa Park Road in Wichita Falls on Monday (November 7) around 9 p.m., according to KFDX. A loss prevention officer saw Kevin Vincent Ellis, 38, place two hair brushes in the pocket of his pants and a bottle of eggnog in the waistband. When the security guard confronted Ellis at the store entrance, the suspect "pushed and punched" the officer and then dropped all the items. The officer was reportedly left with a bloody elbow and left eye.
Ellis pleaded the 5th Amendment when officers asked him for his name, but police were able to identify him anyway through his previous arrests. In 2021, Ellis was placed on five years of probation for "hitting his 4-year-old son" in 2019. In January, prosecutors filed to revoke his probation.
The suspect was booked into the Wichita County Jail where he currently being held on $10,000 bond for the recent robbery charge.