Federal Judge Strikes Down Student Loan Forgiveness Program
By Bill Galluccio
November 11, 2022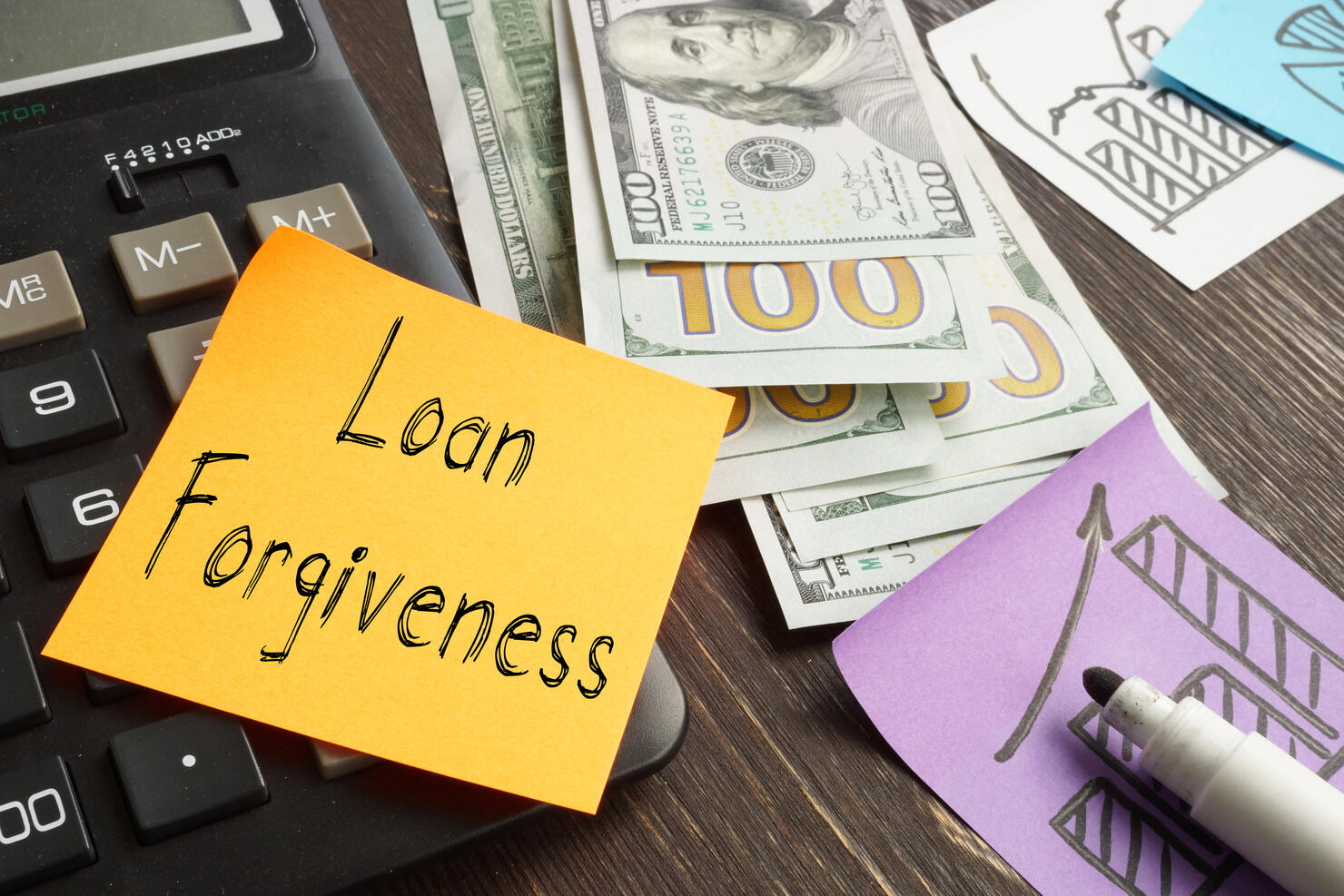 A federal judge in Texas handed the Biden administration a defeat, declaring the student loan forgiveness plan unconstitutional. U.S. District Judge Mark Pittman ruled in favor of two plaintiffs who sued the government after they failed to qualify to have $10,000 in student loans forgiven.
Pittman said that President Joe Biden overstepped his constitutional authority when he authorized the Department of Education to forgive loans for borrowers who earn less than $125,000 a year.
"The program is thus an unconstitutional exercise of Congress's legislative power and must be vacated," wrote Judge Mark Pittman. "In this country, we are not ruled by an all-powerful executive with a pen and a phone."
The Biden administration has stopped taking applications while the Justice Department appealed the ruling.
"We will never stop fighting for hard-working Americans most in need - no matter how many roadblocks our opponents and special interests try to put in our way," White House Press Secretary Karine Jean-Pierre said in a statement.
She noted that 26 million Americans have applied for loan forgiveness, and 16 million have already been approved. However, they have yet to receive any money because the Biden administration was previously barred from forgiving any loans by the 8th U.S. Circuit Court of Appeals, which is hearing a lawsuit filed by six Republican-led states over the legality of the program.