Gwen Stefani Comes Up With Unexpected Gift Idea For Husband Blake Shelton
By Kelly Fisher
November 15, 2022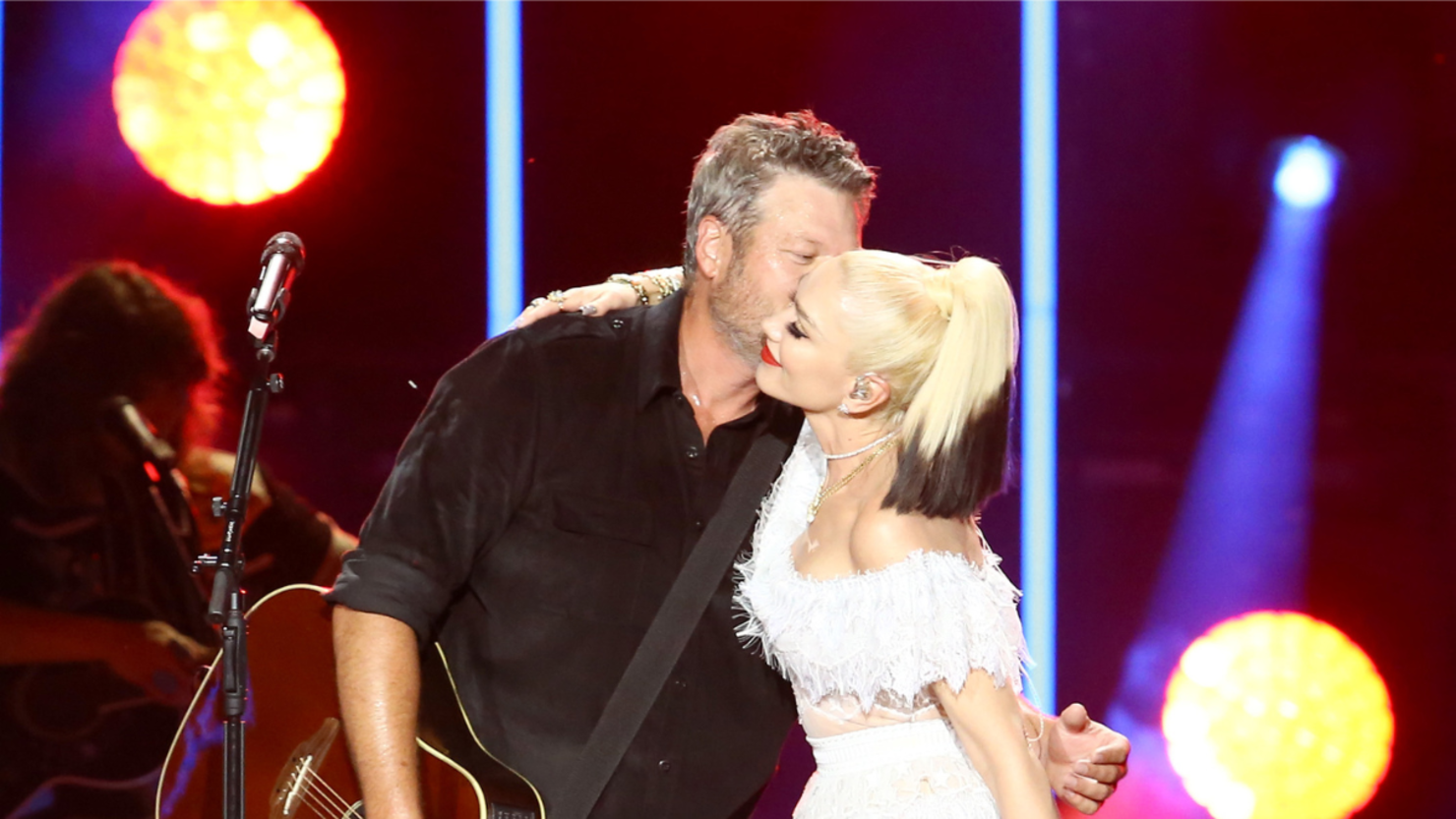 Gwen Stefani is trying to figure out the best way to mark the occasion when her superstar husband leaves The Voice after this season. Blake Shelton announced last month that this season will be his final one, ending his run after his 22nd season.
Stefani — who is also coaching this season with Shelton, along with John Legend and newcomer Camila Cabello — recently spoke with Entertainment Tonight about the challenge of coming up with a gift idea for her husband when he leaves the show. She told the entertainment news hub: "This is crazy 'cause everyone's coming after me for ideas…and it's hard, you know, he has everything. But I think his favorite thing would be a bag of corn, like honestly, he would be so thrilled. Or fertilizer or something like that."
Shelton announced in a statement on October 11 that Season 23 would be his last season on The Voice, ending his run as the coach with the most wins with eight victories throughout the smash-hit NBC competition series. Shelton said at the time that he's "been wrestling with this for a while," and said the show "has changed my life in every way for the better and it will always feel like home to me." The show airs on Mondays and Tuesdays at 8 p.m.