Meghan Markle Shares Wedding Advice She Got From A 'Very Influential' Woman
By Rebekah Gonzalez
November 15, 2022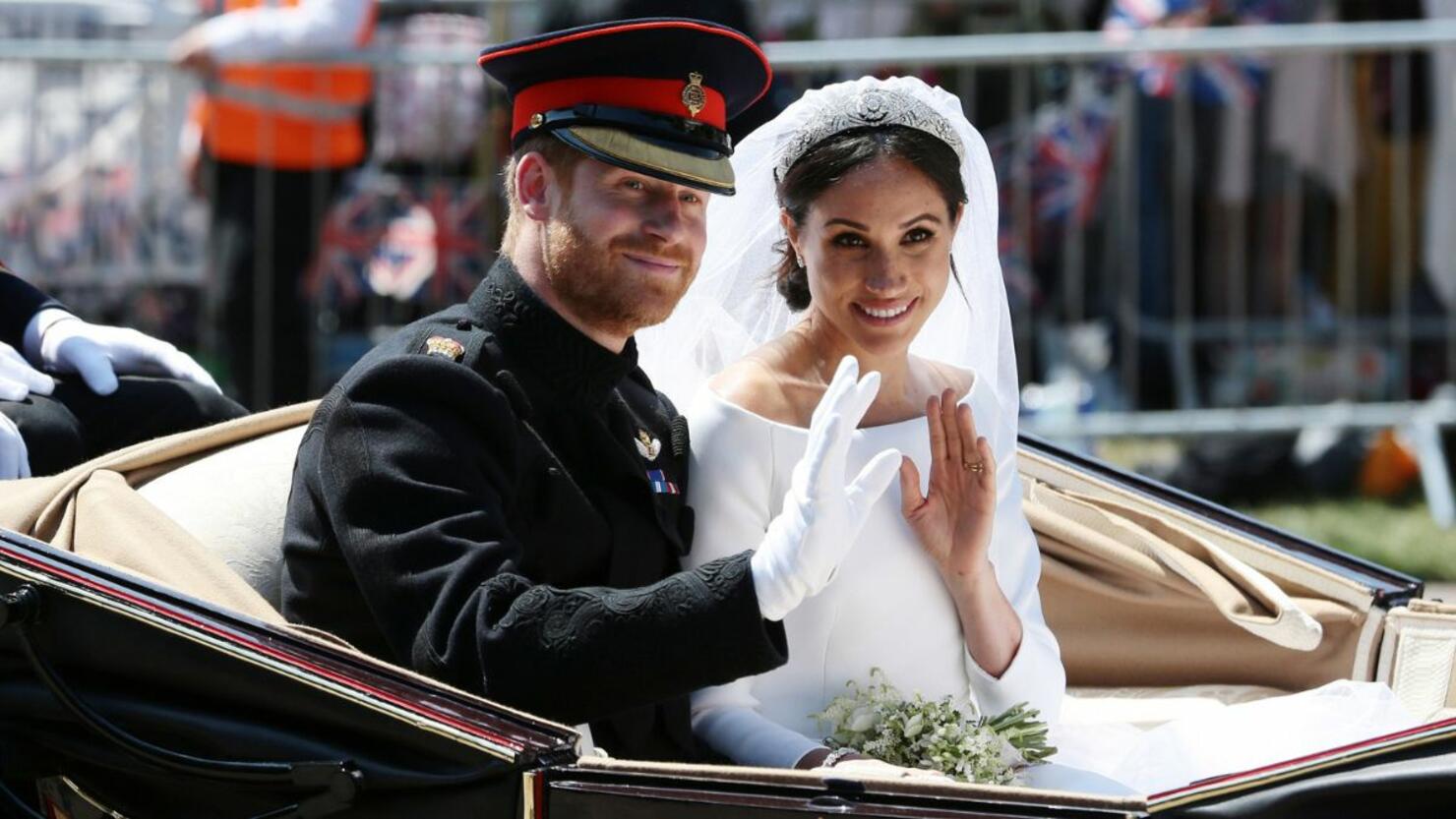 Meghan Markle is sharing the advice she received from someone special before her royal wedding to Prince Harry.
On a recent episode of her Archetypes podcast, the Duchess of Sussex sat down with guests Jameela Jamil, Shohreh Aghdashloo, and Ilana Glazer. During the talk, she shared a piece of advice she received just days before her May 2018 royal wedding. Meghan called her "a very, very influential and inspiring woman, who for her own privacy I won't share who it was with you."
She continued, "She said to me, I know that your life is changing, but please don't give up your activism. Don't give up because it means so much to women and girls." The episode saw the group discuss why activism from famous women often draws criticism and controversy.
"And I kept doing the work for women and girls because it matters, yes. But also because she encouraged me to do so," Meghan said. "And the collective voice of all of us telling each other that matters is perhaps the point. There's safety in numbers. But there's also strength in numbers."
According to People, Meghan's activism started at a very young age when she appeared on Nick News at 11 years old to call out a Procter & Gamble commercial targeted solely at women. "I don't think it's right for kids to grow up thinking these things, that just mom does everything," she said during the interview.