Travis Scott Is Producing A Biopic About DJ Screw
By Tony M. Centeno
November 15, 2022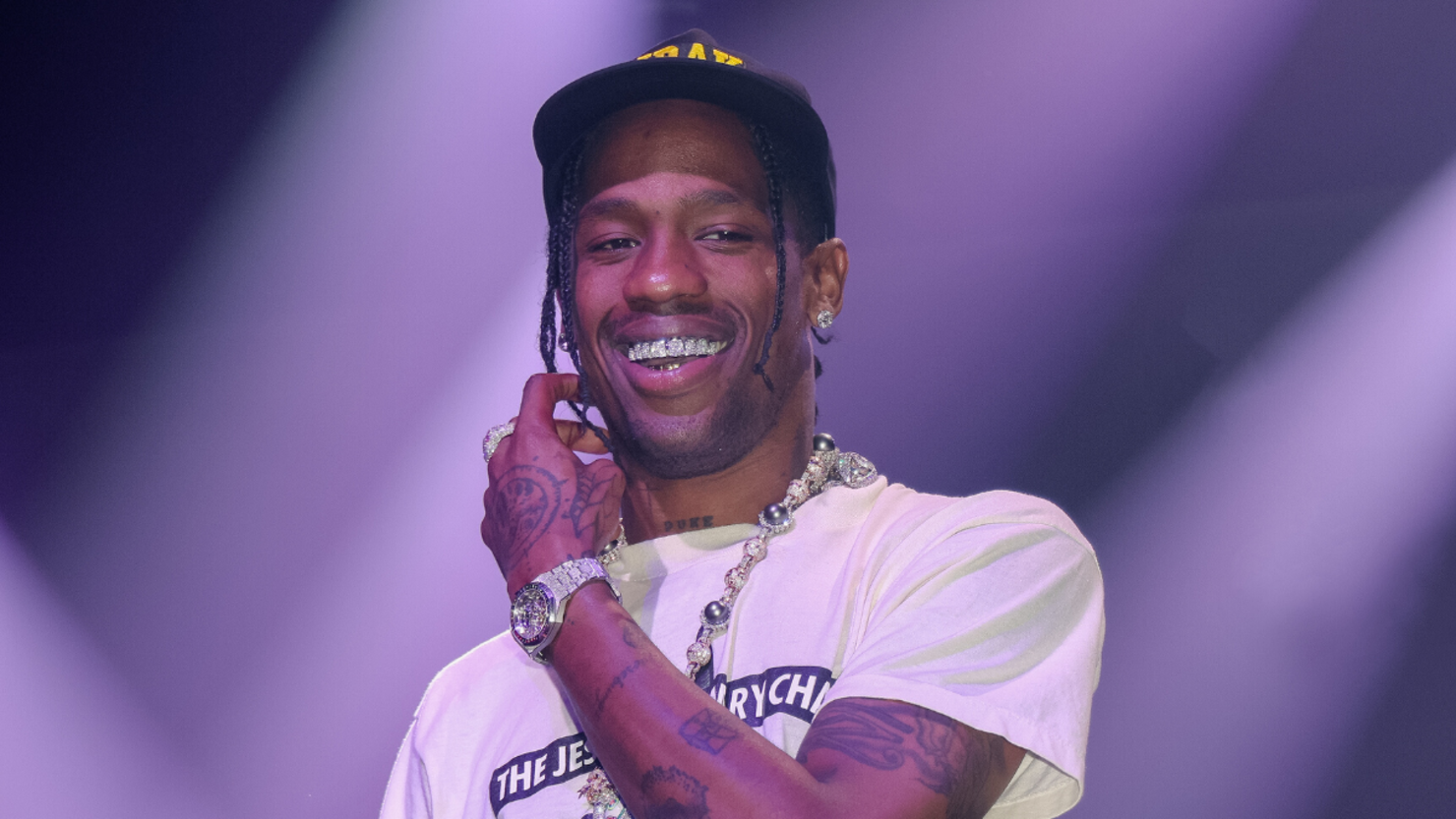 Travis Scott is preparing to assist with an upcoming biopic about the late DJ Screw.

According to a report Deadline published on Monday, November 14, the Cactus Jack founder has officially signed on as an executive producer for the untitled biopic about the life of the legendary Houston mixer who created the popular chopped and screwed technique. There aren't a lot of details about the film that are readily available. Nonetheless, the late artist's sister Michelle Wheeler expressed her excitement about Scott's involvement.

"Continuing the legacy of my brother is most important…The process honestly has been exciting," Wheeler said.
"I'm like wow, we're really about to make a movie," she continued. "Nearly a dozen film directors and producers had approached us over the years, but this was the first time I actually felt fully comfortable. I'm very thankful for Sony and Travis being on this journey with us, helping keep my brother Screw's legacy going."

Fellow executive producer Isaac Yowman explained how he recruited the Astroworld rapper for the project. Yowman said they first met in Los Angeles and got into a discussion about ideas for biopic.

Trav and I talked over an hour about how epic this could be… bouncing ideas," explains Isaac Yowman. "The love for Screw was mutual, and he told me I had his full support. We're both raised in Mo. City so this means that much more to have him be a part."

Robert Earl Davis Jr. became DJ Screw in the 1980s and began to use his signature chopped and screwed sound in 1990. Screw went on release his Screw Tapes and formed Houston's Screwed Up Click, which included notable MC's like Big Hawk (RIP), Big Moe (RIP), Big Mello (RIP), Fat Pat (RIP), Big Pokey, the Botany Boyz, E.S.G., Lil' Flip, Lil' Keke, Lil' O, and Z-Ro. Others major Houston acts like Devin the Dude and UGK were considered affiliates of S.U.C. DJ Screw released six albums before he passed away in 2000 due to a codeine overdose. He was only 29.

The announcement of Scott's involvement with the film came down just a couple of days before the 22nd anniversary of Screw's death. So far, no release date for the film has been confirmed.