World Population Tops 8 Billion People, United Nations Says
By Bill Galluccio
November 15, 2022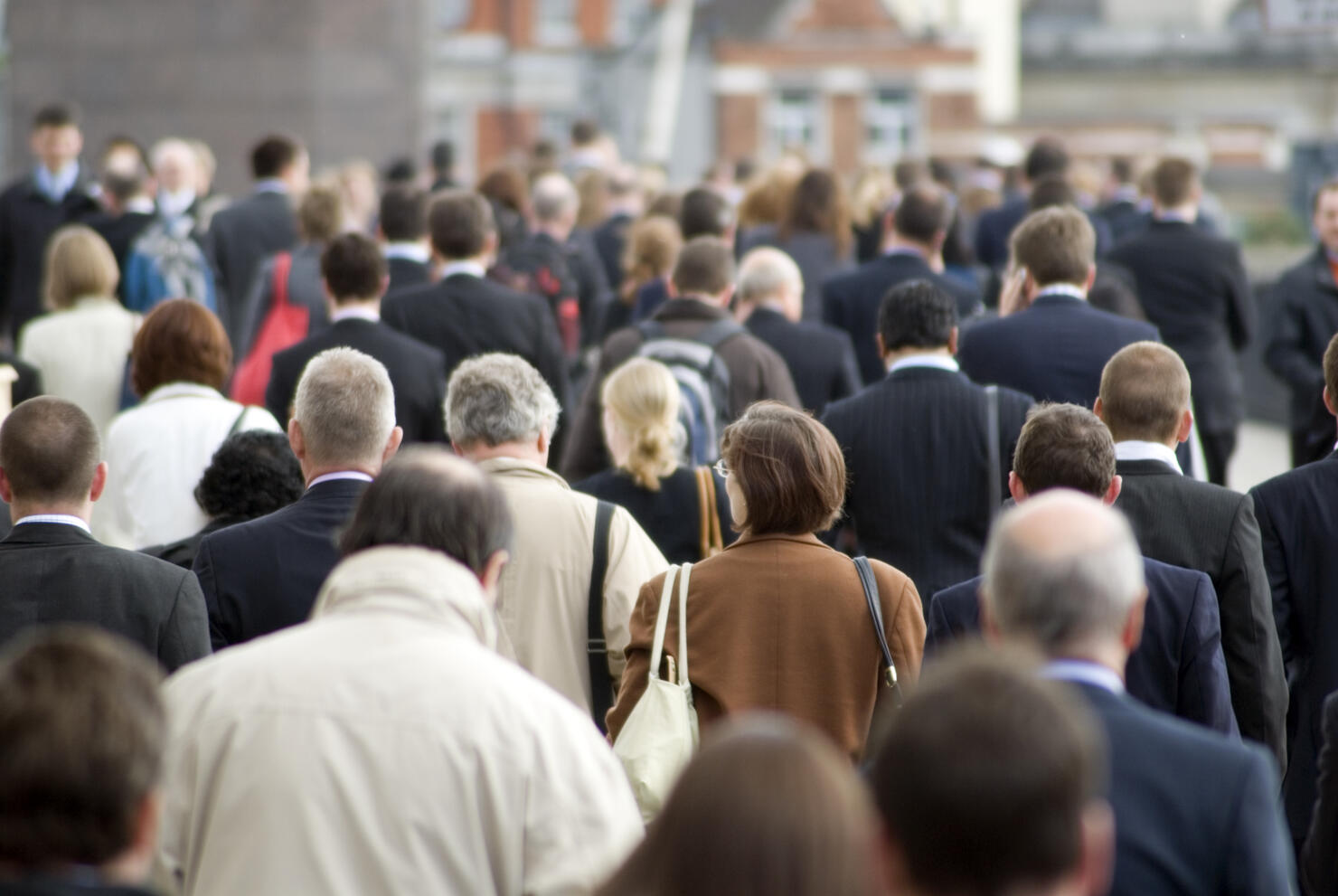 The world's population has topped eight billion people, according to projections by the United Nations. The intergovernmental organization said it expects the eighth billionth person to be born somewhere in the world on Tuesday (November 15).
"This year's World Population Day falls during a milestone year when we anticipate the birth of the Earth's eight billionth inhabitant. This is an occasion to celebrate our diversity, recognize our common humanity, and marvel at advancements in health that have extended lifespans and dramatically reduced maternal and child mortality rates," U.N. Secretary-General António Guterres said in a press release. "At the same time, it is a reminder of our shared responsibility to care for our planet and a moment to reflect on where we still fall short of our commitments to one another."
It took 12 years for the world's population to grow from seven billion people to eight billion. The U.N. said that slowing birth rates will hamper future growth and that it will take approximately 15 years until we reach nine billion people.
The U.N. projects that the global population will reach 10.8 billion people during the 2080s and remain at that level until at least 2100.