Jay Leno's Burn Center Doctor Gives Update On His Recovery After Car Fire
By Rebekah Gonzalez
November 16, 2022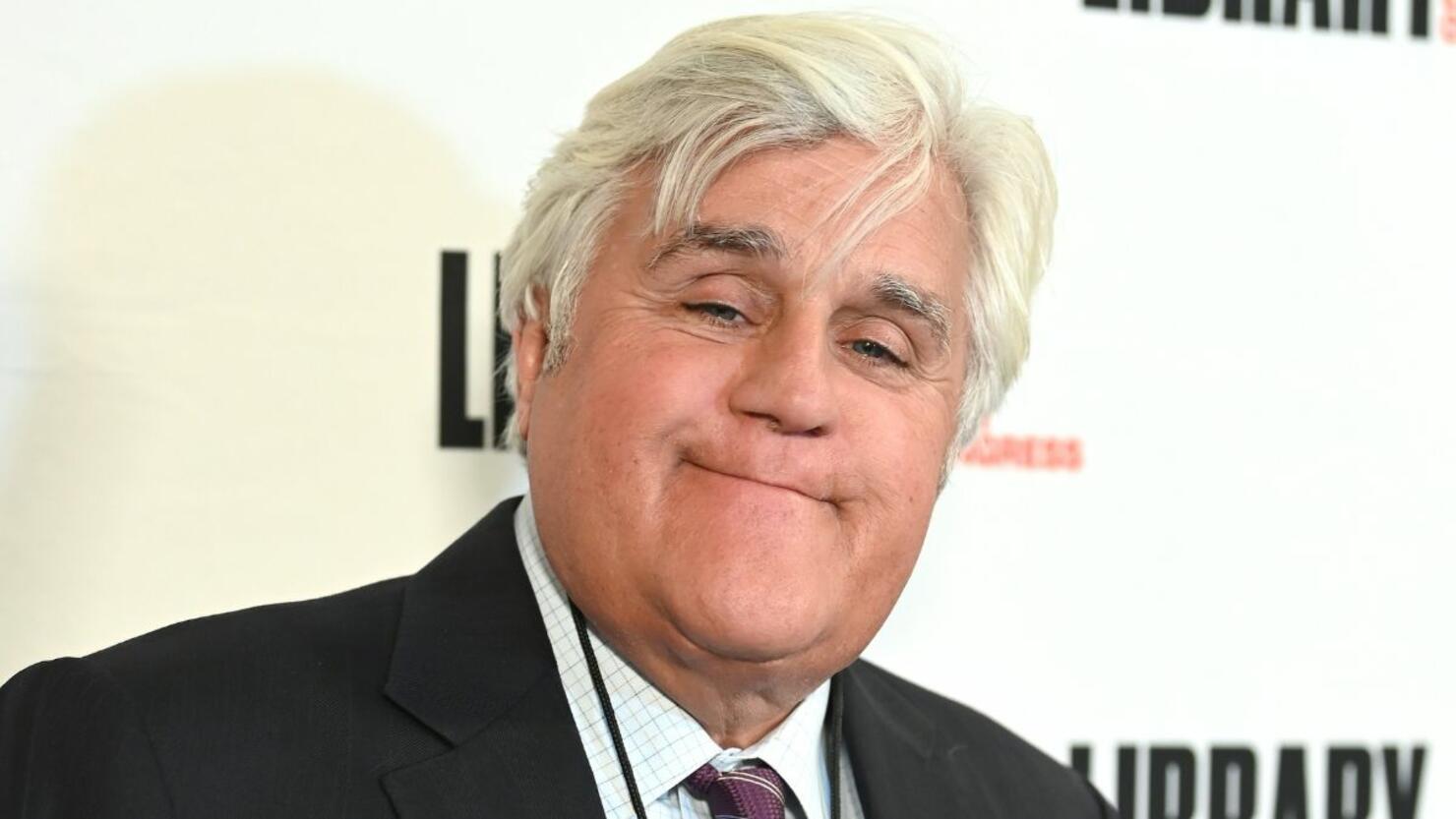 Jay Leno is expected to make a full recovery from serious facial burns due to a freak accident in his Los Angeles garage. According to TMZ, Dr. Peter Grossman of the Grossman Burn Center, who is giving Leno treatment, shared an update on the comedian.
During a press conference on Wednesday, November 16th, Grossman said Leno has gone through one surgery to treat his burns so far and has another surgery scheduled for later this week. He also confirmed that Leno suffered deep second and possibly third-degree burns to his face, hands, and chest, but reiterated that he is on his way to making a full recovery.
The news broke after Leno canceled a scheduled appearance at a Las Vegas conference due to a "serious medical emergency" that kept him from traveling. It was later revealed that Leno was being treated at a burn center after one of his cars unexpectedly burst into flames while he was in the garage.
Leno spoke out after the life-threatening freak accident. "I got some serious burns from a gasoline fire," he told Variety on Monday, November 14th. "I am OK. Just need a week or two to get back on my feet."
While recovering at the center, Leno told TMZ that he was attempting to fix a clogged fuel line on a 1907 White Steam Car when a fuel leak sprayed gasoline on his hands and face. A spark ignited the fuel and triggered an explosion, causing the comedian to catch fire. Leno credits his friend Dave for saving him, praising his pal for his quick actions smothering the flames, which managed to avoid damaging his eyes and ears.