Partner Content
'What you're doing is sacred': Glenn speaks to legislators at pro-family...
By Staff, Glenn Beck
November 23, 2022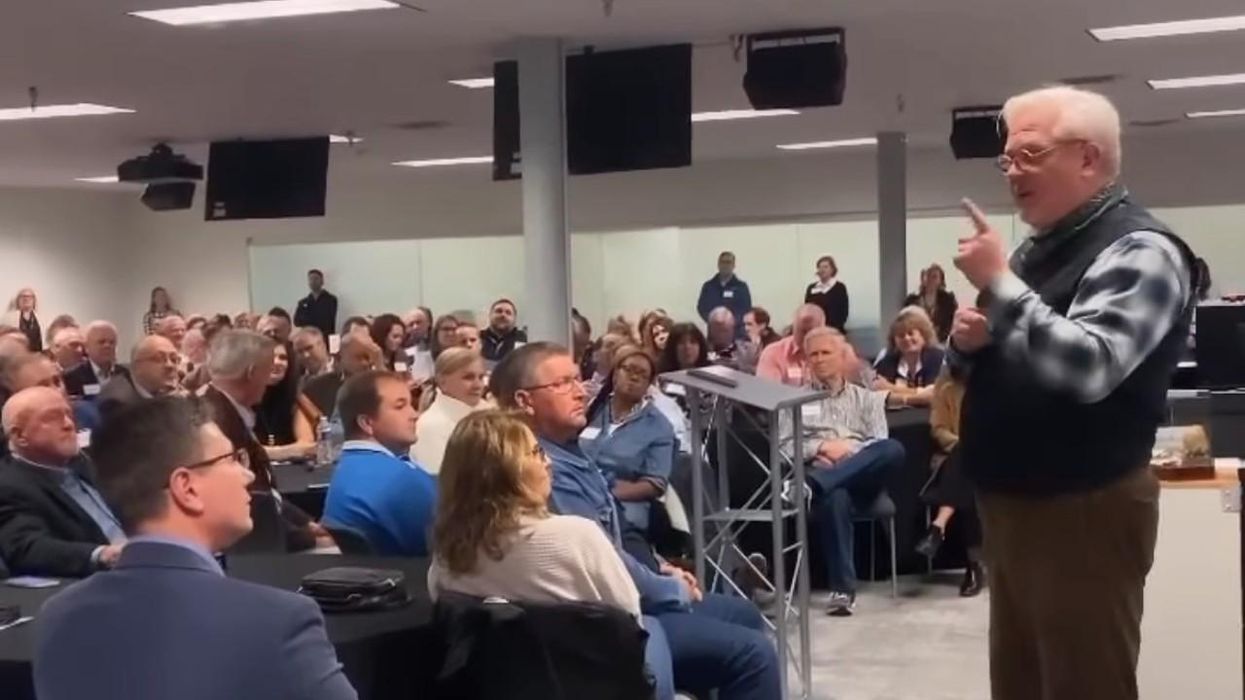 On Friday, Mercury One hosted the 2022 ProFamily Legislators Conference at The American Journey Experience. Glenn Beck shared this wisdom with legislators from all across our nation. We must be on God's side.
This story originally appeared in Glenn Beck