Paul Stanley Again Suggests KISS Will Go On Without Him
By Andrew Magnotta @AndrewMagnotta
December 14, 2022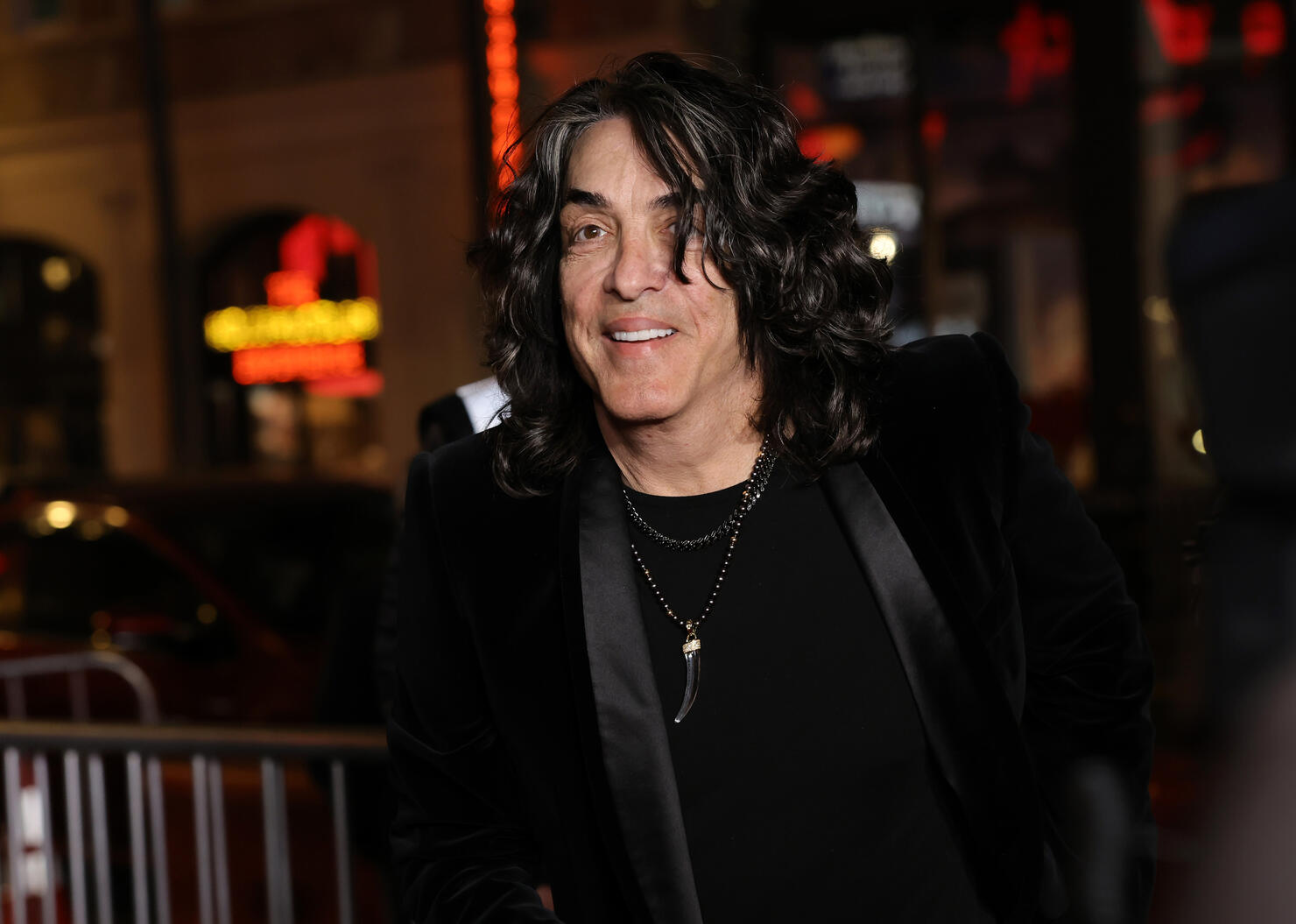 Photo: Getty Images North America
Paul Stanley has lent more credence to the idea that KISS will continue in some form after he and Gene Simmons retire next year.
Stanley, Simmons and longtime Kiss manager Doc McGhee have all suggested in recent years that the band might explore ways to keep the show on the road with no original members in the future.
In a new interview with Ultimate Classic Rock, the frontman likened Kiss's brand to that of any other franchise.
"Kiss is like an army or a sports team," he said. "When the MVP is no longer player or retired, the team doesn't call it quits. On a battlefield, an army, when they lose soldiers, doesn't wave the white flag. Somebody else picks up the weapon and runs forward. So in one form or another, I believe there will always be a Kiss."
Stanley explained that it would be "self-centered" for him to suggest the he is the only person who could ever front Kiss.
"Is there somebody else out there who could pick up and wave the flag? Absolutely," he continued. "I'm not saying there should be a copy of me. I'm not a copy of anybody else. But I'm certainly a combination of many people that inspired me."
Stanley told Billboard in early-2018 that Kiss is "so iconic" that "it transcends any of the members." He noted that there was a time when fans suggested the band couldn't go on without its four cofounders, but in fact the band has thrived beyond the tenures of Ace Frehley and Peter Criss. Stanley noted that those doubters had already been proven to be "50 percent wrong."
Later that same year, McGhee compared Kiss to the long-running Las Vegas spectacle Cirque Du Soleil. He suggested the Rock and Roll Hall of Fame band could occupy a similar strata after the cofounders put away their platform boots for good.
"As long as these kids walk out there and they have that makeup and they have that attitude and they have a great f***ing visual show..." he said.
The current KISS lineup isn't done yet. Simmons confirmed this fall that the band has determined "where and when" its final show will take place. Those details will be revealed at a later date.