Scotty McCreery Remembers 'Pretty Wild' Birth Story When Son Arrived Early
By Kelly Fisher
December 15, 2022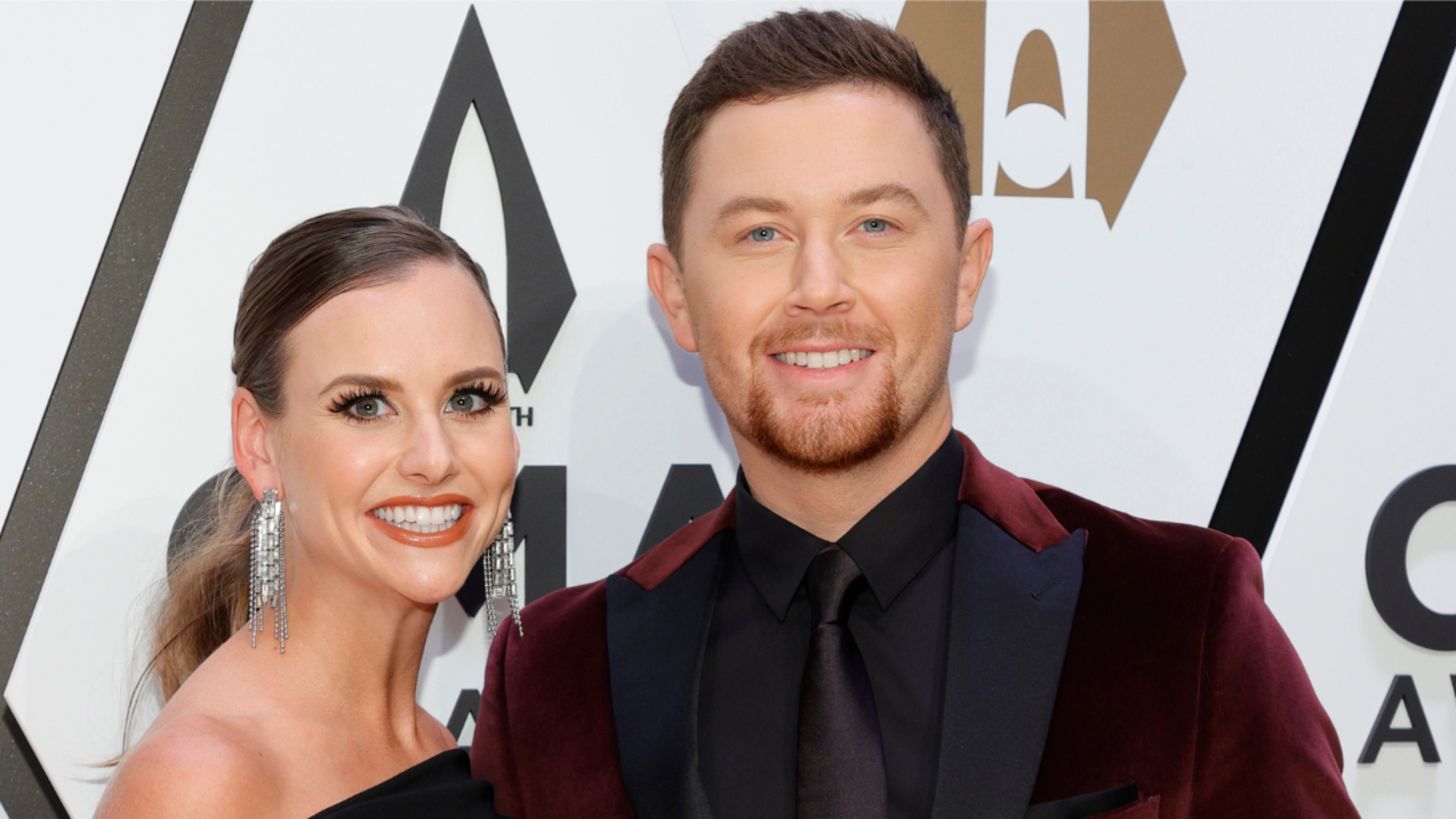 It's been a big year for Scotty McCreery, who celebrated huge successes in his music and became a father when he and his wife, Gabi, welcomed their baby boy in October.
McCreery, 29, recently reflected on the "crazy" birth story and the heartwarming moment when he met his son, Merrick Avery McCreery, who goes by Avery. He caught up with PEOPLE after heading to Las Vegas, Nevada, where he played his first show since becoming a dad.
"It was kind of crazy. I was a few hours away when I got the call that Gabi was in labor," McCreery recalled in the interview. "We were still two weeks early at the time, and she just knew she was going to be late. We're building a place in the mountains and I had to go bring some stuff up there to get ready for the house. I was there for one night, and I was coming back in the morning. We both agreed — drop everything off and come right back. Of course, it was to happen right then. She called me and she said, 'Hey, I think it's happening.' I was like, 'Oh my word…' I got on my way home on Interstate 40 [in North Carolina]. I put the flashers on and drove about as fast as my truck could go, and luckily got back just in time and we went to the hospital. It was pretty wild!"
McCreery said he's "never known a love like this" when he shared the first photos with Avery on Instagram in October. He wrote in his caption at that time that Avery was 11 days early, born on October 24 at 4:34 a.m. He was 7 pounds, 13 ounces "of nothin but love," McCreery said.
The "Damn Strait" superstar added in his interview with PEOPLE that he felt a wave of emotions — "pride and love, for sure" — when he met his son for the first time, feeling an "instant, unconditional love." Gabi, a pediatric nurse, was "a champ," and "was born to be a mom." In the first couple of months since bringing Avery home, McCreery said he's "a little jokester," who can be "dramatic" in the best ways. Read his full interview here.
Last month, McCreery shared a heartwarming music video for his song "It Matters To Her," chronicling the biggest milestones of parenthood.
"Next to his mother, he is the most beautiful thing I've ever seen,"McCreery previously said in a statement as he and Gabi announced their son's arrival. "We have been waiting and preparing all year, and now we are so excited to have our little man here with us. We have begun a grand new adventure that will continue for the rest of our lives. …Gabi was a total rock star during Avery's birth. I could not be more proud of her. She has already taken to motherhood like a champ. Part of my joy as his Dad is watching Gabi already crush it as his Mom."