Shania Twain Will Kick Off Her Next Era With 'A Renewed Confidence'
By Kelly Fisher
December 20, 2022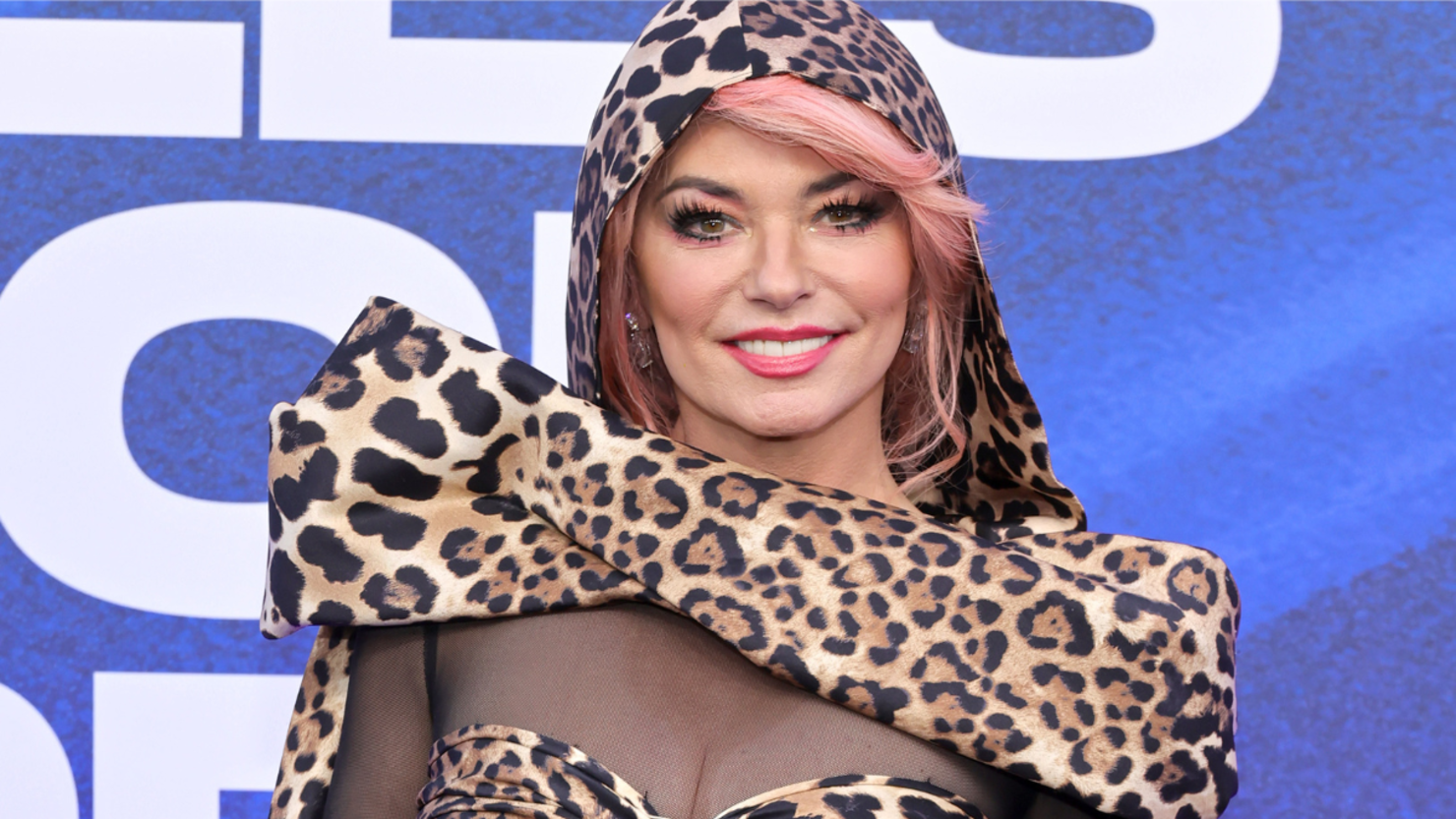 Let's go, girls… Shania Twain is getting ready to kick off a new era of her decades-long career with a feeling of "renewed confidence."
Twain recently spoke with PEOPLE magazine for the outlet's soon-to-release cover story, reflecting on her life and career — including "offensive" and challenging moments in addition to her iconic, record-breaking milestones — as she looks ahead to her upcoming Queen of Me era. The global country-pop superstar is set to release the highly-anticipated album in February, and will begin her international tour months later.
"It's like a renaissance period for me. To be experiencing it as a relevant artist still, that's rewarding," Twain told PEOPLE. "I feel a renewed confidence. I don't have anything to prove anymore, and I feel freedom in that."
PEOPLE also noted that Twain broke down barriers and paved paths for other female artists, including "HEARTFIRST" artist Kelsea Ballerini (who will perform on select dates of Twain's "Queen of Me Tour"), and "Circles Around This Town" singer-songwriter Maren Morris. The two country stars praised the "Waking Up Dreaming" icon's bold career moves and her confidence in her own path. Read the full story here. The new issue of PEOPLE, including more info on Twain, will be available on newsstands on Thursday (December 22).
"These days, I'm feeling very comfortable in my own skin - and I think this album reflects that musically," Twain previously said as she announced her album and tour in October. "Life is short and I want to be uplifted, colorful, unapologetic and empowered. I want to carry a clear message, particularly as a woman, to always remember my power and I hope the songs are a reminder to you, of that same power inside you!
"I want to celebrate this new chapter with you all on my tour!" Twain continued. "Vegas has been a dream, but I'm ready to be on the road and sing with you, dance with you and have a kick a** night out with you! This one's gonna be a big party - no inhibitions, no conditions, let's get a little out of line!!
"I'll be Queen Of Me – you be Queen of YOU! 👑"