Ozzy Osbourne Earns 4 GRAMMY Nominations For 'Patient Number 9' Album
By Andrew Magnotta @AndrewMagnotta
December 21, 2022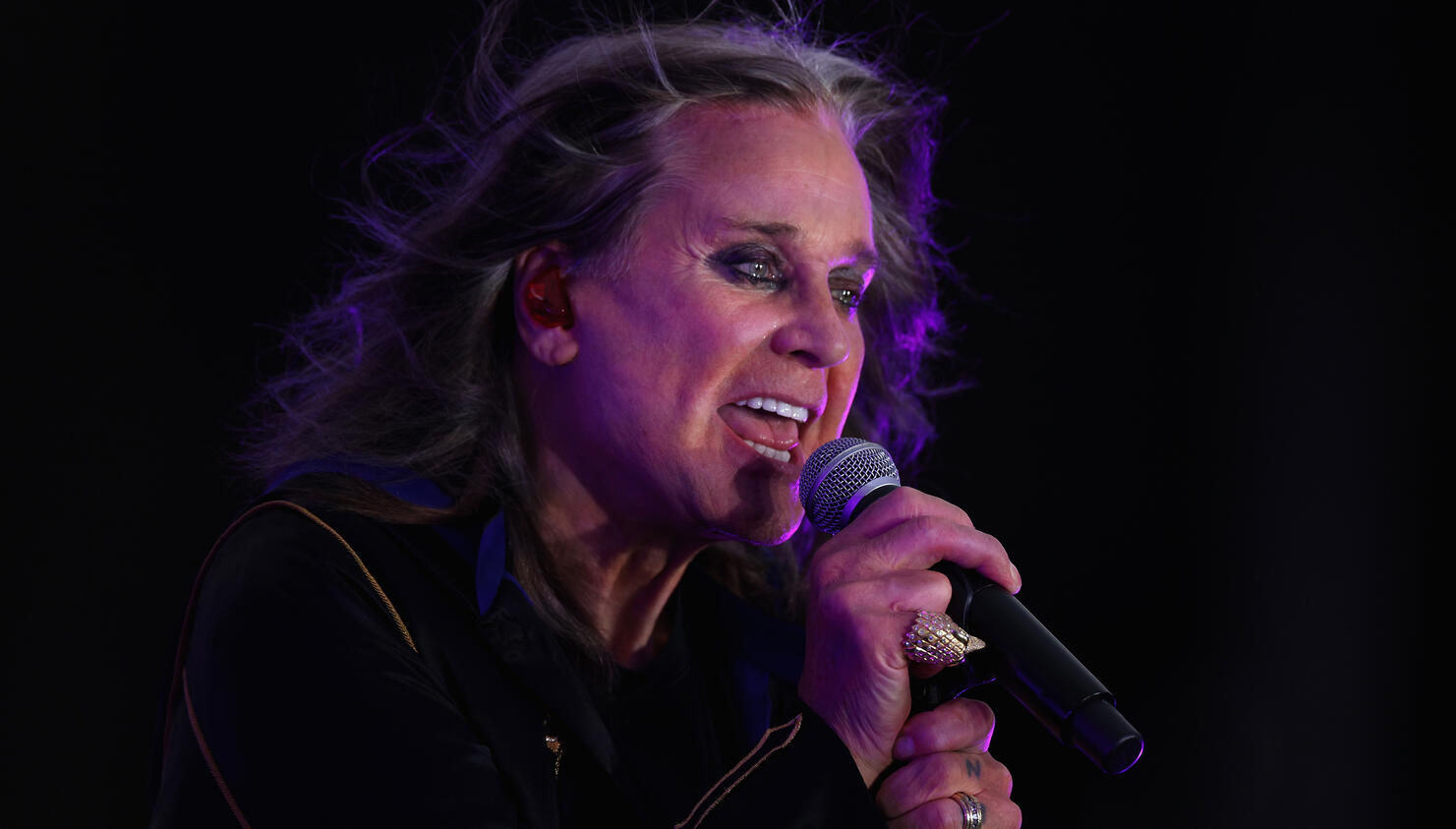 Photo: Getty Images North America
Ozzy Osbourne was "shocked" to learn that his 13th solo album, Patient Number 9, has been nominated for four Grammy awards.
The Rock and Roll Hall of Famer, who has released two acclaimed solo records in the past three years, tells Billboard he's thrilled for the late-career recognition.
"The whole thing shocked me," he said. "I mean, if I won anything for the album I'll be floored. ...That's what I like about the business. It's never short of — I love surprises."
Just a few years ago, as his 'No More Tours 2' farewell tour was about to launch, Ozzy said he saw no point in making a new album. But when health problems derailed his farewell, Ozzy headed to the studio with his now-trusted producer Andrew Watt to keep himself busy with something creative.
Ozzy's 2020 album, Ordinary Man, earned gold sales certification from RIAA and was widely considered the Prince of Darkness's best album in decades (it was also his first in 10 years).
But while Ordinary Man was shut out from the Grammys, Patient Number 9 picked up where its predecessor left with strong sales numbers and a multitude of awards nominations to go with the album's impressive cast of featured players.
Ozzy will head to the 2023 Grammy Awards show with nominations for 'Best Rock Album,' 'Best Rock Song' and 'Best Rock Performance' for "Patient Number 9," featuring Jeff Beck.
He's also nominated for 'Best Metal Performance' for "Degradation Rules," featuring Tony Iommi.
The latest nominations make Ozzy a 12-time Grammy-nominee. He is a three-time Grammy winner.
While the Grammy nomination is validating, Ozzy remains focused on resuming his tour in 2023. Following a third spinal surgery last June, the heavy metal icon is working his way back to playing shape to hopefully be ready to celebrate with his fans in Europe next spring.