Thomas Rhett Sitting On 20 New Songs That Are The 'Favorite Of His Career'
By Logan DeLoye
December 28, 2022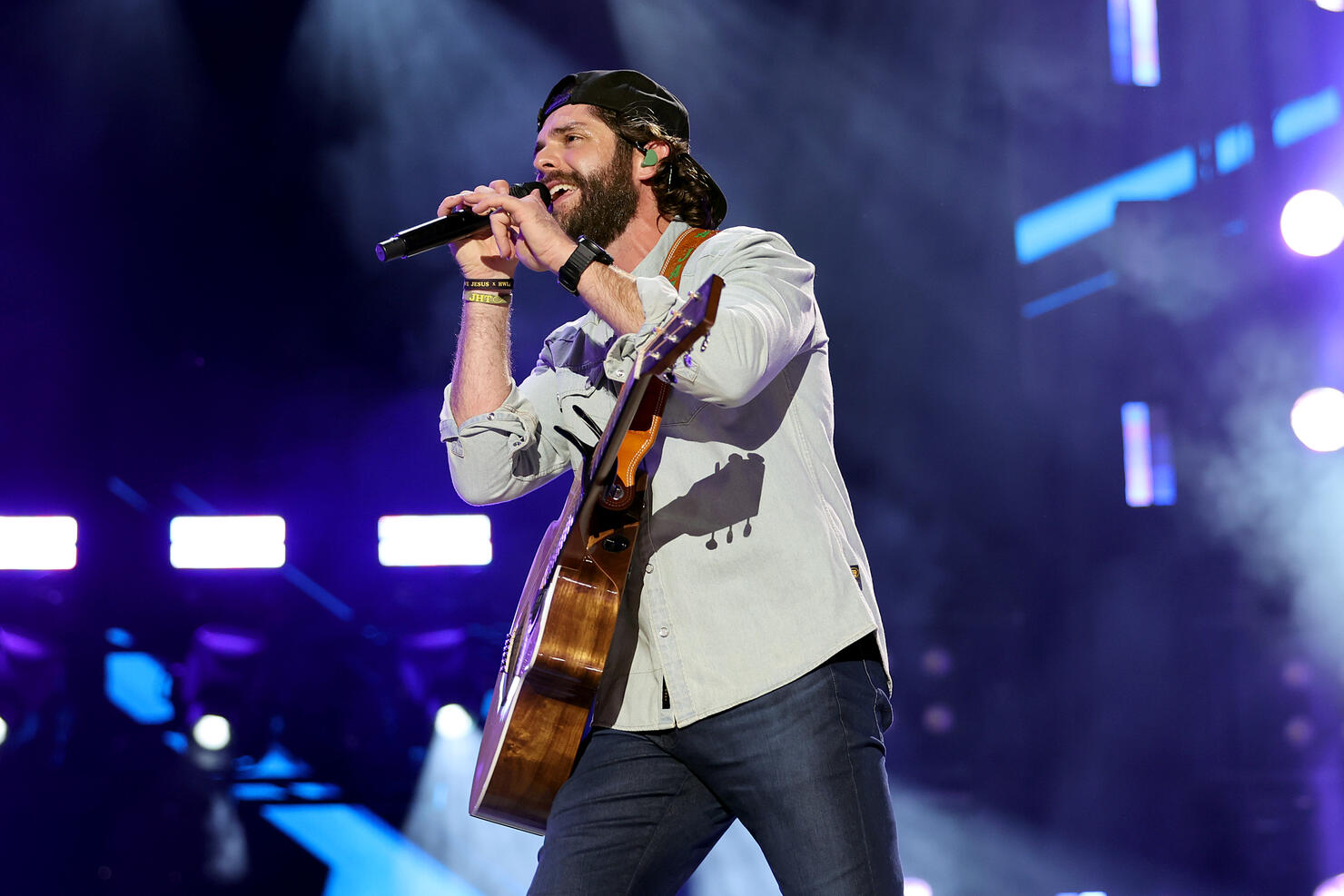 Thomas Rhett is planning to record a handful of songs in the studio when his children go back to school after the holiday break. The country superstar shared a message on his Instagram story that detailed just how many songs were in queue to be recorded, and just how special these songs will be to his career.
"Sitting on 20 songs that might be my favorite of my career. Just need the kids to get back in school so I can go to the studio haha," the story read. As fans patiently await these highly-anticipated singles, they can look forward to 2023's "Home Team" tour with dates spread out all over the world.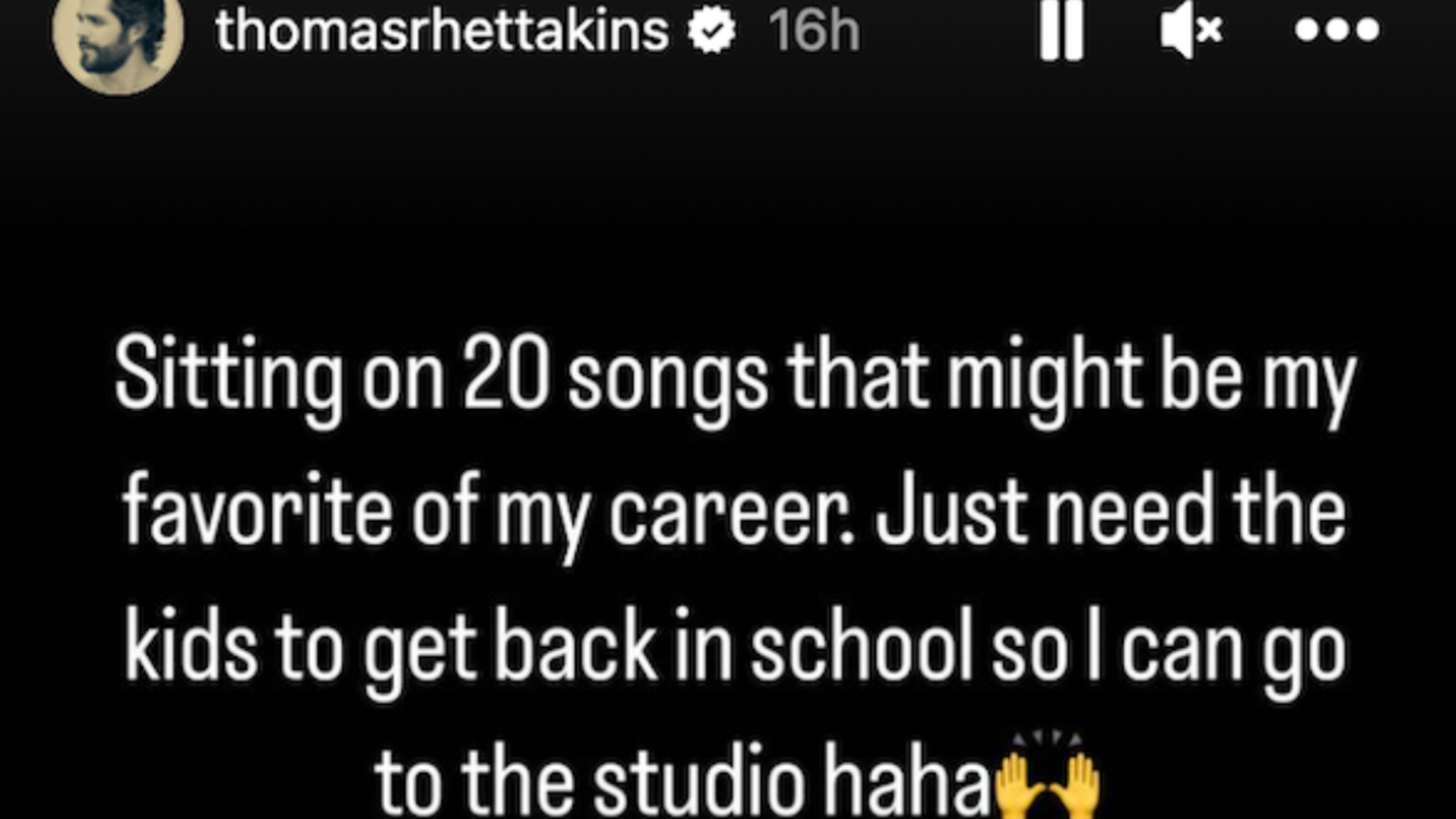 Rhett recently posted a video on Instagram that detailed each city that the tour would hit by wearing a sports jersey from the citys' "home team."
"Do you spot your home team? That means we're bringing the #HomeTeam 23 Tour to YOU. Get tickets for all dates at the link in my bio... so stoked to get back out on the road 🤘⚡️," the post read.
Rhett will be touring across Canada, Europe, and a handful of American states including Georgia, Alabama, Tennessee, Ohio, Florida, Kansas, Oklahoma, Texas, South Carolina, Mississippi, and more in 2023!