Luke Combs Teases Unreleased Single: 'Growin' Up And Gettin' Old'
By Logan DeLoye
December 29, 2022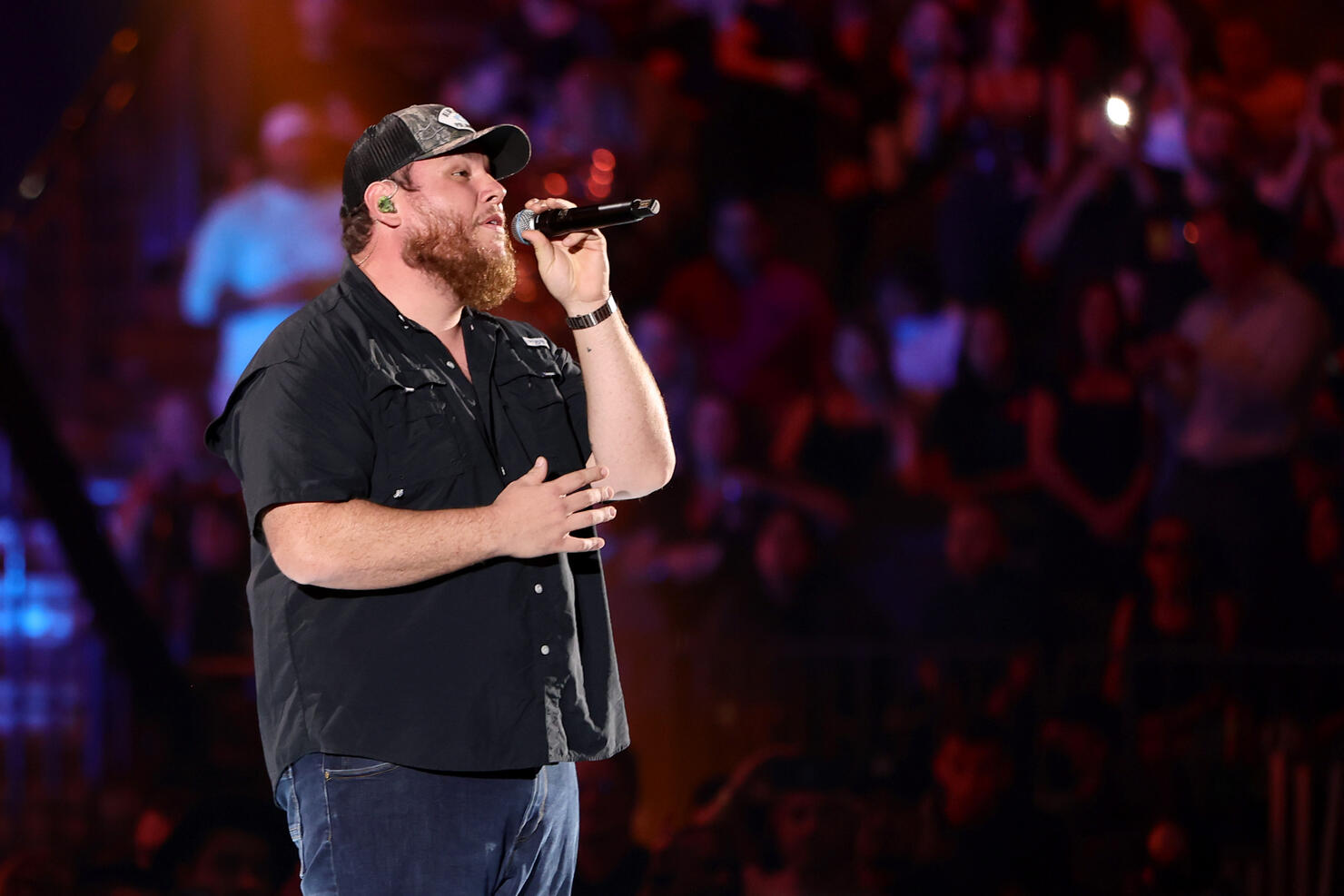 New year, new music from Luke Combs? What a way to kick-off 2023! The country superstar recently posted a portion of a song on TikTok that has not been released yet. The 40-second clip reveals the title of the song and a set of lyrics:
"It's when you start thinkin' how much time left you got / If there's more sand, in the bottom or the top / 'Cause that hourglass we have don't last forever / I've been thinkin' 'bout it more and more these days / It's like the less you have the faster that it goes / In the middle of growin' up and gettin old."
Just two weeks ago, Combs teased a portion of yet another unreleased single on Instagram titled, "Tattoo On A Sunburn." The lyrics that have been released encompass a love story that takes place by a beach, and detail the pain of loosing someone that you love.
"Every time that salt on a breeze blows in / I found myself laying right there in a kick back jet black leather seat / The hum and the buzz and the sting of that needle faded away / But I guess some people never do / Loosing you is the only thing worse / Than a tattoo on a sunburn."