Tennis Legend Martina Navratilova Diagnosed With Multiple Forms Of Cancer
By Jason Hall
January 2, 2023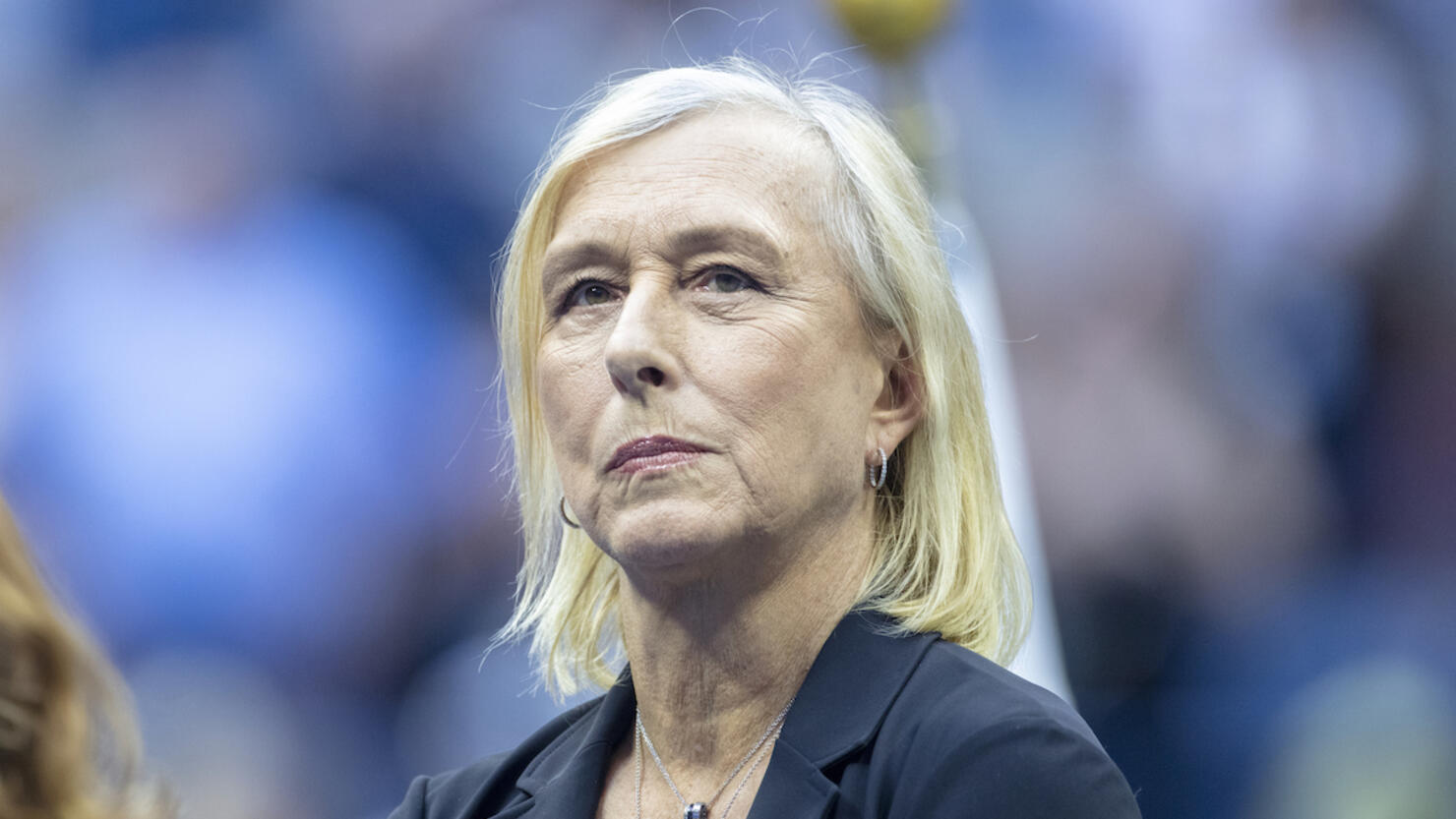 Tennis legend Martina Navratilova announced that she's been diagnosed with both throat and breast cancer in a statement obtained by the WTA Tour's official website on Monday (January 2).
"This double whammy is serious but still fixable," Navratilova said. "I'm hoping for a favorable outcome. It's going to stink for a while, but I'll fight with all have I got."
Navratilova, 66, had previously been diagnosed with breast cancer in 2010.
The 59 Grand Slam champion -- in singles, doubles and mixed doubles -- said she discovered an enlarged lymph node in her neck in November during the WTA Finals in Fort Worth, which led to her undergoing testing.
The 66-year-old said doctors discovered Stage 1 throat cancer and later Stage 1 breast cancer, specifically human papillomavirus (HPV), which is considered to be one of the more treatable cancers.
Navratilova confirmed that she will be absent from her previously scheduled duties appearing at the Australian Open for Tennis Channel, but is hopeful that she can make Zoom appearances in the near future, according to WTATennis.com.
Navratilova is one of tennis' most decorated players, having won 18 grand slam singles titles, 31 grand slam doubles titles and 10 grand slam mixed doubles titles, as well as holding the record for most WTA Tour all-time wins (167).