Another Monster Winter Storm Brings Heavy Snow, Ice And Tornado Threat
By Bill Galluccio
January 3, 2023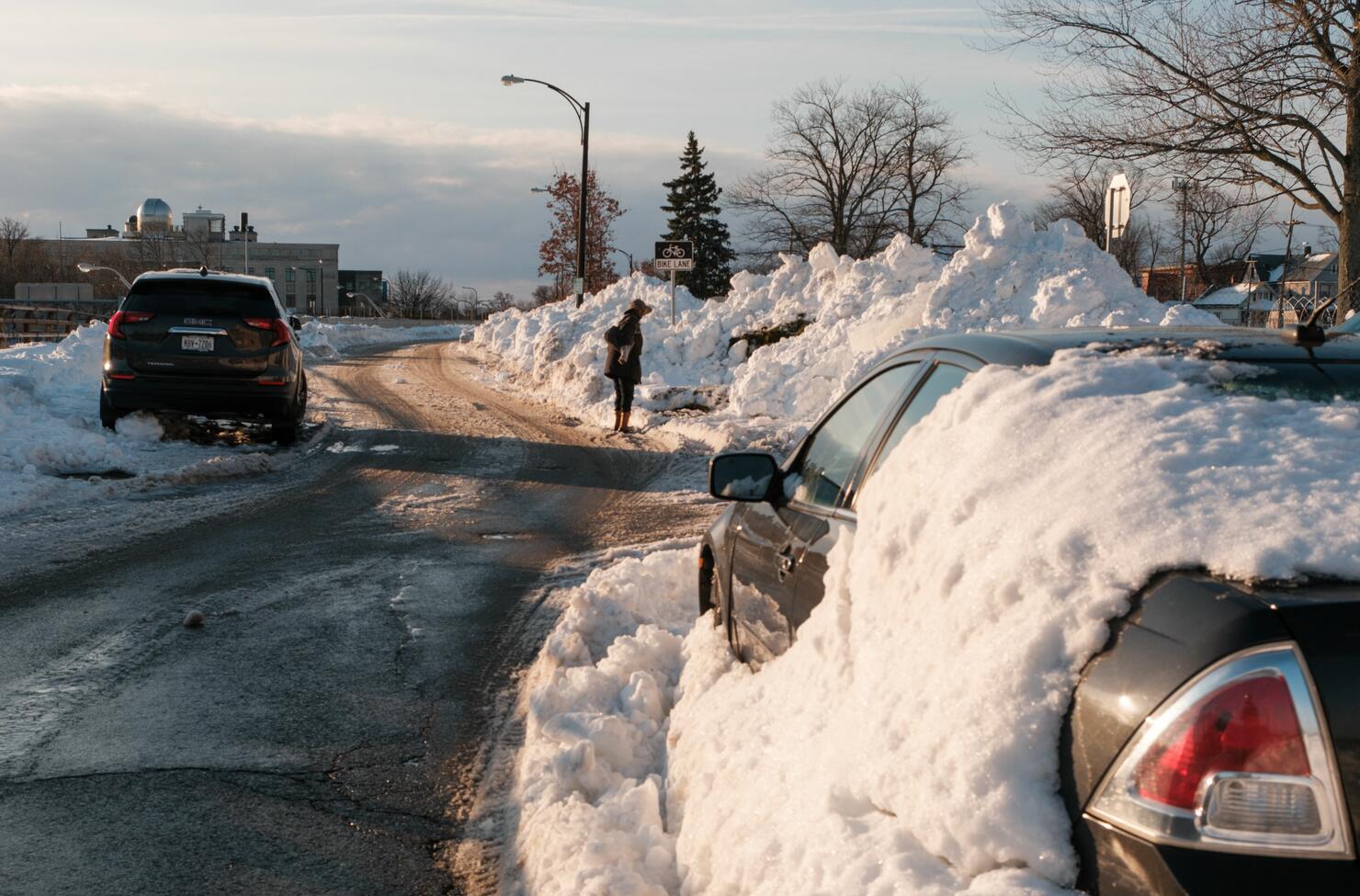 A major storm continues to move across the country, bringing heavy snow and ice to the Central High Plains and the northern Great Lakes and dangerous thunderstorms to the Midwest and South.
"Intense snow rates of 1-2 inches per hour may be accompanied by thunder, especially in southern South Dakota and far southwest Minnesota," the National Weather Service said in a forecast.
Further south, residents are bracing for heavy rains that could cause flash flooding amid the unseasonably warm temperatures.
"A northward bulge in the jet stream across the eastern half of the country will allow warm, Gulf air to billow from the Southeast into the Ohio Valley and Northeast through midweek," said AccuWeather Meteorologist Renee Duff.
The storms may have spawned three possible tornadoes, including one in Jessieville, Arkansas, on Monday (January 2) afternoon. Several buildings were destroyed, but there were no reports of injuries. The National Weather Service dispatched a team to the area to confirm if the damage was caused by a tornado.
While the Pacific Coast continues to deal with the aftermath of the storm, another system is forming off the coast that could bring additional rainfall later in the week.
"There is a significant risk for flash flooding, and people should watch for and avoid rapidly rising water which can quickly become life-threatening," AccuWeather Chief Meteorologist Jon Porter said. "Mudslides may occur, and the risk for mudslides can persist for several days after the rain ends."