Kali Uchis Announces Plans To Release Two New Albums In 2023
By Lavender Alexandria
January 5, 2023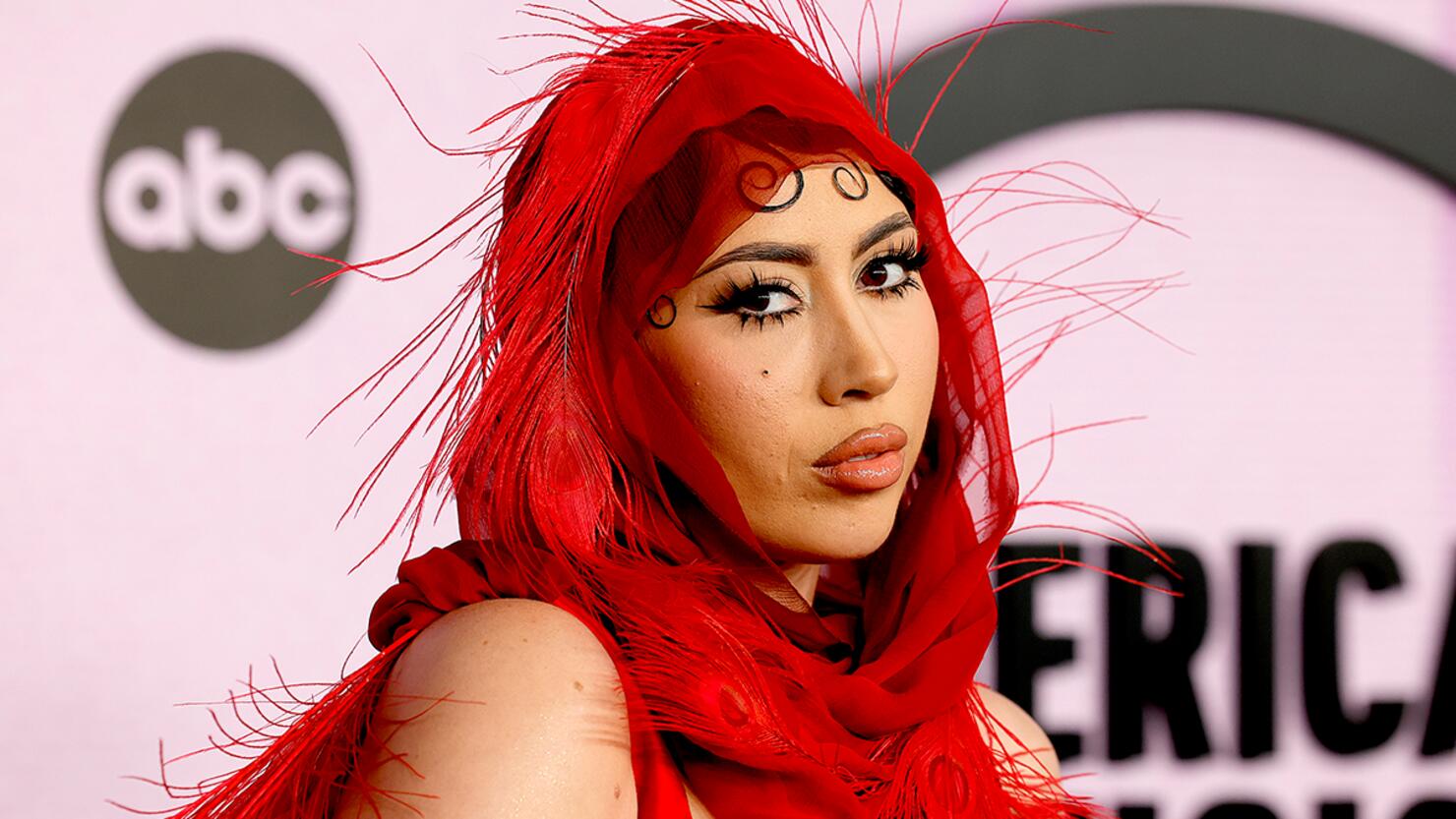 Earlier today, Kali Uchis released a new live performance video to her YouTube channel. In the video, she sings her 2015 song "Melting" which has recently experienced an unexpected viral breakthrough on TikTok. But during the video's instant premiere, she posted a comment that got her fans' attention.
"KU3 & KU4 2023" she commented, in reference to her upcoming third and fourth studio albums. She further confirmed in a tweet afterward that one of her albums is in English and the other is in Spanish, and that both are coming in 2023. "Dropping both 2023," as she explained.
Uchis' previous album Sin Miedo came out in 2020 and served as a transition into Latin pop with almost entirely Spanish lyrics. Her last English language record Isolation came out in 2018. Since then the album has spawned a number of popular viral songs including "Just A Stranger" with Steve Lacy, who had his own long-awaited commercial breakthrough last year.
Uchis' had a relatively quiet 2022, releasing only one new song "NO HAY LEY", and accompanying Tyler, The Creator on his 'Call Me If You Get Lost' tour. She didn't confirm a specific release date for either of the upcoming albums or any more potential singles from them.