Bam Margera Was 'Basically Pronounced Dead' While Recently Hospitalized
By Katrina Nattress
January 6, 2023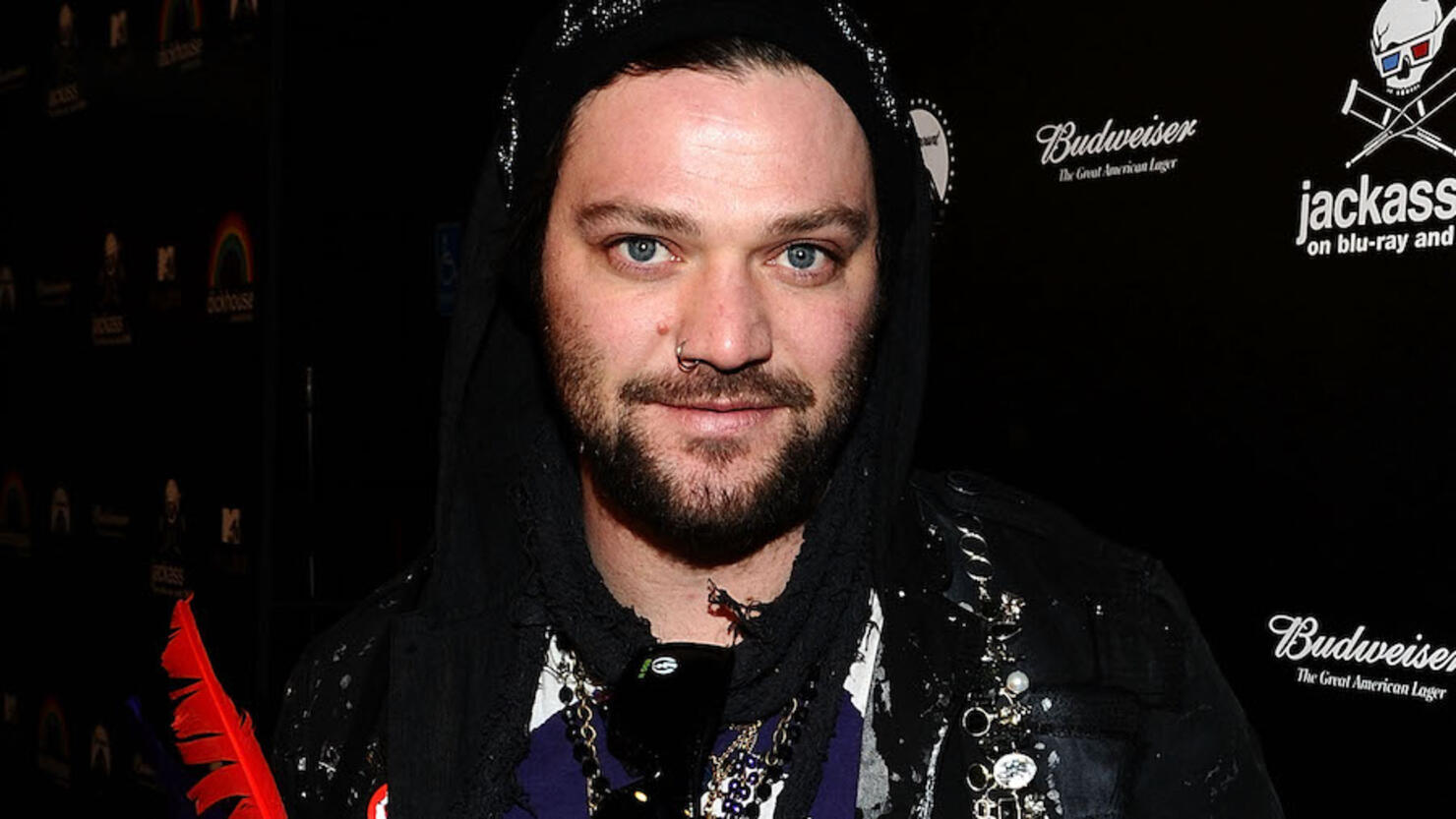 Photo: Getty Images North America
When news broke that Bam Margera was hospitalized last month, we knew he was suffering from pneumonia, tested positive for COVID-19, and was placed on a ventilator in the ICU, but what we didn't know is that he also endured five seizures and a blood infection, and was "basically pronounced dead" on December 8 and was on life support for 10 days.
The reality star told the full, horrific story during a visit to his former Jackass co-star Steve-o's Wild Ride! podcast.
"I basically was pronounced dead," he revealed during the interview. "I did not know that I had gnarly Covid, that my body was shutting down. And, er… I went into four seizures – each one lasting 10 to 20 minutes."
"On the fourth one I bit my tongue so hard it was nearly falling off," Margera continued. "It got so swollen and puffy that it wouldn't fit in my mouth, and I was drinking the infected blood, which gave me pneumonia."
After the fifth seizure, Margera said he "couldn't breathe without a tube down my throat," and was unconscious for eight days in the hospital. Thankfully, by December 10 he felt well enough to give fans a positive health update.
Listen to Margera's full conversation with Steve-o above.