Biden Honors 12 'Heroes' On Two-Year Anniversary Of Insurrection
By Jason Hall
January 6, 2023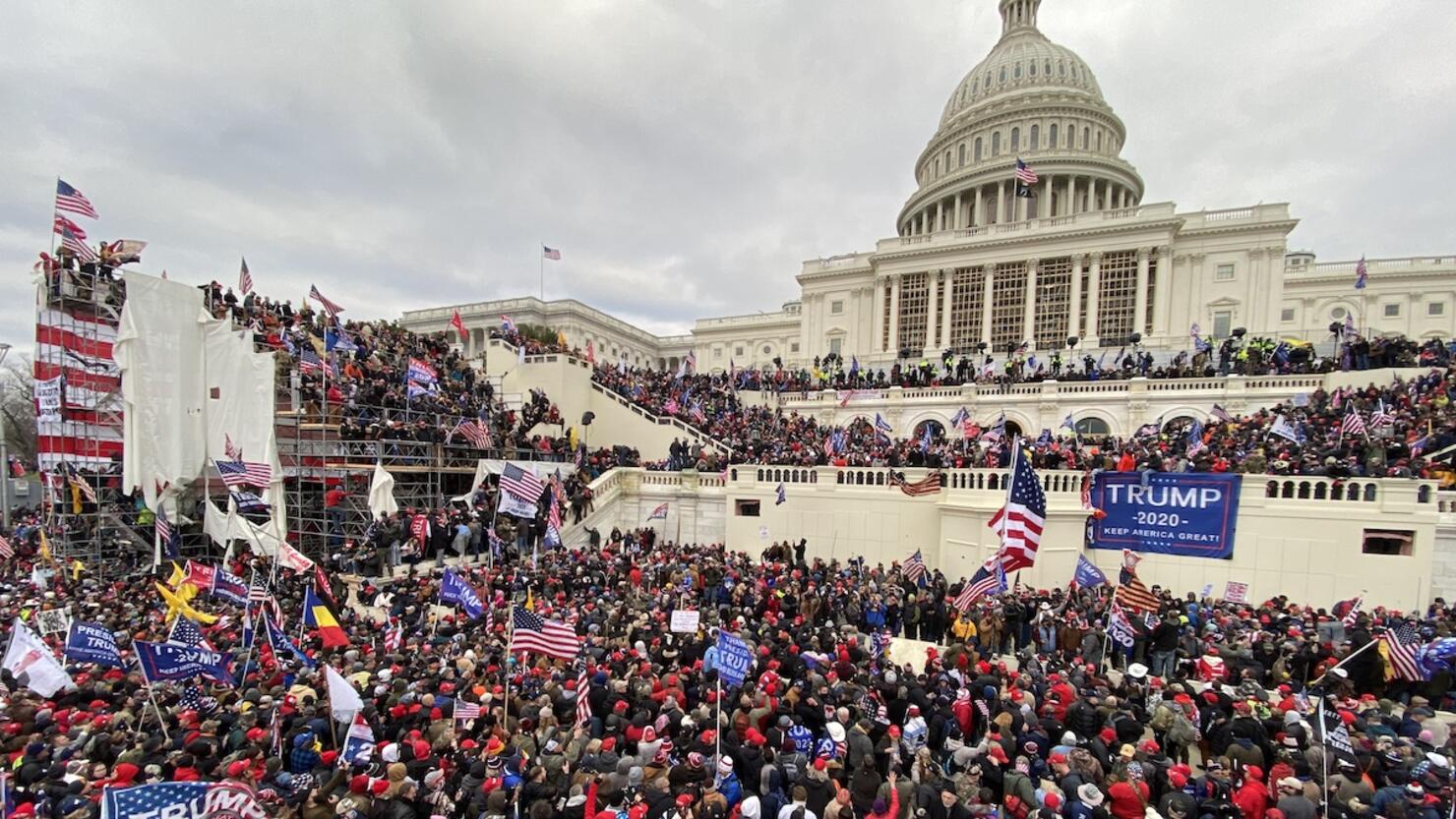 President Joe Biden rewarded 12 people who combatted the Capitol insurrection with the Presidential Citizens Medal on the two-year anniversary of the incident during a ceremony at the White House Friday (January 6) afternoon.
The individuals honored include a Capitol Police officer killed when rioters stormed the federal building, law enforcement officers injured during the incident and election workers who rejected efforts by former President Donald Trump to overturn the 2020 presidential election, a White House official confirmed to CNN prior to the ceremony.
The Presidential Citizens Medal is among the highest civilian honors rewarded to American citizens credited for having performed "exemplary deeds of service for their country or their fellow citizens."
Capitol Police Officer Brian Sicknick, who suffered strokes and died after defending the Capitol from rioters, was honored posthumously.
Authorities honored the ceremony include Capitol Police officers Eugene Goodman, Harry Dunn and Caroline Edwards; Capitol Police Sgt. Aquilino Gonnell; Washington D.C. Metro Police Officer Daniel Hodges; and former D.C. Metro Police Officer Michael Fanone.
Recipients who were credited for rejecting Trump's effort to overturn the 2022 presidential election include Michigan's secretary of state Jocelyn Benson; Arizona House speaker Rusty Bowers; Georgia election workers Shaye Moss and her mother Ruby Freeman; and former Philadelphia Republican city comissioner Al Schmidt, who Trump labeled as a RINO (Republican in name only) for rejecting his claims of election fraud throughout the city in November 2020.