Southwest Says Holiday Meltdown May Cost The Airline Nearly $1 Billion
By Bill Galluccio
January 6, 2023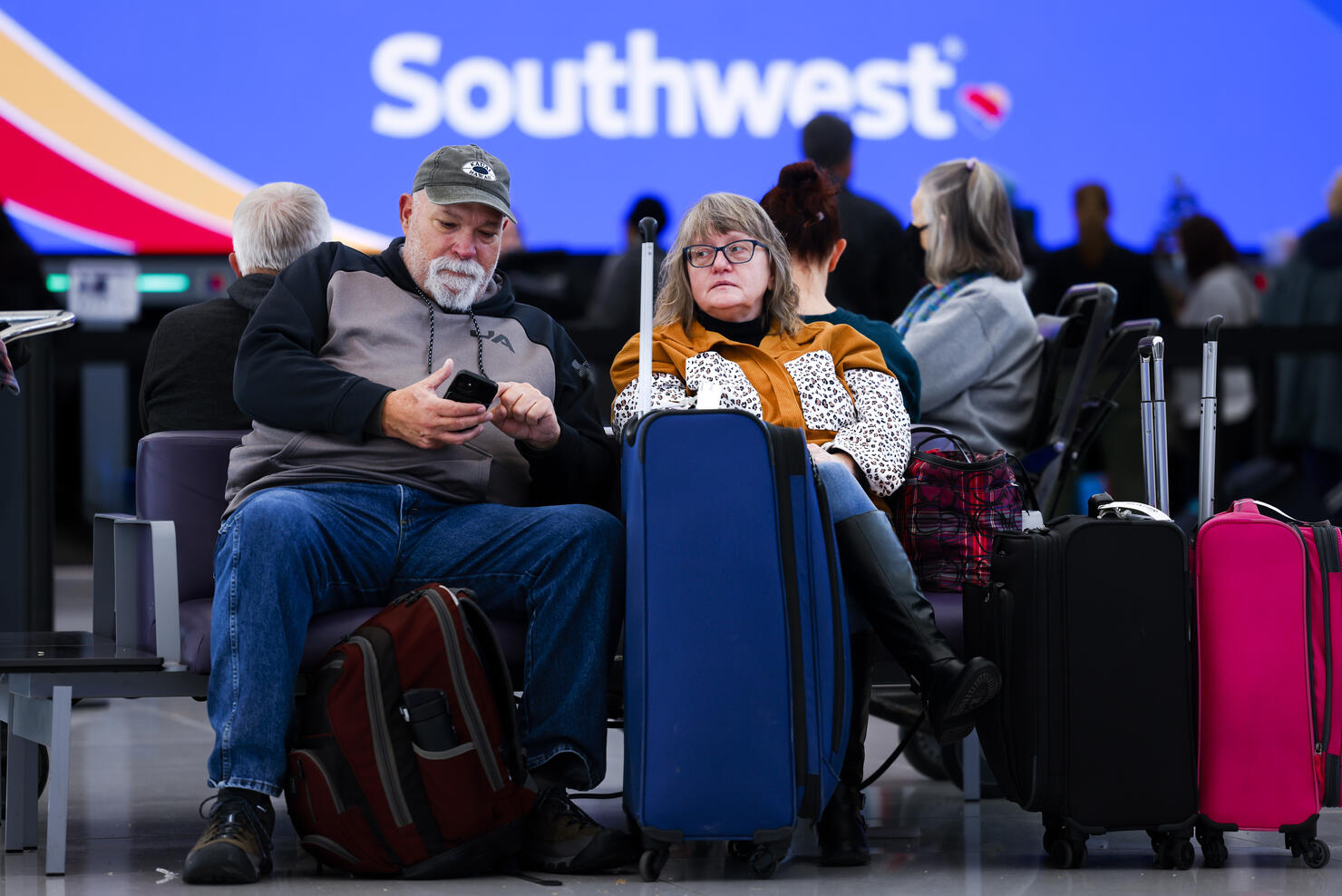 Southwest Airlines said that the impact of the complete meltdown during the Holidays could cost the airline between $725 million and $825 million. As a result, the company said it is likely to suffer stiff losses in the fourth quarter instead of turning a profit.
After a massive winter storm snarled air traffic across the country, Southwest's antiquated computer scheduling system imploded, and the airline was forced to cancel over 16,700 flights between December 21 and 29, leaving travelers stranded for days as they tried to book alternative flights.
Southwest said that more than half of the losses are from issuing flight refunds, which cost between $400 million and $425 million. In addition, the airline offered compensation for travelers' out-of-pocket expenses and the cost of booking flights on other airlines. The airline was also saddled with additional operating expenses, including extra overtime pay for employees.
The report does not mention any potential fines from the Department of Transportation, which has launched an investigation into the meltdown. It also does not include any estimates about the potential of lost revenue in the future due to customers choosing to fly on other airlines.
"I've said it before, but I can't say it enough how sorry I am for the impact these challenges have had on our employees and our customers. We have a long and proud record of delivering on expectations, and when we fall short, we aim to do the right thing," Southwest CEO Bob Jordan said on Thursday.
Southwest stocks fell by 4% in pre-market trading on Friday.