Alleged Porch Pirate Wearing Women's Underwear As A Mask Arrested
By Bill Galluccio
January 10, 2023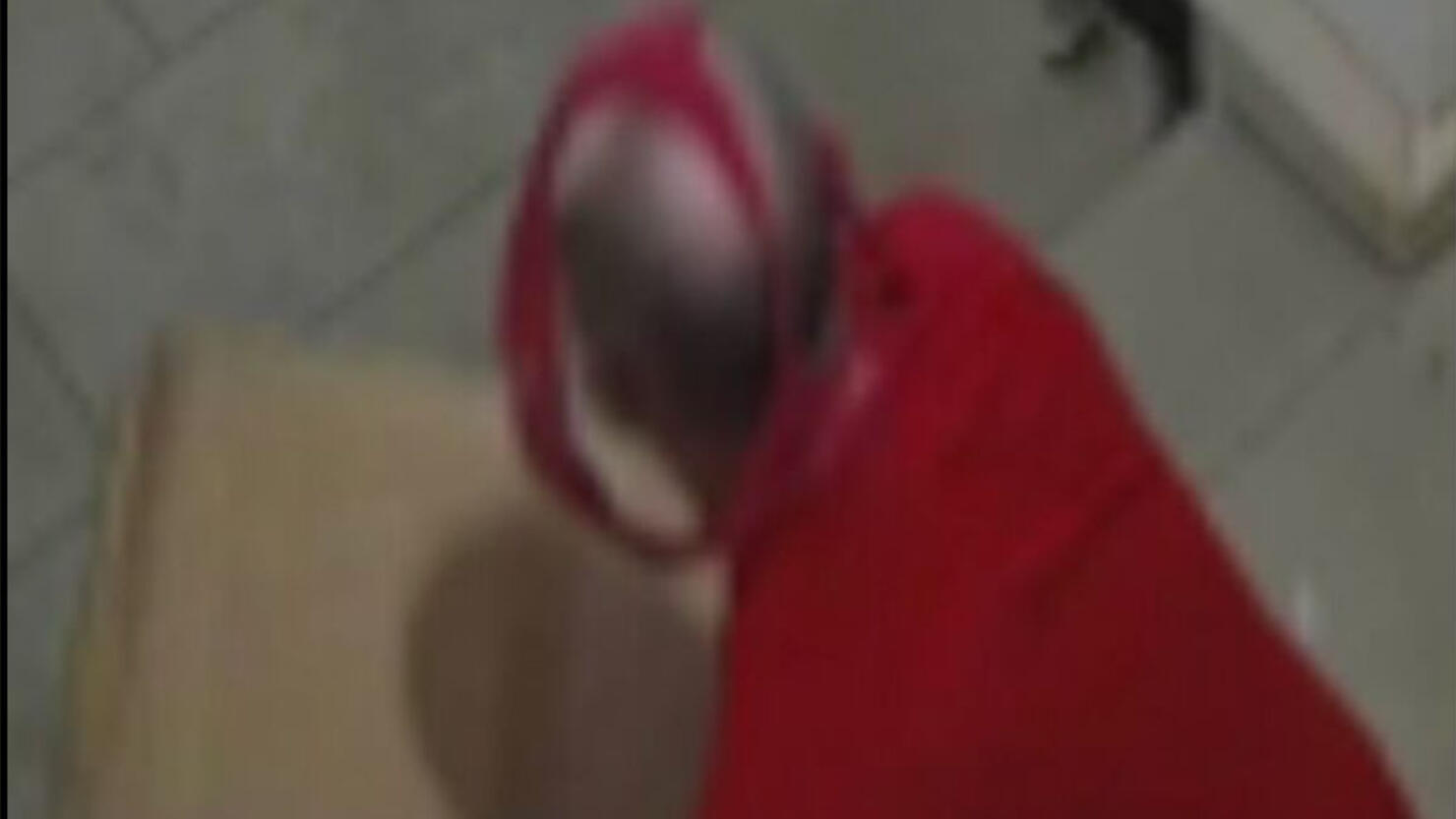 Photo: Tulsa Police Department
Authorities in Tulsa, Oklahoma, arrested a man accused of stealing packages from people's doorsteps while wearing a pair of women's underwear as a mask. Unfortunately for Spencer Gougler, the makeshift face covering didn't do much to help conceal his identity.
The Tusla Police Department said that a street crimes officer recognized Gougler from a surveillance camera video released by the department. However, when officers knocked on Gougler's door, he refused to answer.
The officers secured the outside of the home while they obtained a warrant to search the property. When they told Gougler they had the warrant, he came outside and was taken into custody without further incident.
He was taken to the Tulsa County Jail, where he was booked on five counts of larceny, knowingly concealing stolen property, and grand larceny.
Authorities did not provide information about what Gougler allegedly stole or if they recovered any of the packages when they searched his home.