Former Trump Organization CFO Allen Weisselberg Heads To Jail For Tax Fraud
By Bill Galluccio
January 10, 2023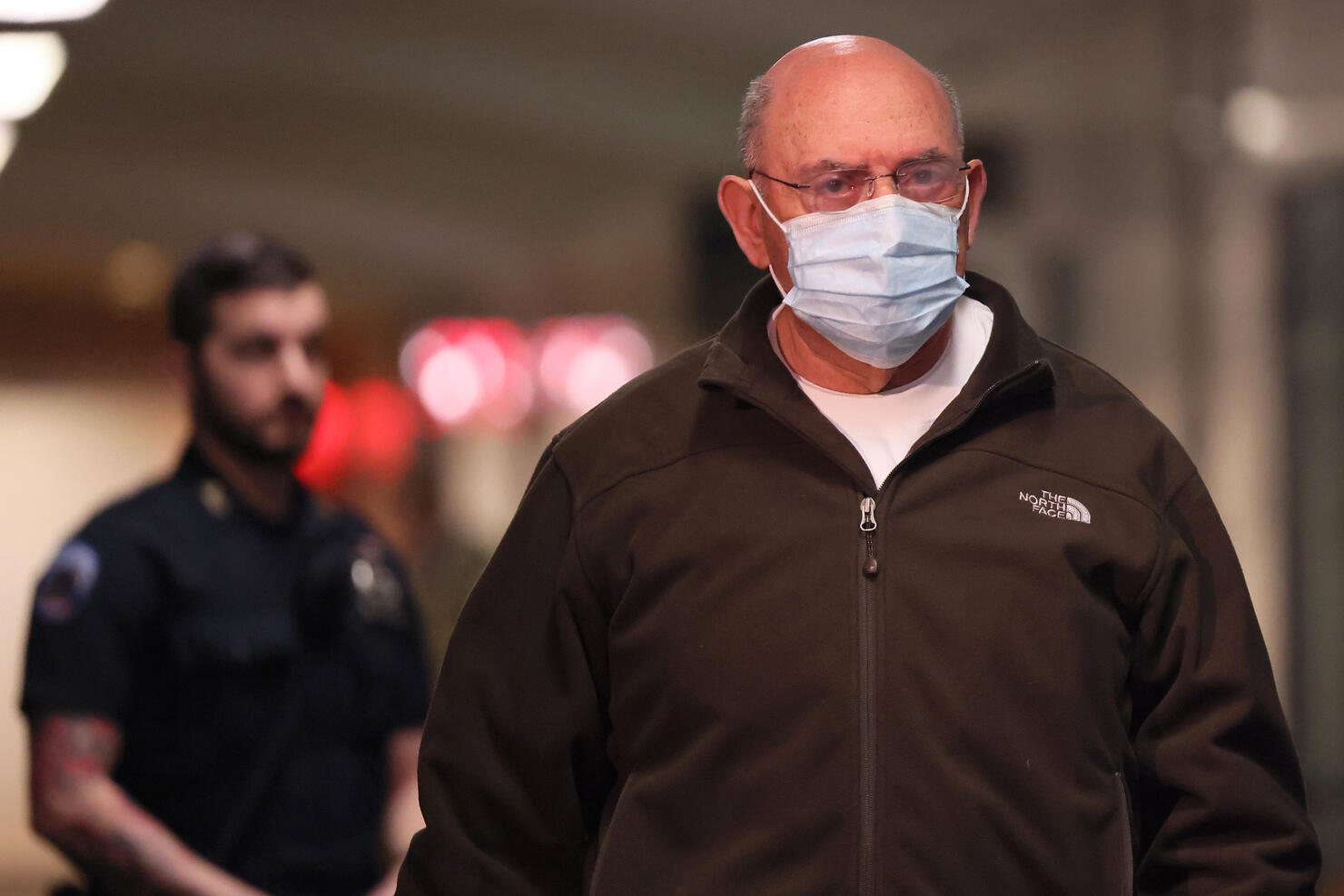 Former Trump Organization Chief Financial Officer Allen Weisselberg was sentenced to five months behind bars for his role in a decades-long tax fraud scheme.
Weisselberg pleaded guilty to 15 charges last August and agreed to cooperate with prosecutors in their case against the Trump Organization. Weisselberg admitted that he, and several other top executives, received millions of dollars in off-the-books benefits that included luxury cars and a rent-free luxury apartment in New York City.
Weisselberg was taken from the courtroom and will begin serving his jail time immediately at the notorious Rikers Island prison. Craig Rothfeld, a prison consultant advising Weisselberg, told Reuters that Rikers is "a byzantine black hole."
Last year, 19 inmates died while incarcerated at Rikers Island.
Rothfeld said he told Weisselberg to avoid going outside and that he shouldn't talk to other inmates.
"The goal is to keep to yourself," Rothfeld said.