Lola Brooke Signs To Artista Records Following Her Breakthrough Year
By Tony M. Centeno
January 10, 2023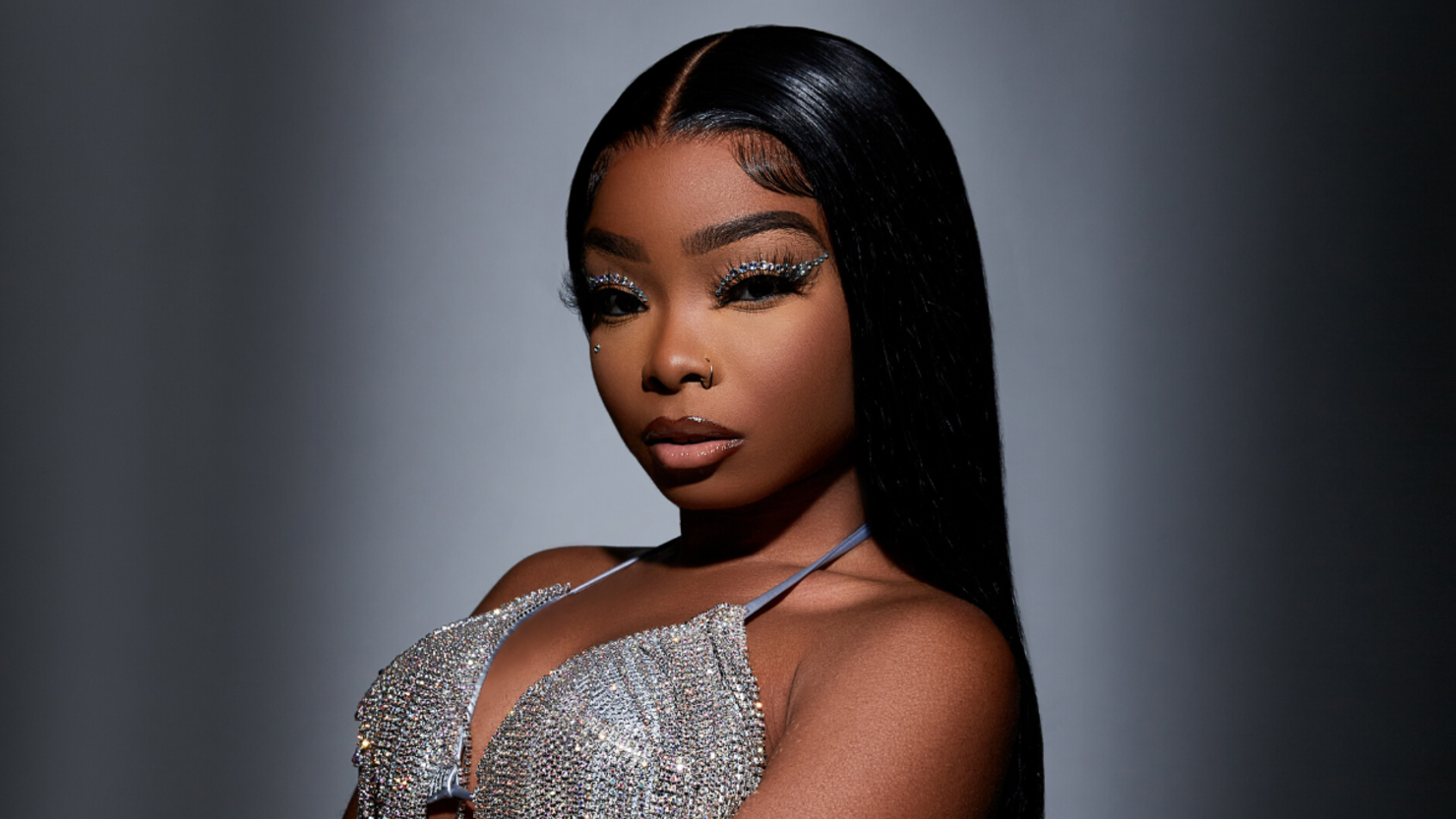 Lola Brooke has officially landed her first major record deal after spending the past year impressing the rap game with her hard-hitting bangers.

On Monday, January 9, the Brooklyn-born rapper announced that she inked afresh record deal with Artista Records in collaboration with Team 80 Productions. Brooke has been one of the most noticeable rising artists of 2022 thanks to her smash single "Don't Play With It" featuring Billy B. Since the song hit the Internet, it's gone viral on social media sites like TikTok where the song has spawned thousands of videos and amassed over 100 million views.
"From the moment I saw and heard Lola Brooke, I knew it was imperative that I sign her," Arista VP/Co-Head of Urban Music Kendell "Sav" Freeman said in a press release. "She's an elite rapper and a born performer with an undeniable vision. Lola has an amazing work ethic, her music is phenomenal and her personality is unmatched. I'm excited for everyone to witness her path to greatness in 2023!"

Hailing for Brooklyn, N.Y., Lola Brooke was inspired by the likes of 50 Cent, Meek Mill and Lil Wayne to write poetry that eventually turned into record's that she recorded on her cousin's computer. By 2016, she already had a buzz going strictly based on her slick freestyles. Once her "Brooklyn Freestyle" blew up, she was noticed by Team 80 Productions founder Eugene Sims, who later signed her. From there, she continued to gain traction with other bangers like "Back to Business" and "Gator Season."

"From the beginning, Lola has stayed true to her artistic integrity and identity that, as the world is seeing now, is dominating the music culture in Rap and beyond," Sims said about Lola's new deal. "Since joining the Team 80 Productions family in 2016, Lola has embodied the core principles of our independent label that was established to continue the legacy of Hip Hop in its birthplace, New York City. Brick by brick—we aren't afraid of putting in the work and grinding it out to the path of artist development excellence. We mean business and now in the 50th year of Hip Hop, we're very excited to join forces with the Arista team to develop Lola Brooke for global success."

Other major artists have showed love to Lola prior to her new deal like Future, who brought her out during his recent show at the Barclays Center, and A Boogie Wit Da Hoodie, who also let her rule the mic during one of his concerts last year. Brooke also dropped her latest single "Here I Come" to cap off her breakthrough year.

Congratulations to Lola Brooke, Artista Records and Team 80 Productions!