Carly Pearce Teases Twitter Users With This Cryptic Clue
By Kelly Fisher
January 11, 2023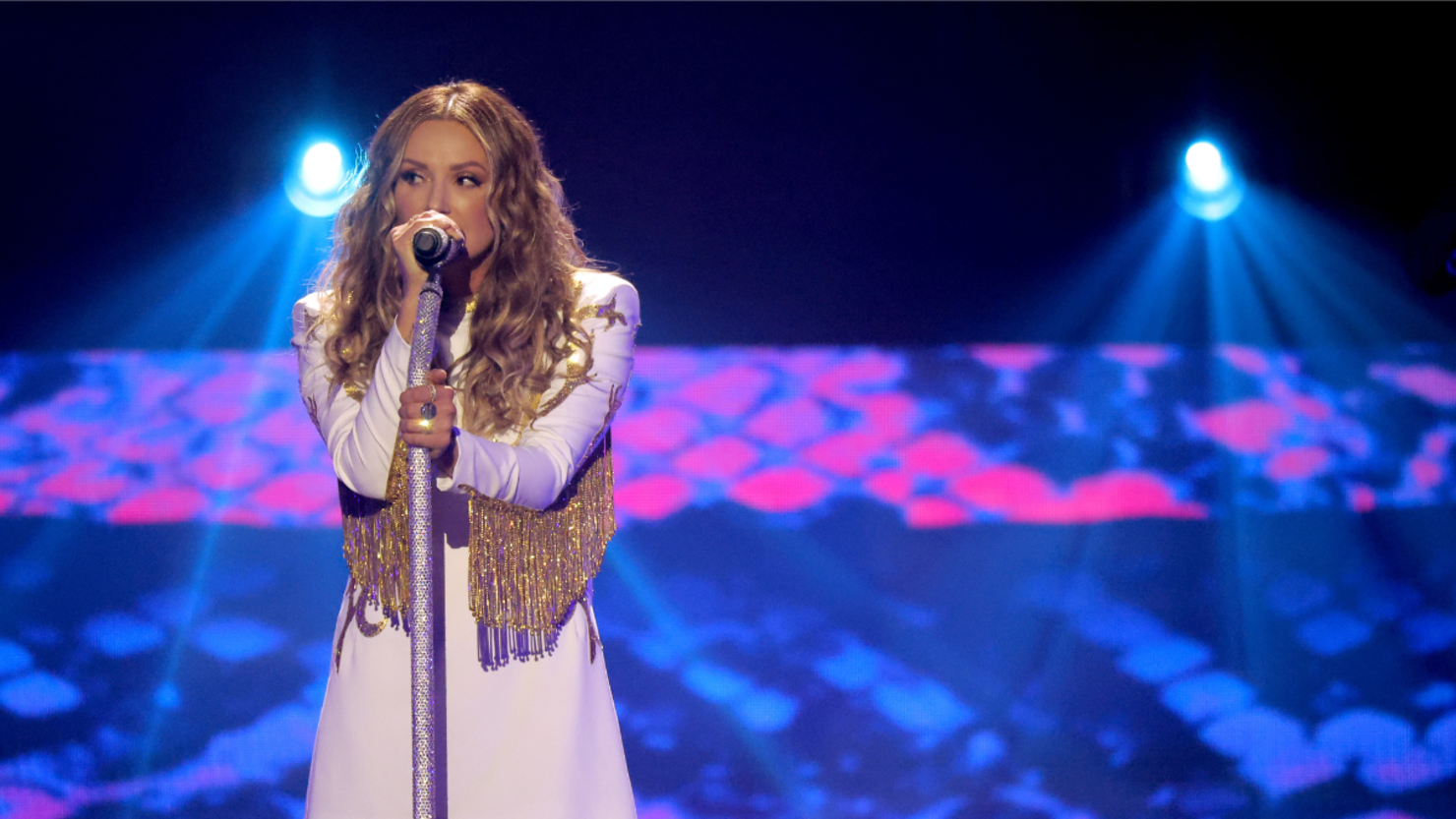 Carly Pearce keeps hinting at a big announcement as her fans eagerly await her follow-up to the smash-hit 2021 project, 29: Written In Stone. The "What He Didn't Do" award winner shared her latest teaser in a tweet on Wednesday (January 11): "2023 seems like a good time to put out some new music…"
Pearce has previously shared a few behind-the-scenes looks from the recording studio. She confirmed in November that she's working on her next record after writing new music, and said she's ready to share what has "changed" in her life since releasing her last album. She also posted snippets of unreleased songs, "We Don't Fight Anymore" and "Trust Issues," on her social media channels.
29: Written In Stone includes "Next Girl," "Diamondback," "29," "Never Wanted To Be That Girl," a tribute to Loretta Lynn, featuring fellow Kentucky-born artist Patty Loveless, and other highlights. Pearce signaled, as she premiered the "What He Didn't Do" music video in October, that her 29 era was coming to an end as she looks ahead to what's next.
"I think what fans have shown me is they want to see how I see the world," Pearce recently said of the inspirations for her next album, in a statement shared by her record label. "So, it's been an interesting process of coming out of a season of my life that was so hard and transitioning into one that, yes, is so much fuller and richer, but also still a hard way to come out of. You don't just blink your eyes one day and you're healed, or you don't just wake up one day and say, everything's great, and yay! So, I think this one is just a chapter of my life that's more navigating a new season, navigating to me, the best season of my life, honoring what I have been through, honoring that some of those things will live on with me as I carry through my life. And celebrating that I made it through in such a wonderful way."
Before she officially releases new music, Pearce is kicking off 2023 with a special performance in the Metaverse in iHeartLand in Fortnite and on Roblox, as part of iHeartLand's first iHeartCountry event! The performance will mark the first country show in iHeartLand. Fans can watch iHeartRadio LIVE with Carly Pearce in iHeartLand at State Farm Park in Fortnite and on Roblox for two days only, starting Thursday, January 12th at 7pm ET/4pm PT.