Uranium From Pakistan Found At Airport, Sparking Fears Of Dirty Bomb
By Jason Hall
January 11, 2023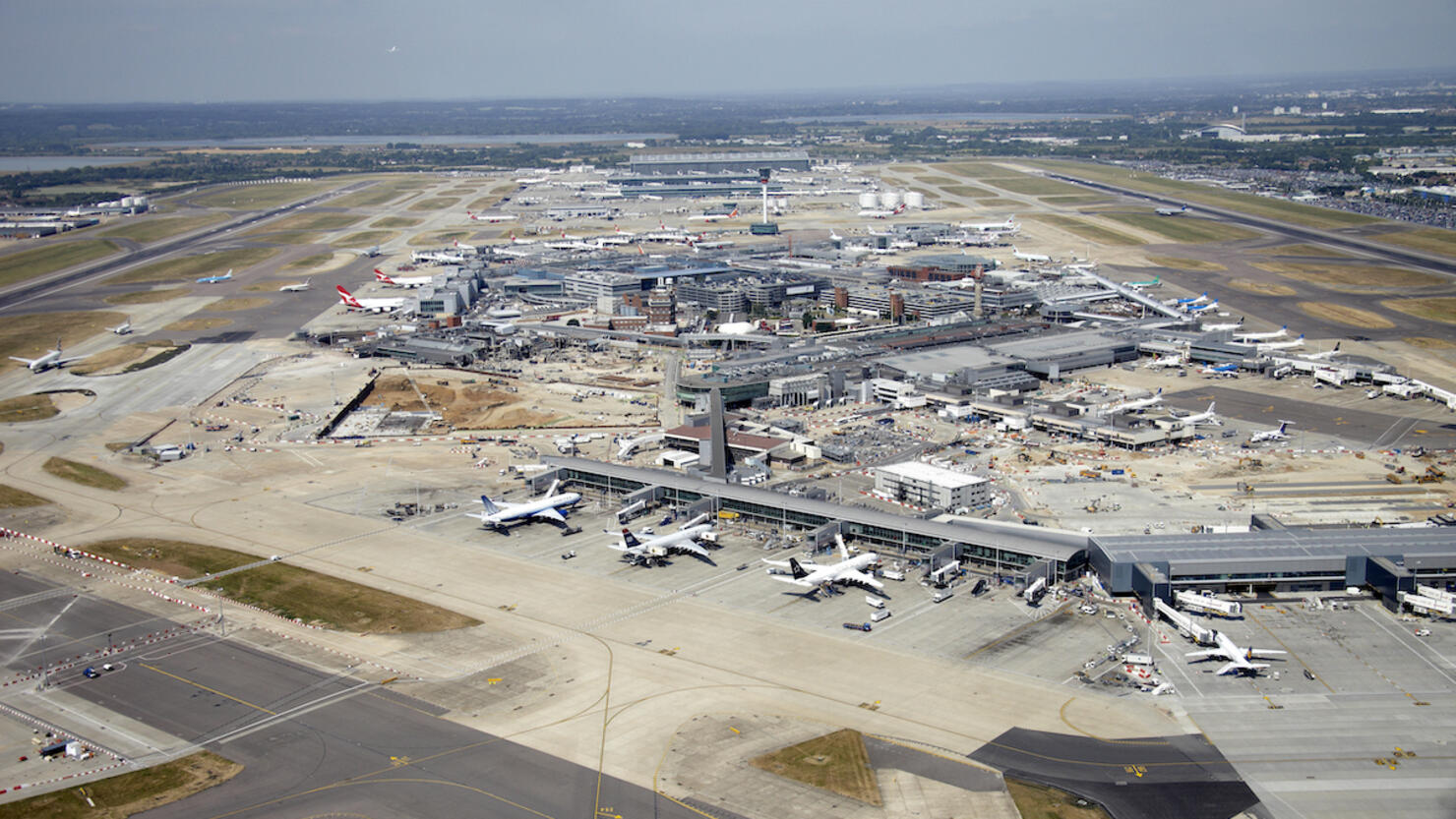 Several pounds of uranium believed to potentially be used as a "dirty bomb" was reportedly seized at Heathrow Airport in London last month, launching a counter-terrorism investigation, according to Daily Mail.
The nuclear material was reported to have originated from Pakistan and arrived at the airport on a flight from Oman on December 29.
The shipment package was reportedly addressed to a firm in the United Kingdom with ties to Iran.
The uranium was reportedly "not weapons-grade" and couldn't be used to manufacture a thermo-nuclear weapon, but security services are continuing to investigate whether the package may have been sent in order to improvise a nuclear device, or "dirty bomb," according to sources with knowledge of the situation.
"The package contained kilos of uranium - but it was not weapons-grade," a source told Daily Mail.
A dirty bomb, which has long been a major focus for counter-terrorism groups, pairs conventional explosives with nuclear material and releases a deadly, radioactive plume.
The package was reported to have arrived in London on an Omar Air passenger jet that departed from Muscat International Airport.
A source with knowledge of the situation said there was "concern over what the Iranians living here wanted with non-disclosed nuclear material" in relation to the shipment.
No arrests have been made in relation to the incident.