Harry Styles Fighting Back Against Unauthorized Digital Merch Sellers
By Lavender Alexandria
January 12, 2023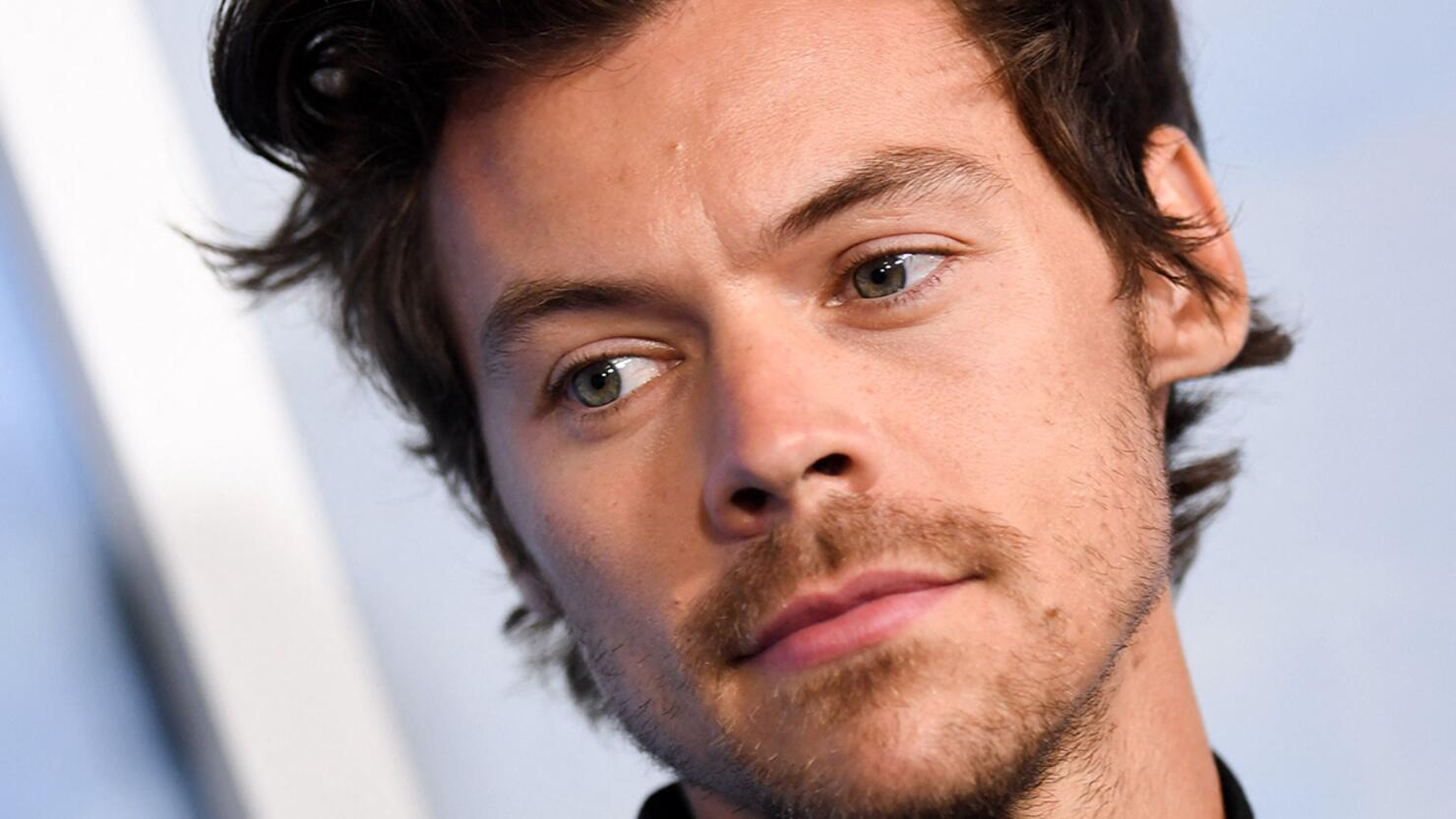 Harry Styles is becoming the latest artist to take on the online merch sellers who list fake merch. According to Rolling Stone, in a lawsuit filed on January 10 the British pop singer accuses unauthorized merchandise companies of listing and selling fake merch on legitimate marketplaces like Etsy and eBay. The story comes on the heels of numerous high-profile pieces of litigation tackling counterfeit merch and copyright infringement from artists like Nirvana and XXXTENTACION.
The lawsuit claims that the items are made deliberately to be difficult to distinguish from authentic merch and also provides direct URLs to specific merch sites rather than naming specific plaintiffs due to how difficult it would be to pin down exactly who was responsible for the counterfeits. The story also comes just a day after a British woman was ordered to pay back all of the money she made selling fake band t-shirts on eBay and on her own personal website.
Harry Styles' had one of the biggest hit songs of 2022 with 'As It Was' and one of the year's highest-selling albums with Harry's House, alongside which he released an extensive merch line of clothes, accessories, and various forms of physical music. A potential victory in court for Styles could signal more high-profile artists to take harsher stands against fake merchandise.