Relive Your 90's Boy Band Nostalgia With Lance Bass
By John Popham
January 14, 2023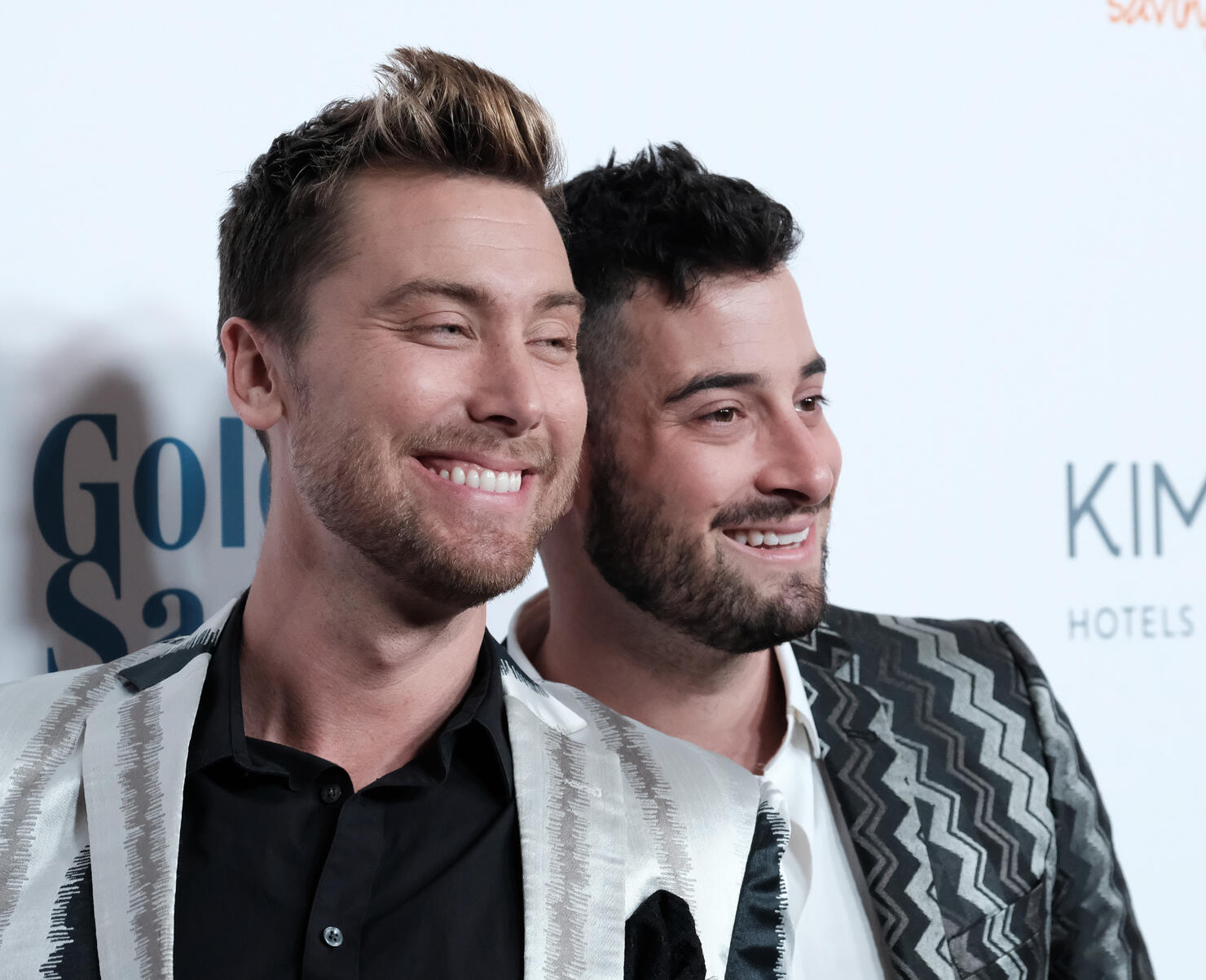 Hello peanuts, the show he's talked about doing for three years is finally here.
That's right, *NSYNC's own Lance Bass and his husband Michael Turchin are taking us all back to the 90's in their newest podcast Frosted Tips with Lance Bass.
"You know I always did want frosted tips growing up, but I never did it," said Turchin.
The show aims to bring in a boy band icon every week and really get to know them. For their first episode JC Chasez comes to talk about the *NSYNC days, however Bass had another topic he is really interested in.
"The amount of people that came from the Disney Channel, especially (the Mickey Mouse Club) at that era," said Bass. "There were some great, great people in there and not even to mention the people who auditioned and didn't even make it. But no one really cares to talk about it."
Chasez joked that booking him for the podcast was an easy call for Bass to make. Turchin added that once on an Instagram live, he joked that Chasez lived in a tree in the couple's backyard since he is always being asked about his husband's former bandmate. But this interview was huge, mostly because the former boy band member doesn't do public interviews.
"You are the unicorn to the fans," Bass told him. "You are a very private person."
"You are very elusive," Turchin added.
According to Chasez, he doesn't lead a reclusive or mysterious life. The singer said he is always out and about but doesn't publicize it. Remaining in the public eye is just not something he has sought after.
Check out "JC Chasez (*NSYNC)" to catch the hour and a half long conversation with the two former bandmates. Every week, tune in to Frosted Tips with Lance Bass to hear another conversation with another boy band member. Find this podcast on the iHeartRadio app or wherever you listen to podcasts.
If you want to be sure you're listening to the podcasts everyone else is checking out, iHeartRadio has you covered.   
Every Monday, iHeartRadio releases a chart showing the most popular podcasts of the week. Stay up to date on what's trending by checking out the chart here. There's even a chart just for radio podcasts featuring all your favorite iHeartRadio personalities like Bobby Bones, Elvis Duran, Steve Harvey, and dozens of others.