School Staffer Searched Backpack Of Six-Year-Old Before He Shot His Teacher
By Bill Galluccio
January 13, 2023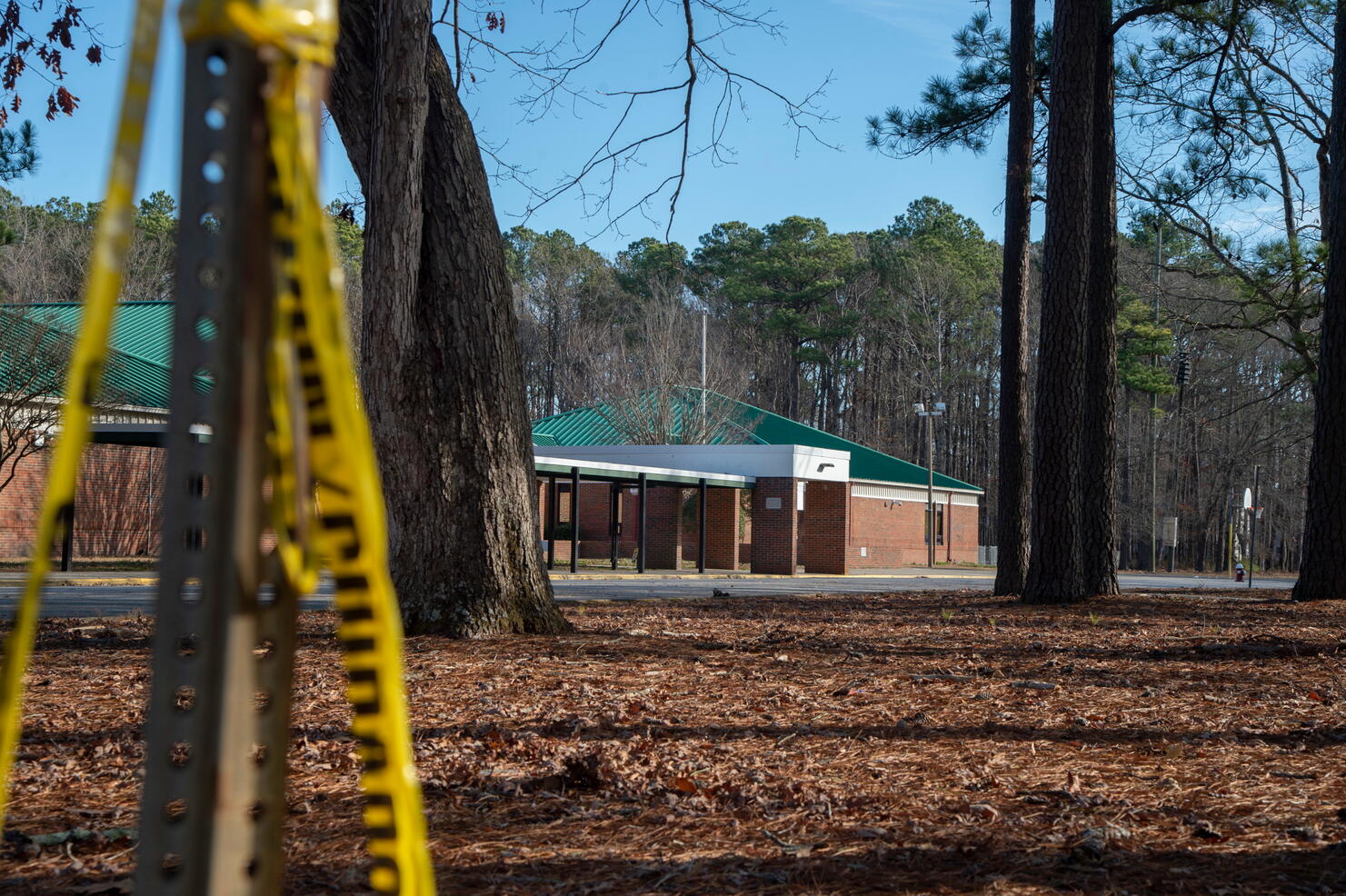 A staff member at Richneck Elementary School in Virginia reportedly searched the backpack of a six-year-old student accused of shooting his teacher.
Newport News Public Schools Superintendent Dr. George Parker told parents during an online meeting on Thursday (January 12) that school officials received a report that the student might have brought a gun to school. In an email to the Washington Post, district spokeswoman Michelle Price said that a staff member searched the boy's bag but did not find the gun.
Hours later, the boy pulled the 9mm handgun out of his backpack and intentionally shot his teacher, 25-year-old Abigail Zwerner, in the chest. Zwerner ensured all of her students were safe before she made her way to the main office, where staff members provided first aid until paramedics arrived and took her to the hospital.
Officials did not provide any details about who reported that the boy had a gun or why it was not discovered when his bag was searched.
In the wake of the shooting, school officials said they plan to install walk-through metal detectors at the school. The school remains closed, and district officials did not say when classes would resume.
"We want to make sure that we have measures in place that will allow our faculty and our students and you, our parents, to feel confident that your student is entering a safe building on a daily basis," said George Parker.