Kelly Clarkson Reveals New Album To Be Released In A 'Really Cool' Way
By Logan DeLoye
January 15, 2023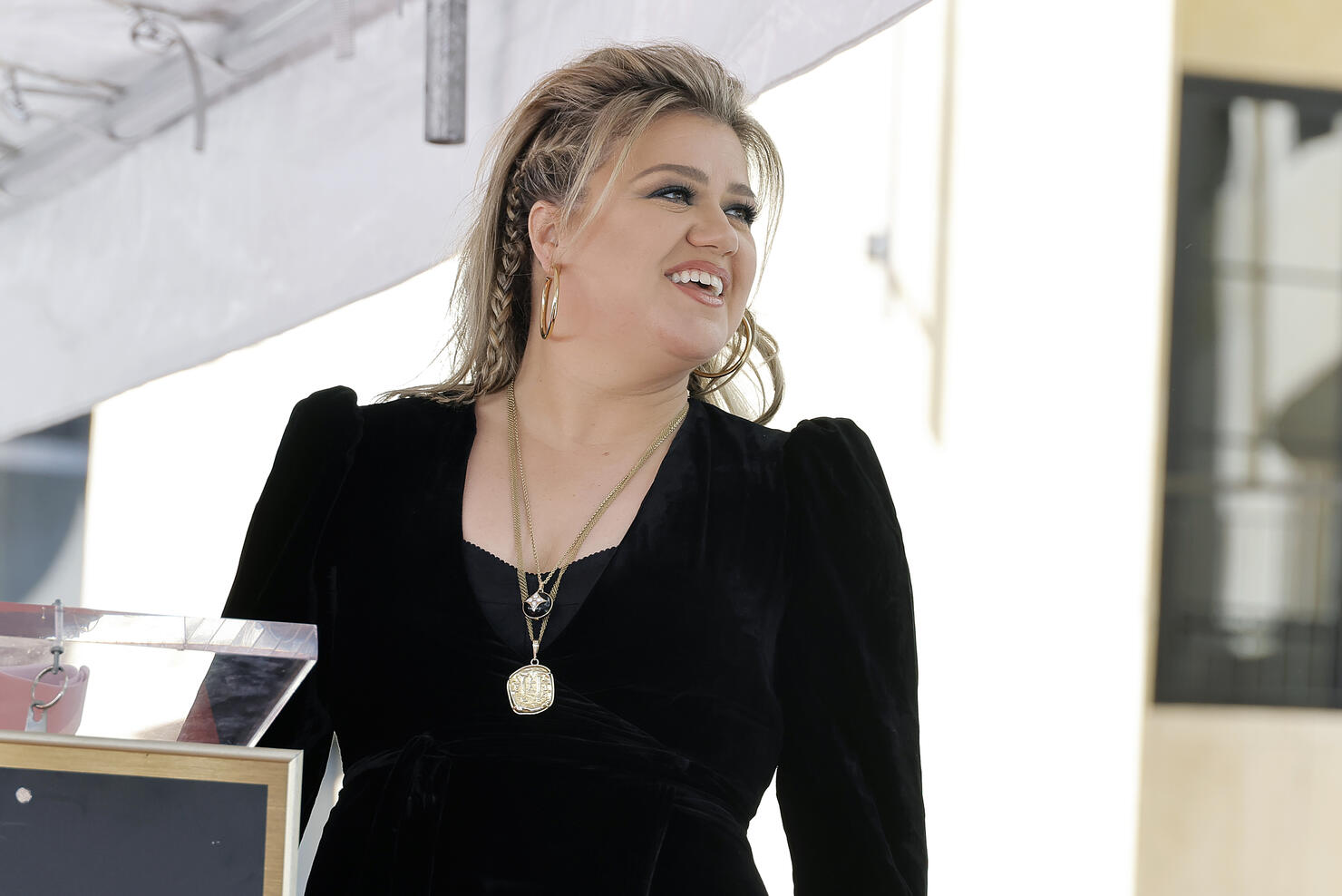 Kelly Clarkson sat down with a producer of the Kelly Clarkson Show to discuss new music for 2023, and to the world's delight, revealed that she will be releasing an album this year! The TikTok video details why she hasn't spoke much about the release thus far, and what kind of music will be featured on the album.
"I have an album coming out this year. I swear, I know that I have been talking about it but look, i'm going to be really honest with you...and there is a really cool way we're releasing it that we're formulating right now but it took a minute for me to be able to release this album because I just had to be over it, through it, like all around it. I had to get past it in order to talk about it. I'm glad I took a minute because... one of the last songs written for the album might be one of the singles," Clarkson shared.
She also explained that the songs on the album encompass the many moods of a "whole relationship."
"It's like a great arc of a whole relationship. It's coming out, I swear it's coming out." An exact date for the album released was not mentioned.