Britney Spears Claps Back At Reports Of 'Manic Episode' At Restaurant
By Lavender Alexandria
January 16, 2023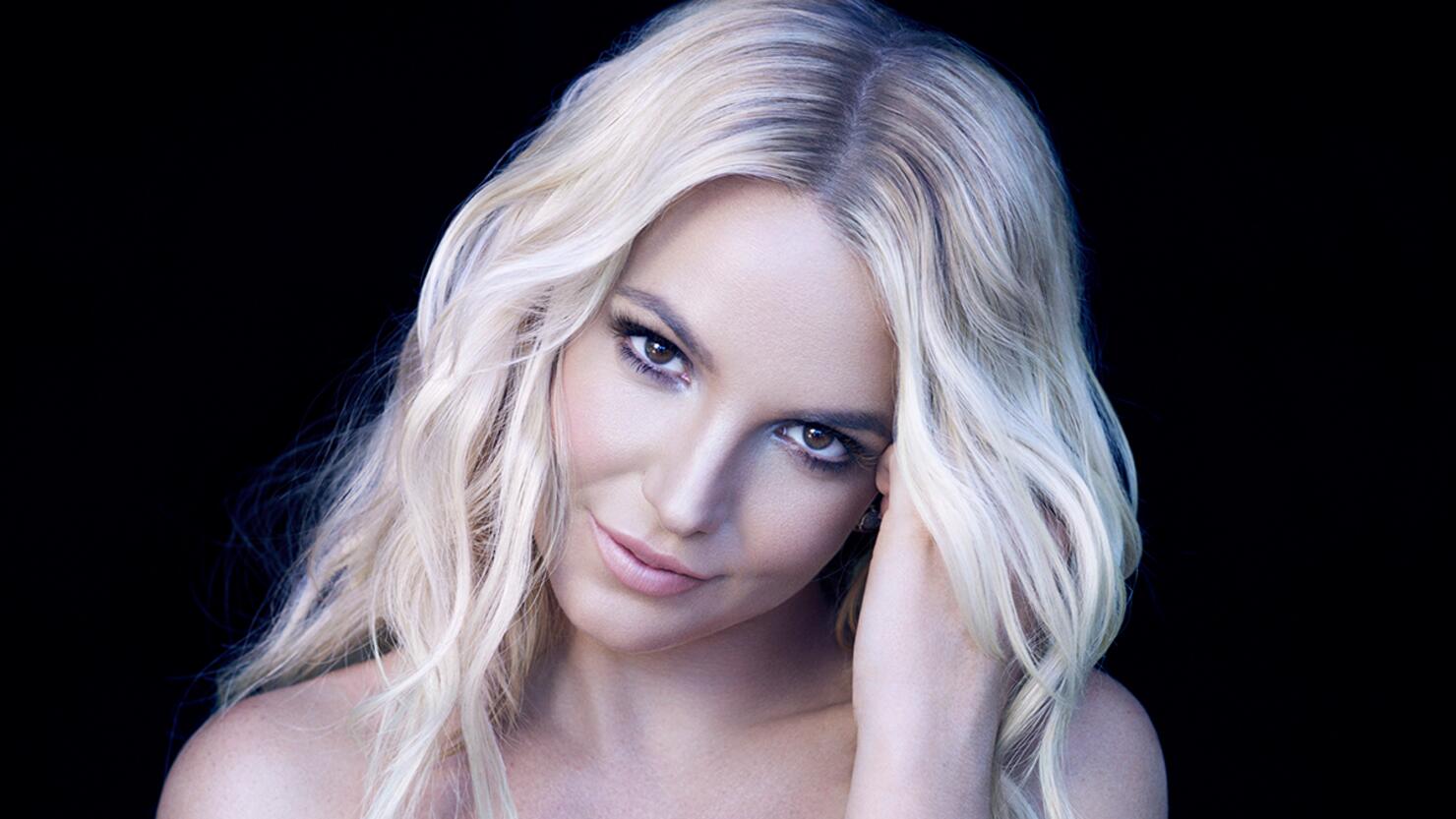 Over the weekend TMZ reported that Britney Spears had a "manic episode" in a Los Angeles restaurant that caused her husband Sam Asghari to abruptly leave. The report was immediately controversial, with the #FreeBritney Twitter account refuting claims made in the initial report after talking to the waiter who served Sam and Britney.
Yesterday, Britney shared a pair of posts, one of which has since been deleted, where she responded to the initial report. "It's funny somebody said I acted manic at a restaurant. Geez... all I can say is I was flattered the waiter brought me a sophisticated champagne glass for my Redbull" the singer said in the caption of her post,
Britney responds to @TMZ calling her "manic" in now-deleted Instagram post.

She also seemingly suggested that an unnamed woman came onto her husband, Sam, at their wedding. pic.twitter.com/pnagw7FCWp

— #FreeBritney Live (@FreeBritneyLive) January 15, 2023
In the second, still public response Britney says "I know the news is all hyped about me being a little drunk at a restaurant ... it's like they'll be WATCHING MY EVERY MOVE👀 !!! I'm so flattered they talk about me like a maniac THEN have the balls to talk about all the negative things that happened in my past !!!"
Asghari himself also came to his wife's defense after the claims that he "stormed off" were refuted by the couple's waiter. He posted an Instagram story saying "Don't believe what you read online people." Spears' final statement on the matter seemed to come in a video she posted yesterday where she dances and shows her middle finger to the camera, with no accompanying caption.