Rihanna Stuns In New Instagram Posts For Fenty Valentines Day Drop
By Lavender Alexandria
January 16, 2023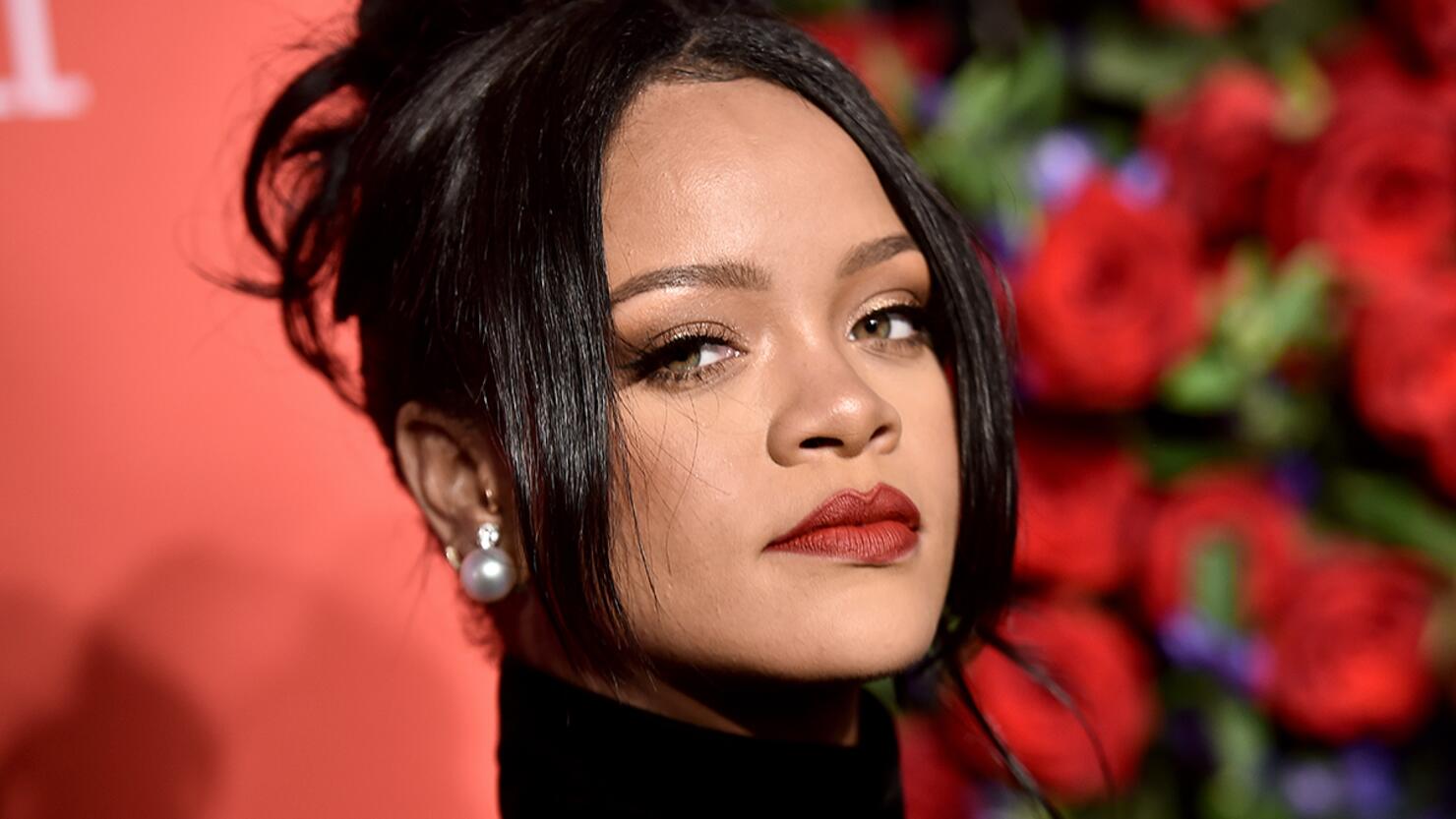 With less than a month to go before her highly anticipated super bowl performance, Rihanna took to Instagram to remind fans that she has her hands in all kinds of different projects. With an upcoming savageXfenty SPORT drop coming on Valentines Day, who is there better to model some of the new material than Rihanna herself.
With captions that include "#savageXfentySPORT V-DAY drop," heartbreaker szn 💔," and just a simple "🖤" Rihanna stuns in nine photos of two different attention-grabbing outfits. The posts come during an unusually active streak on social media for Rihanna after she posted both a teaser for her upcoming Super Bowl halftime show and an announcement of the upcoming savageXfenty V-Day drop just three days ago. In the Super Bowl teaser, she addresses the hysteria from fans and critics alike calling for new music. Her previous studio album Anti came out in 2016.
It's been a pretty busy time for Rihanna in recent weeks, first grabbing headlines for introducing her child to the world through a TikTok that has since amassed over 20 million views. She's also in the running for a potential Oscar nomination with her song 'Lift Me Up' from the recent Black Panther: Wakanda Forever movie. The song was also nominated for a Golden Globe, where actress Jenna Ortega's pronunciation of Rihanna's name drew praise from fans.