A$AP Rocky Tributes Fallen Rappers On New Single 'Same Problems?'
By Lavender Alexandria
January 18, 2023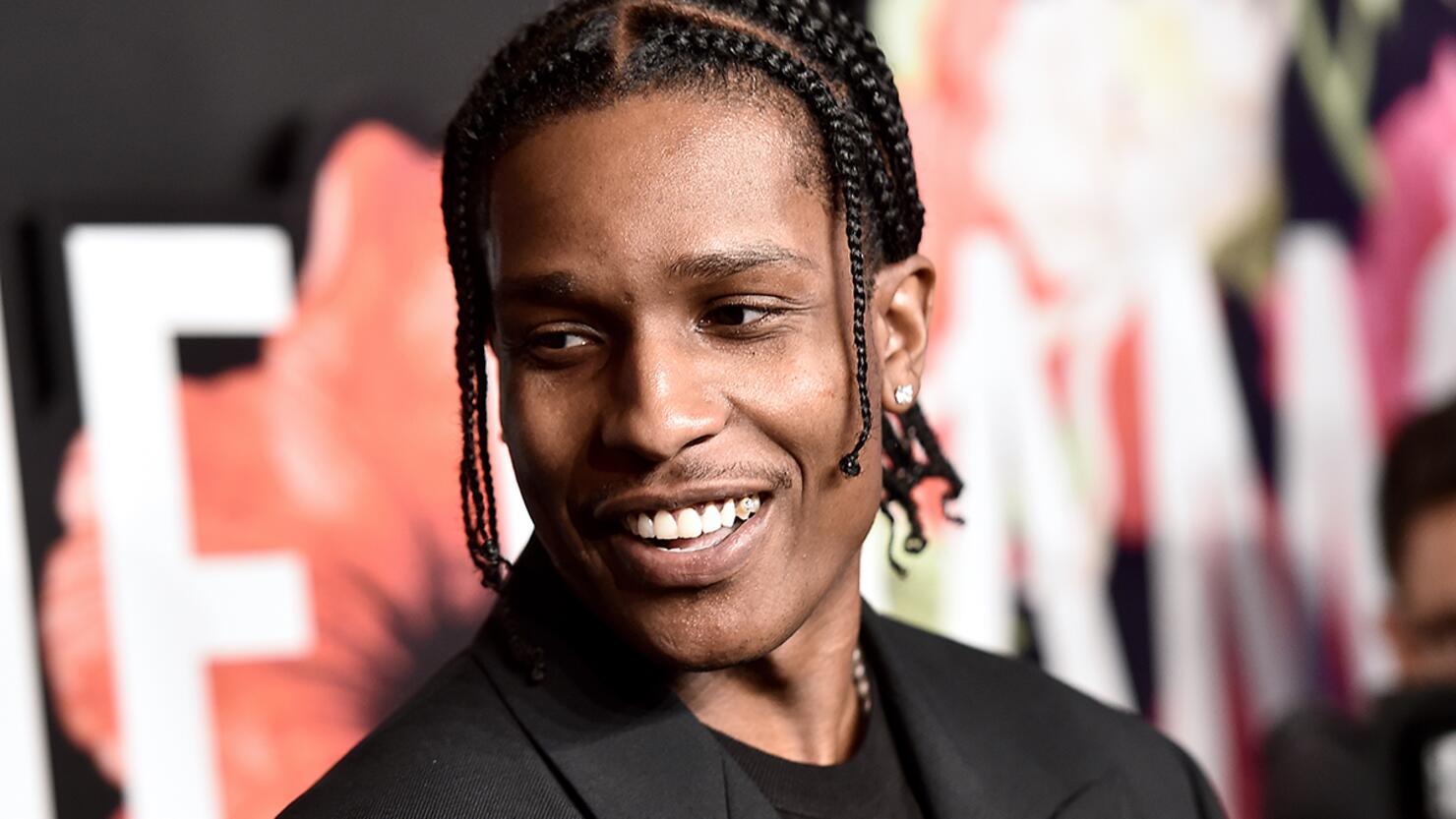 Rapper A$AP Rocky has released his new song 'Same Problems?,' which is set to serve as the lead single from his forthcoming album whose title Rocky has teased as being Don't Be Dumb. The track was originally debuted by A$AP Rocky at a performance a little over a month ago where he dedicated the track to a number of deceased rap figures including Juice WRLD, Takeoff, The Notorious B.I.G, and many more.
The song is on the more reserved side, which Rocky is no stranger to and it features guest vocals from rapper Lil Yachty and R&B singer Miguel. Rocky has collaborated with both artists before, delivering a featured verse on the Lil Yachty song 'T.D.' and inviting Miguel on to sing the chorus on his own track 'Everyday' alongside Mark Ronson and Rod Stewart. 'Same Problem?' sees Rocky analyzing ill of society that have claimed the lives of rappers in the past, asking on the chorus "How many problems get solved? Am I a product of things that I saw?"
'Same Problems?' is the second new song of 2023 that A$AP Rocky appears on after he lent a features verse to French Montana's song 'Chit Chat' which came out earlier this month. Rocky's last single 'Sh*ttin Me' came out last year as a part of the soundtrack for the recently released game Need For Speed: Unbound. The release of the song follows the first public reveal of Rocky and Rihanna's child in a TikTok shared by Riri herself last week.