Bret Michaels Gets Nostalgic With New Song 'Back In The Day'
By Taylor Fields
January 18, 2023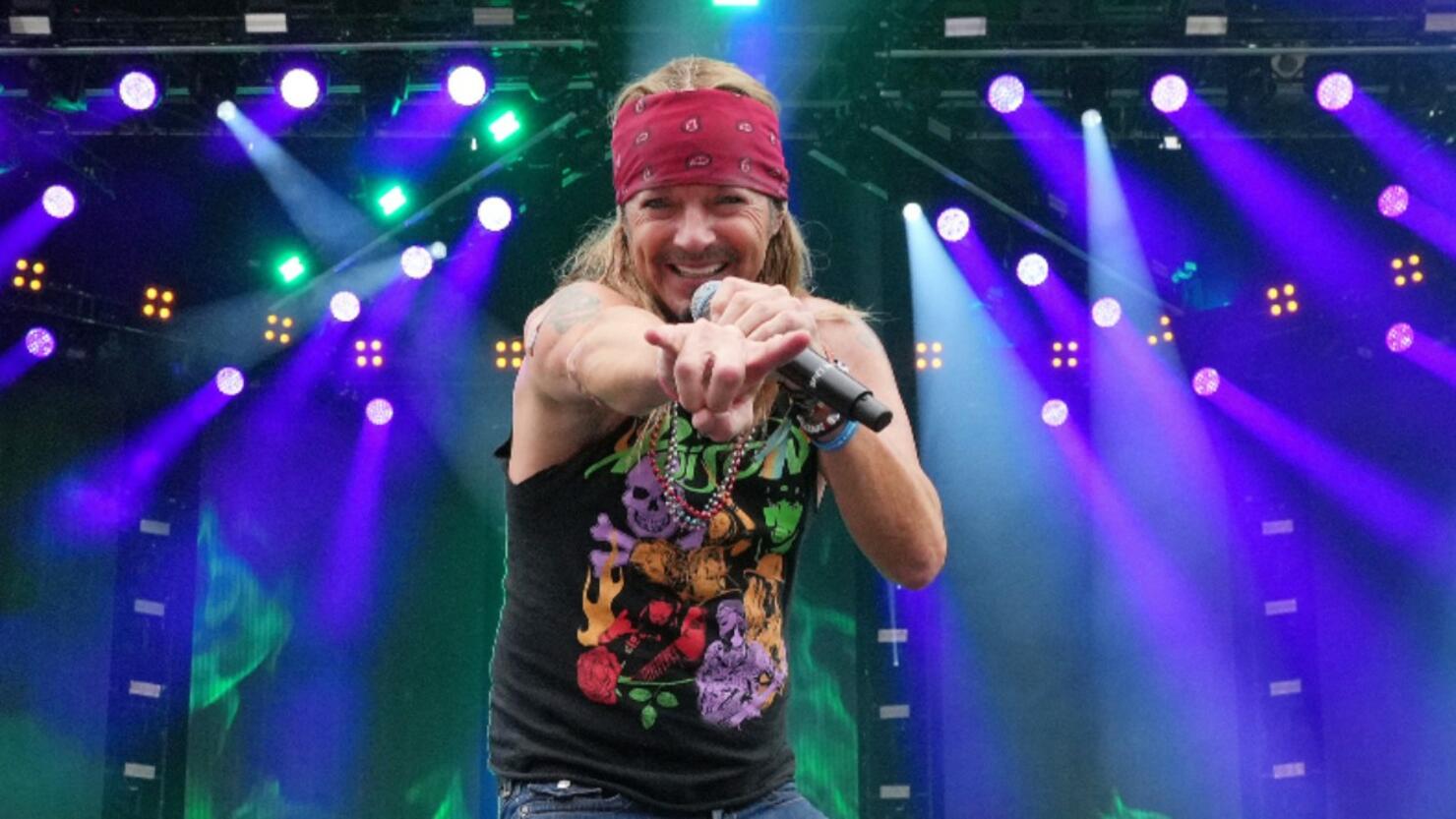 Bret Michaels is back with new music via his latest single, "Back In The Day (A Road Trip Anthem)."
In his new nostalgic tune, the Poison star sings, "Sometimes I wish I could rewind/I think about it all the time/ Back in the day/ The radio played our favorite songs/The DJ'd say/ Crank it up."
In a statement, Michaels explained of his new song, "'Back In The Day' is truly a modern day throwback to a feel-good road trip anthem. The video reflects the feel of early MTV videos with green screen, pop-up captions and never-before-seen photos and original Hi-8 images of my youth. It is a song that truly reflects on great times and pays homage to the radio stations and DJs that cranked up the music while bringing us great songs that have withstood the test of time, songs that all my friends and I would sing along to then and now. Music is a universal language meant to unite us, not divide us, and that is exactly what this song is about. It's also a hell of a lot of fun to sing along to, as is the video to watch as it weaves a story of my life and the music that rocked it!"
An official music video for "Back In The Day (A Road Trip Anthem)" will be released on Wednesday, January 18th at 1pm ET/10am PT on BretMichaels.com and the rocker's YouTube channel. Bret will also be going live on Facebook for an intimate Q&A with fans on Michaels' official Facebook page, as well as iHeartRadio's Facebook page at 9pm ET/6pm PT.