Five Inmates Escape Missouri Jail, Drive Off in Stolen Vehicle
By Taylor Linzinmeir
January 18, 2023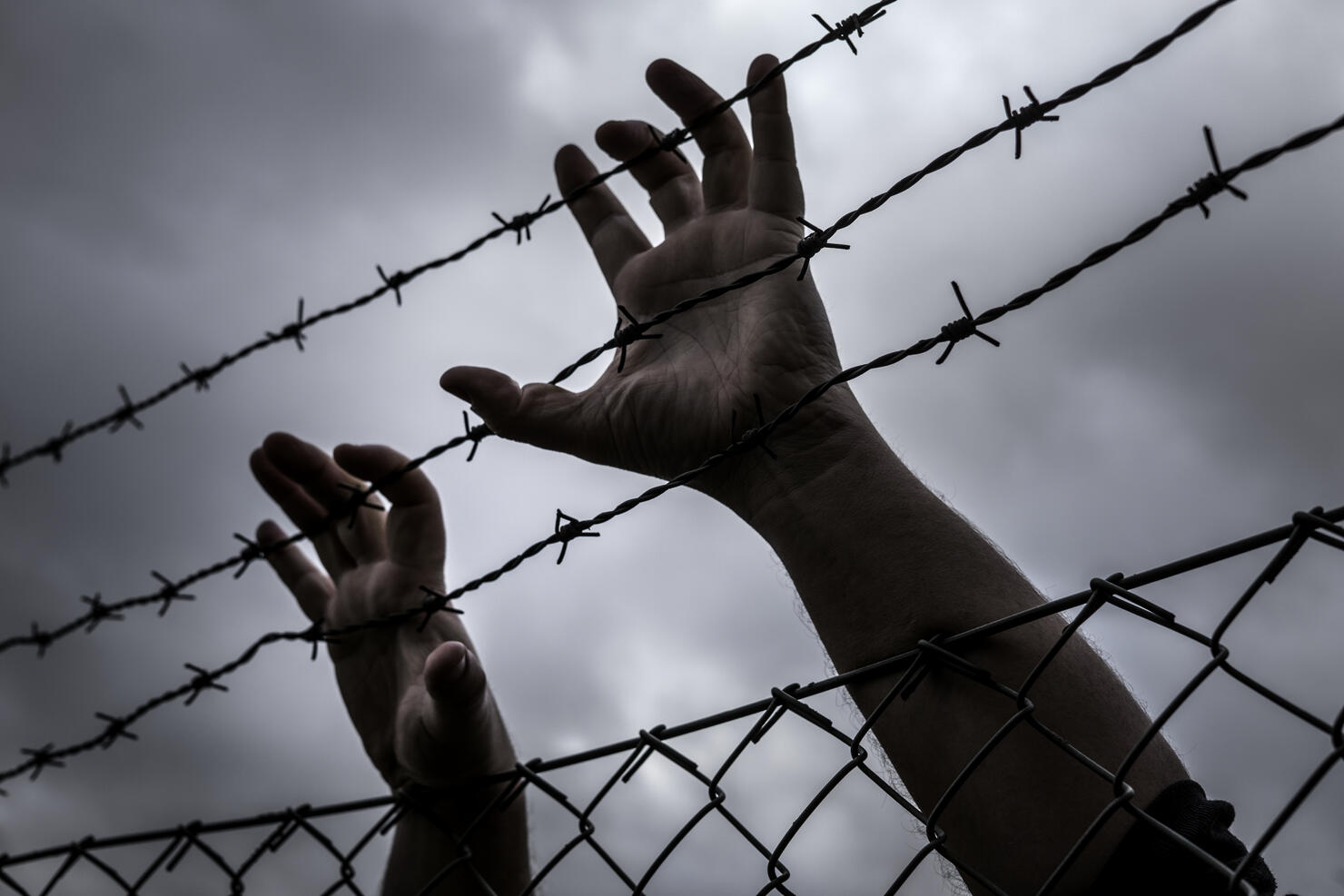 Five inmates are on the run after escaping yesterday (January 17) from a Missouri jail.
According to the St. Francois County Sheriff's Department, the men in question are LuJuan Tucker, Aaron Sebastian, Kelly McSean —AKA: Larry Bemboom— Dakota Pace and Michael Wilkins. Tucker, Sebastian and McSean are known sex offenders being held for crimes committed while confined in the Missouri Department of Corrections Sexual Offender Treatment Center. Pace and Wilkins are being held on felony warrants.
The men forced their way through a security door at the St. Francois County Jail, then moved to the roof of the building before eventually making their way onto the ground at about 7 p.m., according to the sheriff's department's social media post. Surveillance video shows them 15 minutes later in the parking lot of a nearby business. They then allegedly took off their orange jail clothing, stole a 2009 Scion TC with temporary Missouri tags, and drove away together in a "southerly direction." The men were last seen wearing white leggings, boxers or basketball shorts, and t-shirts.
Photos of the men, as well as the vehicle they allegedly stole, are down below. "If you spot any escaped inmate, call 9-1-1 and do not approach the fugitives," the release said. In addition, anyone with any information is asked to contact the St. Francois County Sheriff's Department at 573-756-3252.