Jon Pardi's Wife Summer Is Counting The Weeks To Baby Presley's Due Date
By Kelly Fisher
January 18, 2023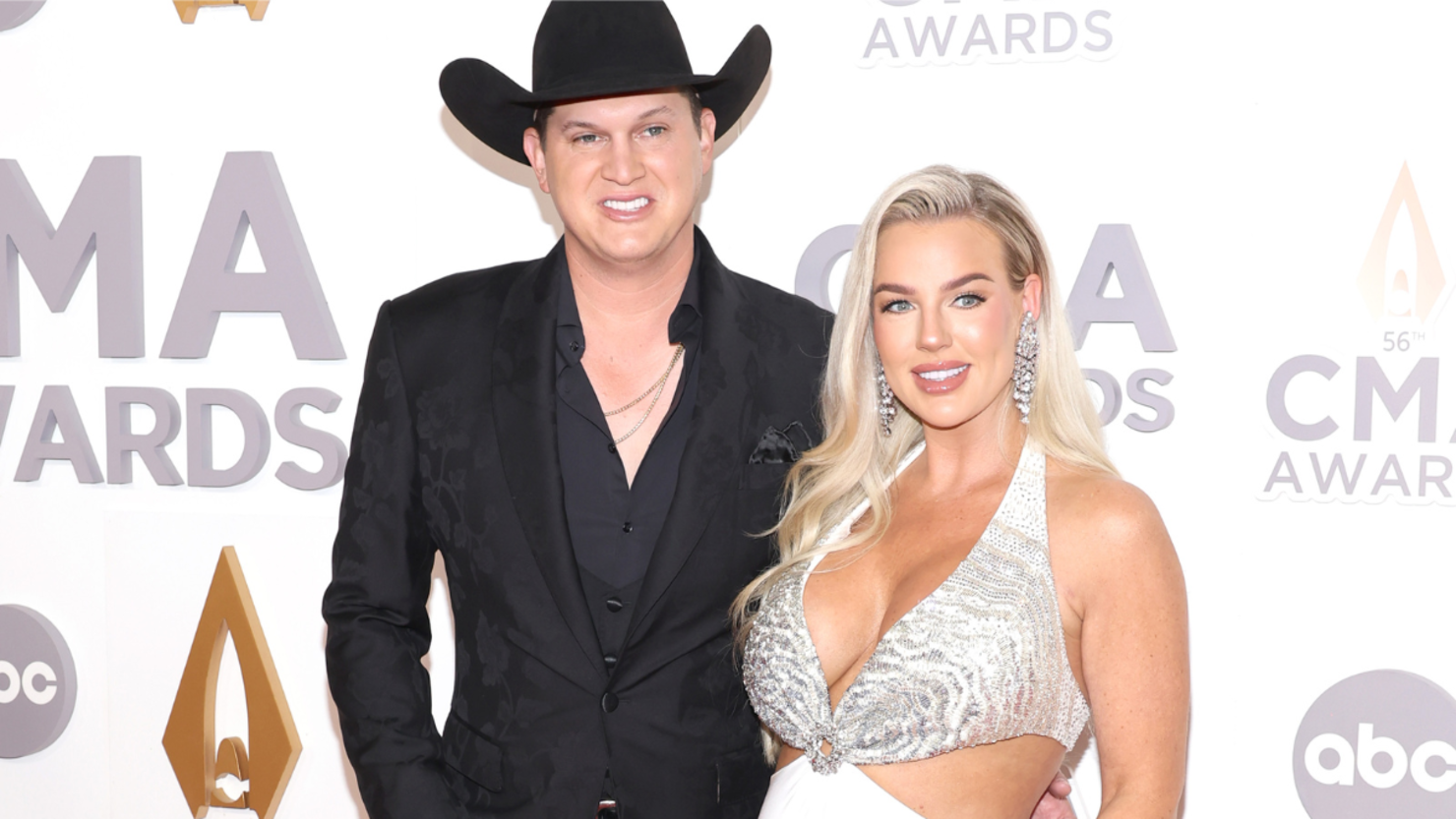 Summer Pardi shared adorable baby bump photos as she nears baby Presley Fawn's due date.
Summer and her husband, country superstar Jon Pardi, are set to become a "Pardi of 3" in a matter of weeks. The couple previously shared that their first child would arrive in February 2023. Summer wrote in her Instagram caption on Wednesday (January 18): "Early• Late• On Time? What's your guess on Presley's arrival? 😛 4 weeks left till her due date 💗"
Instagram users began casting their guesses, wondering whether Presley would arrive early, late, or even on specific dates (including Valentines Day, February 10 and February 12, among others).
"Love seeing everyone's guess!" Summer added on her Instagram story. "Presley has been head down in 'launch mode' since 16 weeks 😂 so low that the ultrasound tech said that's part of the reason we can't get a good pic of her face. Very curious when she'll make her arrival 🥰"
Summer has previously shared stunning maternity photos throughout her pregnancy, including a recent nude photo, a sunny snapshot that appeared to be in Mexico (where Jon was filming a music video), photos from Presley's adorable baby shower and more. The Pardis announced in September 2022 that they would become a "Pardi of 3," expecting their first child earlier this year. They've since shared sweet moments along the way, including the video of Jon's reaction when Summer told him about the pregnancy, the gender reveal, the baby shower and other heartwarming moments.