Party City Files For Bankruptcy As Part Of Restructuring Plan
By Bill Galluccio
January 18, 2023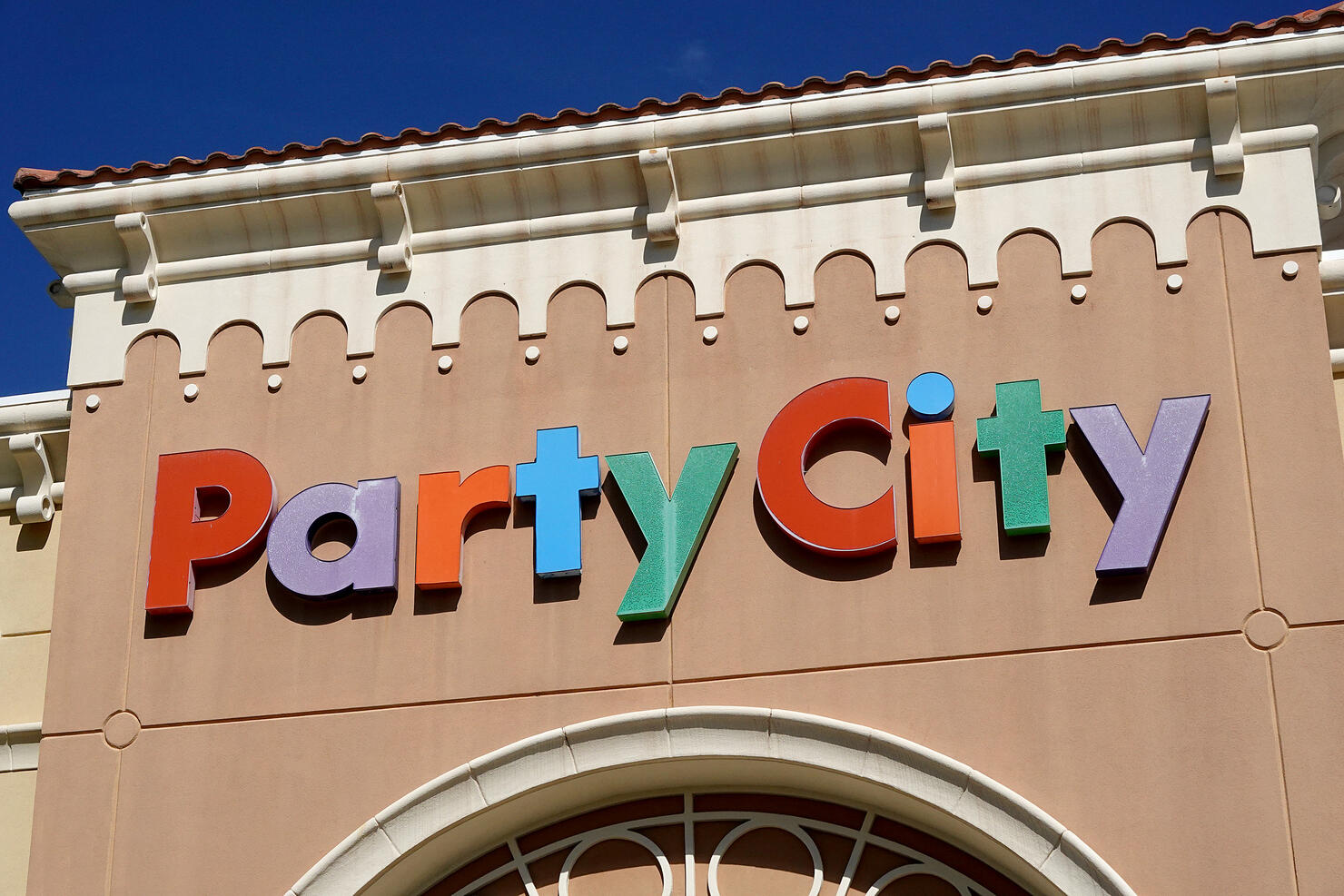 Party City announced it has filed for chapter 11 bankruptcy protection as part of a deal to cut a portion of its $1.7 billion debt. The company said it had secured $150 million in financing, allowing it to continue operating during the bankruptcy proceedings.
"As we take this important step to put our business on stronger financial footing for the future, we are as committed as ever to inspiring joy by making it easy for our customers to create unforgettable memories," Party City's CEO, Brad Weston, said in a news release. "We appreciate the commitment of our team members and the continued support of our partners as we further enhance our position as the 'go to' one-stop-shop for celebrating life's special moments."
Party City is the largest party goods retail chain in the United States. It operates 761 stores and 149 temporary Halloween City stores across the country and employs 16,330 full-time and part-time workers.
The company said it is asking permission to terminate leases at 28 locations and is looking into plans to shutter other stores in the future.