This Is The Most Beautiful Waterfall in Missouri
By Logan DeLoye
January 18, 2023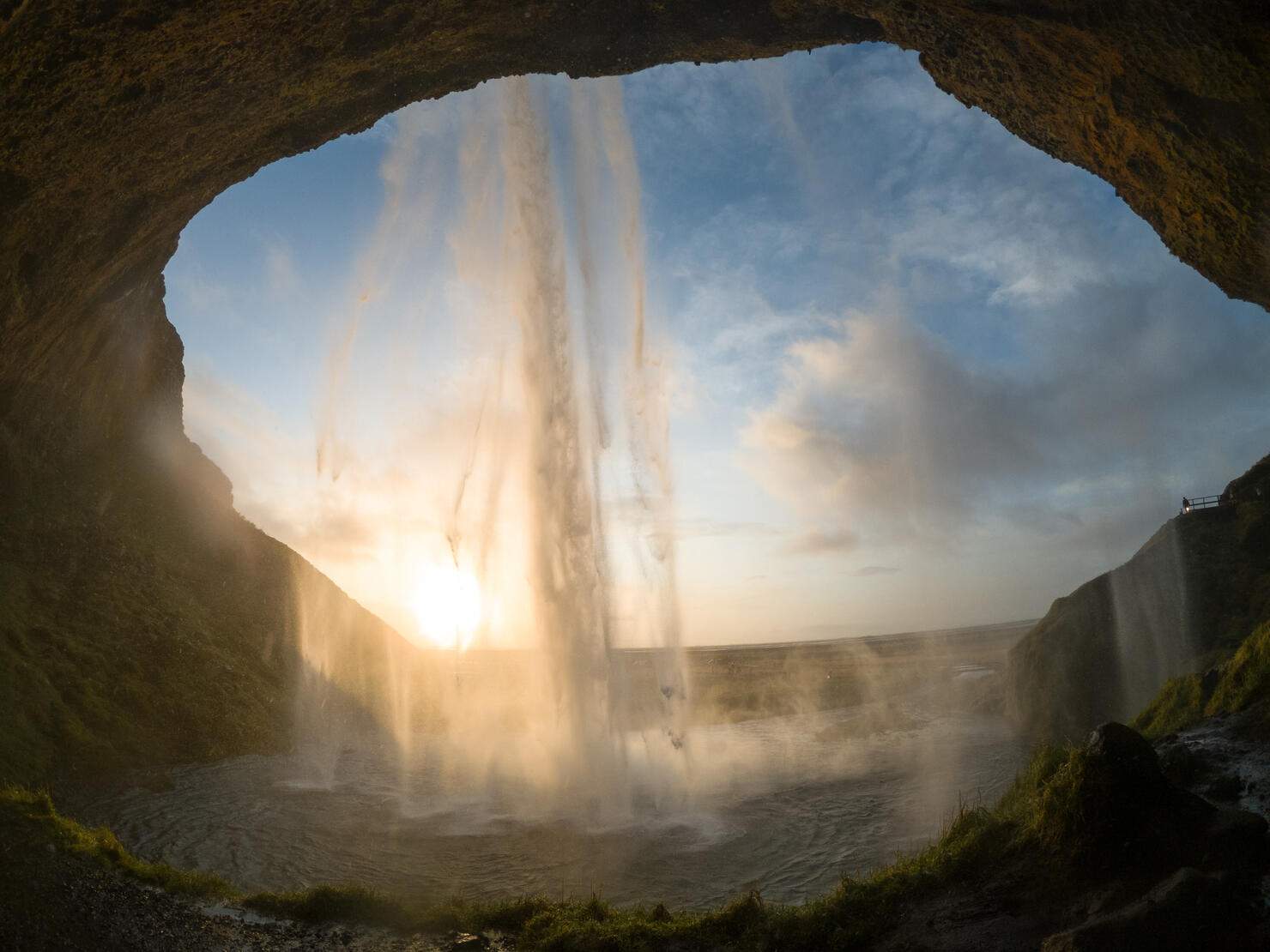 Does the dreary January weather have you dreaming about Spring and Summer adventures? There are few things more breathtaking than a waterfall. Regardless of where you live across the country, there is one waterfall in each state that is sure to impress, and the surrounding trails are not too shabby either.
According to a list compiled by Readers Digest, the most beautiful waterfall in all of Missouri is Johnson's Shut-Ins. This waterfall was formed by volcanic rock over a billion years ago.
Here is what Readers Digest had to say about the most beautiful waterfall in the entire state:
"Missouri may be the US state everyone forgets when listing all 50, but once you've experienced the unforgettable Johnson's Shut-Ins, it will be top of mind for scenic water formations. The unique landscape of the area was formed when the East Fork of the Black River hit large volcanic rocks more than a billion years ago. The rocks were so hard that water couldn't erode them, and instead the river was "shut in" around them. Today, the water continues to tumble over the rocks, creating waterfalls, chutes, swirls, and pools so exhilarating, no man-made water park can compete.
For more of the most beautiful waterfalls in each state visit rd.com.