Mitchell Tenpenny Drops Must-See 'We Got History' Video Amid Tour Launch
By Kelly Fisher
January 19, 2023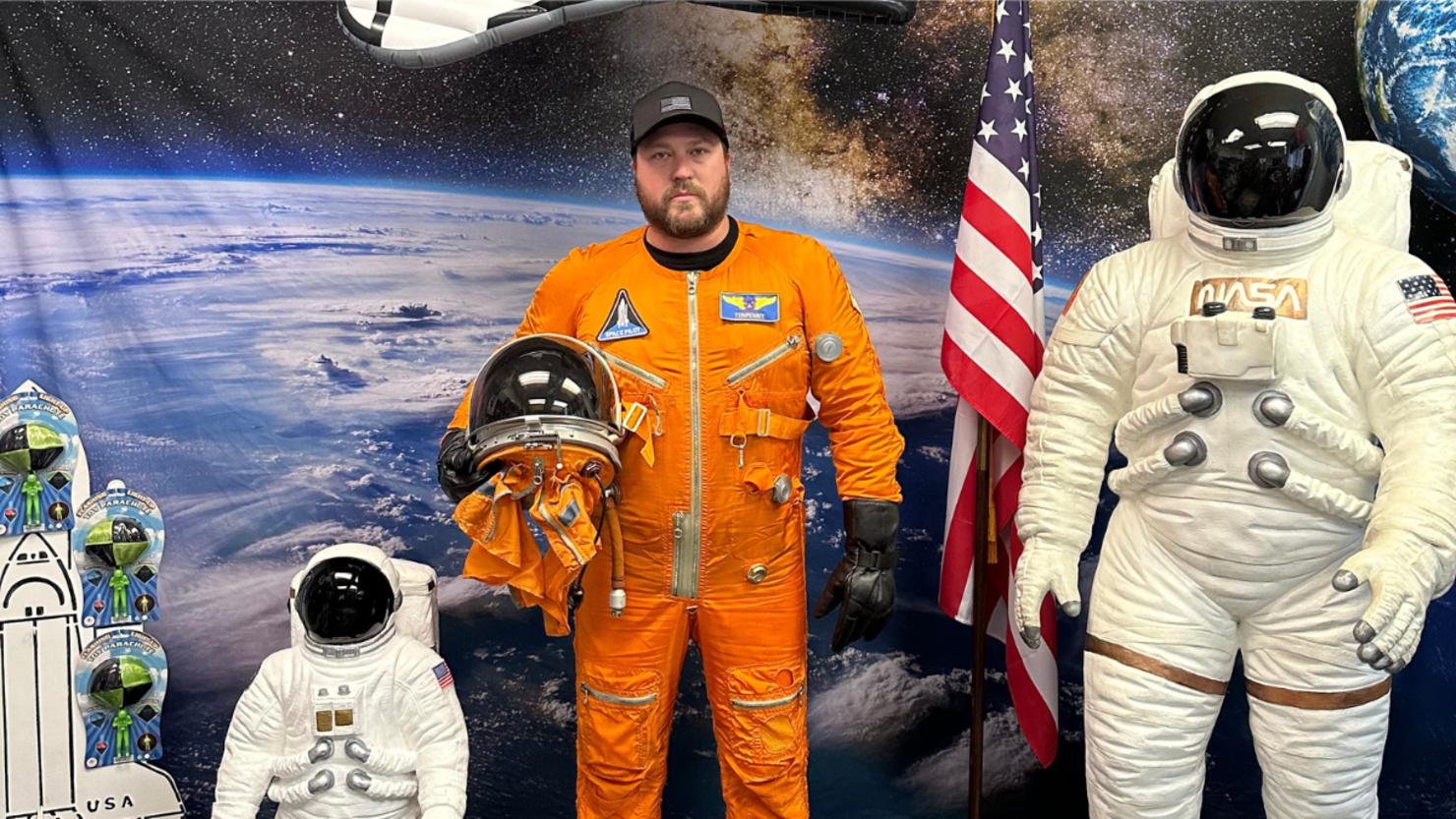 Mitchell Tenpenny's latest music video relives the highlights of a previous relationship that, even though it ended, still hasn't faded from memory. "We Got History" is Tenpenny's latest radio single. The Brenton Giesey-directed video sets the scene around Cocoa Beach, Florida:
"'Cause we got spring break '08/ Down in Pensacola/ Drunk and singing Breakfast at Tiffany's/ Yeah, we got so high, first time/ Back of your Corolla/ Told me, 'Baby, don't you stop kissing me, kissing me'/ I know we don't have a future anymore/ But damn, we got history"
Tenpenny wrote the nostalgic anthem with Andy Albert, Devin Dawson, and Jordan Schmidt. The single follows previously-released No. 1s, "Truth About You" and "At The End Of A Bar," a collaboration with country hitmaker Chris Young. Tenpenny released "We Got History" on his massive 20-track, "farm emo" project, This Is The Heavy. The highly-anticipated album also included "Good Place," "Truth About You" and other fan-favorites.
"I spent an enormous amount of time writing during the pandemic and sharing bits and pieces of what I was working on along the way," Tenpenny previously said in a statement. "The fans really showed up for me by giving me feedback on what they were liking. Their direction helped shape this album and stretched me as a songwriter and artist."
Tenpenny's latest music video comes just before he's set to kick off his "This Is The Heavy Tour" on Thursday night (January 19) at the Northern Quest Resort & Casino in Airways Heights, Washington. See the dates of the 16-city tour below. Watch Tenpenny's new music video here: