This New Mexico City Ranked Among The Worst In The U.S. For Drunk Driving
By Dani Medina
January 20, 2023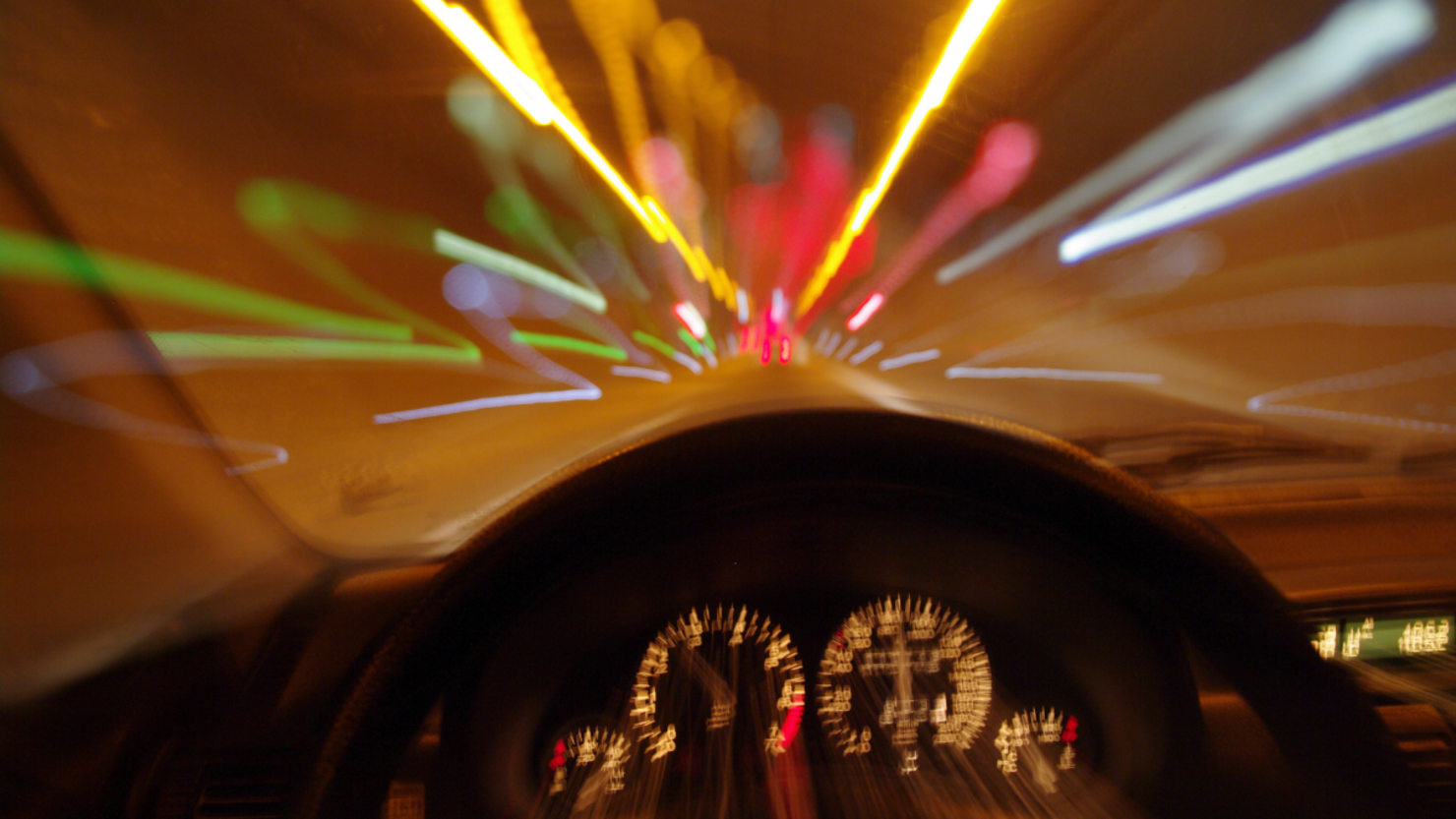 Drunk driving accounts for 28% of all fatal car crashes in the United States.
BuyAutoInsurance.com takes drunk driving and safety very seriously and ranked the 10 most dangerous cities in the U.S. when it comes to driving under the influence. These 10 cities average over 600 DUI arrests per 100,000 residents every year. The data in the report is based on stats from the FBI.
The No. 1 worst city in the country for drunk driving is Las Vegas with over 4,300 DUI arrests on average per year. In New Mexico, Albuquerque is ranked at No. 7.
Here's a look at the full list of the worst cities for drunk driving in the United States:
Las Vegas, NV
Austin, TX
El Paso, TX
San Antonio, TX
Houston, TX
Tucson, AZ
Albuquerque, NM
Indianapolis, IN
Fresno, CA
Oklahoma City, OK