This Texas Building Was Just Named One Of The 'Ugliest' In the World
By Dani Medina
January 20, 2023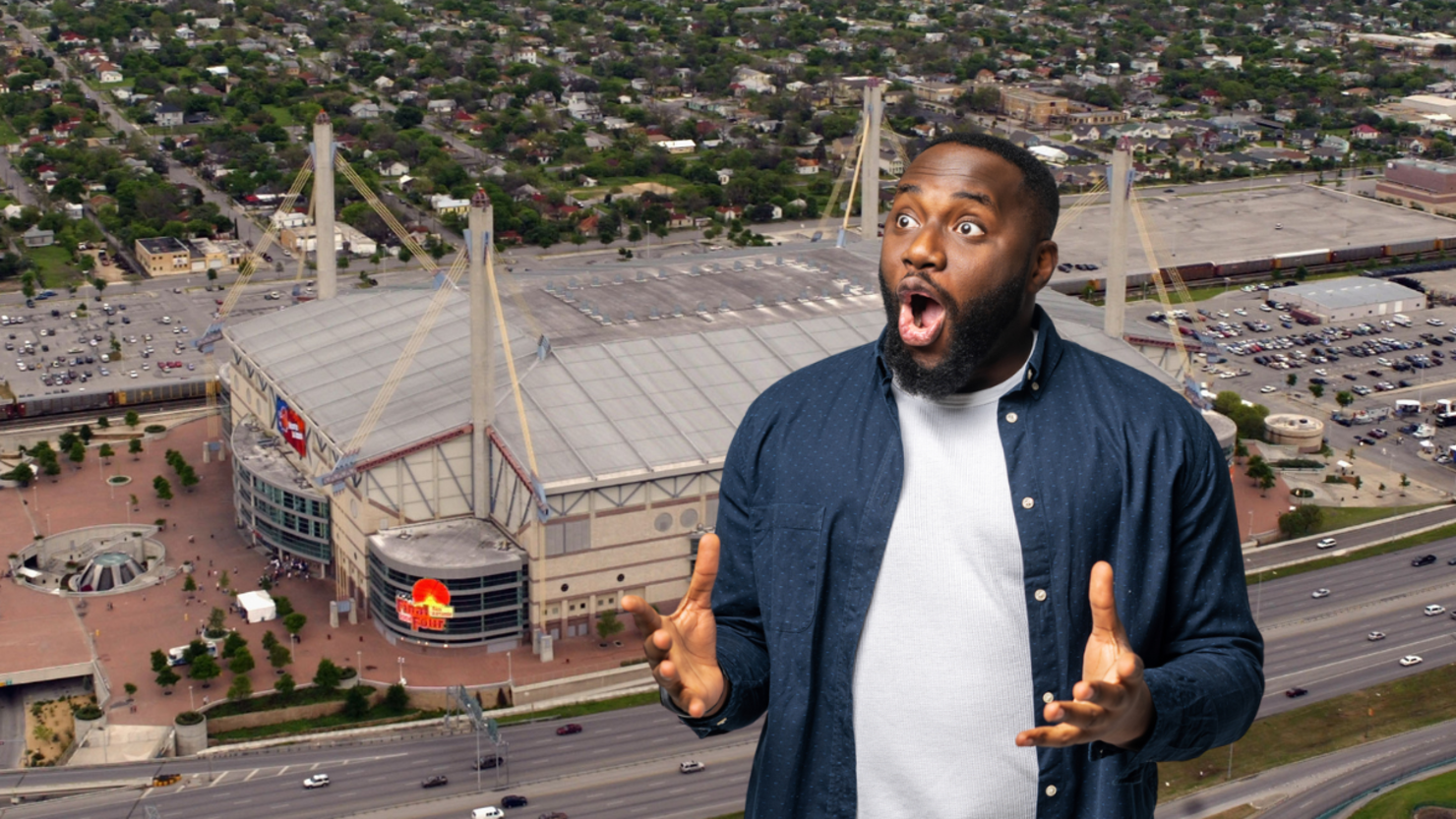 Whelp. A building in the Lone Star State just earned a spot on a top 10 list — but not for what you might expect.
Buildworld compiled a list of the "ugliest" buildings in the world. "You can't hide an ugly building. Instead, divisive architecture calls attention to itself daily, fueling debate, mocking its critics with its immovability and stirring the souls of those brave outsiders who dare to say, 'perhaps this building is special?'" Buildworld wrote in its report. How did they come to find these buildings? Social media! "We identified all the design-themed tweets about these buildings on Twitter. Then we used a sentiment analysis tool called HuggingFace to analyze the percentage of tweets that were negative about each building's design," the report said.
The world's ugliest building title goes to the Scottish Parliament Building in Edinburgh, according to the report. In the U.S., the J. Edgar Hoover Building in Washington, D.C. is No. 1. Outside the UK and US, the Ryuguong Hotel in Pyongyang, North Korea, holds the crown.
One Texas building made Buildworld's list of ugliest buildings in the United States — San Antonio's Alamodome. The 64,000-seat stadium opened in 1993 recently got the OK for a $17 million facelift set to begin construction this summer. "We look forward to planned improvements that will maintain the life of the facility and will also allow us to maintain our competitiveness to attract major sports, concerts and other headline events," said the city's Executive Director of Convention and Sports Facilities Patrica Cantor.
Here's a look at the ugliest buildings in the United States:
J. Edgar hoover Building, Washington, D.C.
Boston City Hall, Boston, MA
Verizon Building, New York, NY
Watergate Complex, Washington, D.C.
Denver International Airport, Denver, CO
Trump Tower, Las Vegas, NV
US Bank Stadium, Minneapolis, MN
Thompson Center, Chicago, IL
Alamodome, San Antonio, TX
Florida State Capitol, Tallahassee, FL