Suspect In California Mass Shooting Is Dead
By Bill Galluccio
January 23, 2023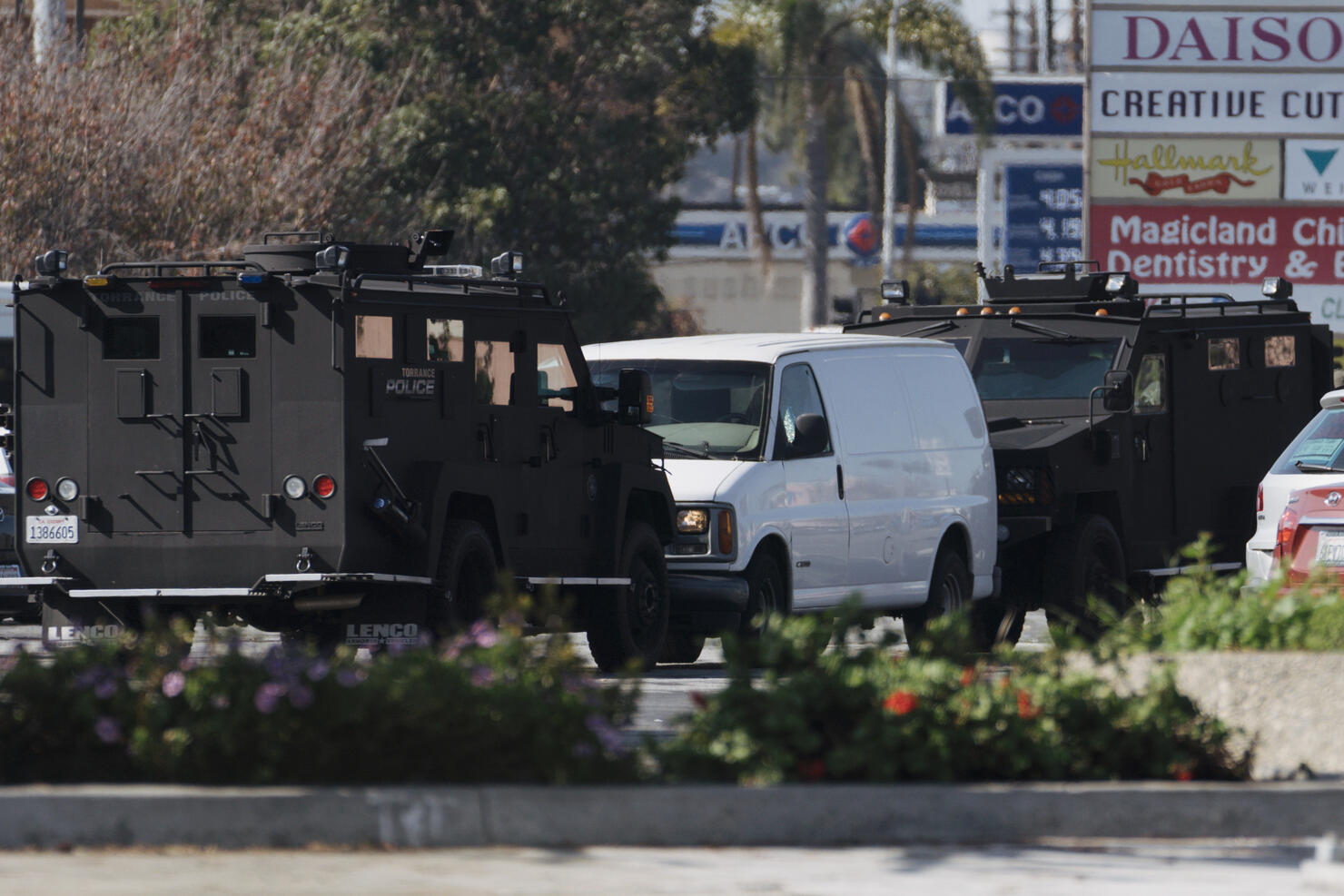 The gunman who is accused of committing a mass shooting at a dance studio in Monterey Park, California, on Saturday (January 21) night is dead. Ten people were killed, and ten others were injured in the shooting, which occurred not long after a large Lunar New Year celebration in the city had concluded.
The suspected shooter was identified as 72-year-old Huu Can Tran. He was also involved in another incident at a second dance hall about 20 minutes after the initial shooting in the neighboring town of Alhambra. Two bystanders managed to disarm Tran, who was wielding a semi-automatic assault pistol with an extended magazine. He fled before the police arrived.
Los Angeles County Sheriff Robert Luna said that Tran died from a self-inflicted gunshot wound after officers stopped a white cargo van in Torrence, which is about 30 miles southwest of Monterey Park, on Sunday morning.
Luna said that a handgun was recovered during a search of the vehicle, along with evidence linking him to both crime scenes.
He said that investigators have not determined a motive for the shooting.