WATCH: Hero Who Disarmed Mass Shooting Suspect Details Harrowing Experience
By Bill Galluccio
January 23, 2023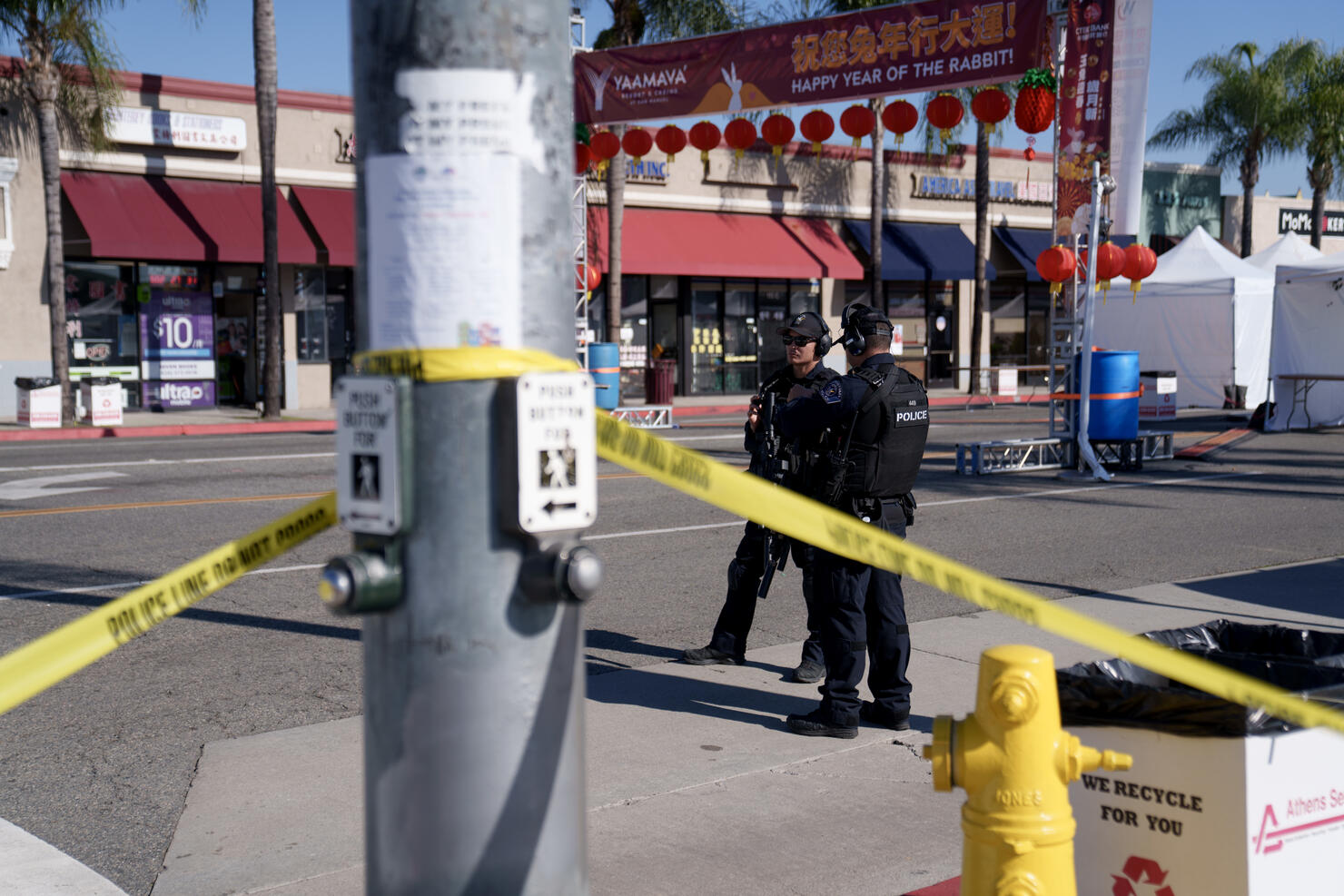 When Huu Can Tran walked into the Lai Lai Ballroom & Studio in Alhambra, California, on Saturday (January 21) night armed with a gun, Brandon Tsay thought he was going to die.
My first thought was I was going to die here, this is it," Tsay, 26, told ABC News' Robin Roberts during an interview on Good Morning America.
Instead of running for his life, Tsay, who helps run the dance hall with his family, decided to act.
"He started prepping the weapon, and something came over me," Tsay recalled. "I realized I needed to get the weapon away from him. I needed to take this weapon, disarm him, or else everybody would have died."
Tsay managed to disarm Tran, who then fled the scene.
"When I got the courage, I lunged at him with both my hands, grabbed the weapon, and we had a struggle," he added. "We struggled into the lobby, trying to get this gun away from each other. He was hitting me across the face, bashing the back of my head."
"I thought he would run away, but he was just standing there contemplating whether to fight or to run," Tsay added. "I really thought I would have to shoot him, and he came at me. This is when he turned around and, walked out the door, jogged back to his van. I immediately called police with the gun still in my hand."
Authorities praised Tsay's heroic actions and credited him for saving numerous lives.
"They saved lives," Los Angeles County Sheriff Robert Luna said. "This could've been much worse."
About 20 minutes earlier, Tran opened fire at the Star Ballroom Dance Studio in the neighboring city of Monterey Park, killing 11 people and wounding nine others.
On Sunday, Tran died from a self-inflicted gunshot wound after officers in Torrance tried to pull over the white cargo van he was driving.
Investigators have not determined a motive for the mass shooting, which occurred as thousands of people were celebrating the Lunar New Year.