This Is North Carolina's Best Restaurant For Pasta
By Sarah Tate
January 23, 2023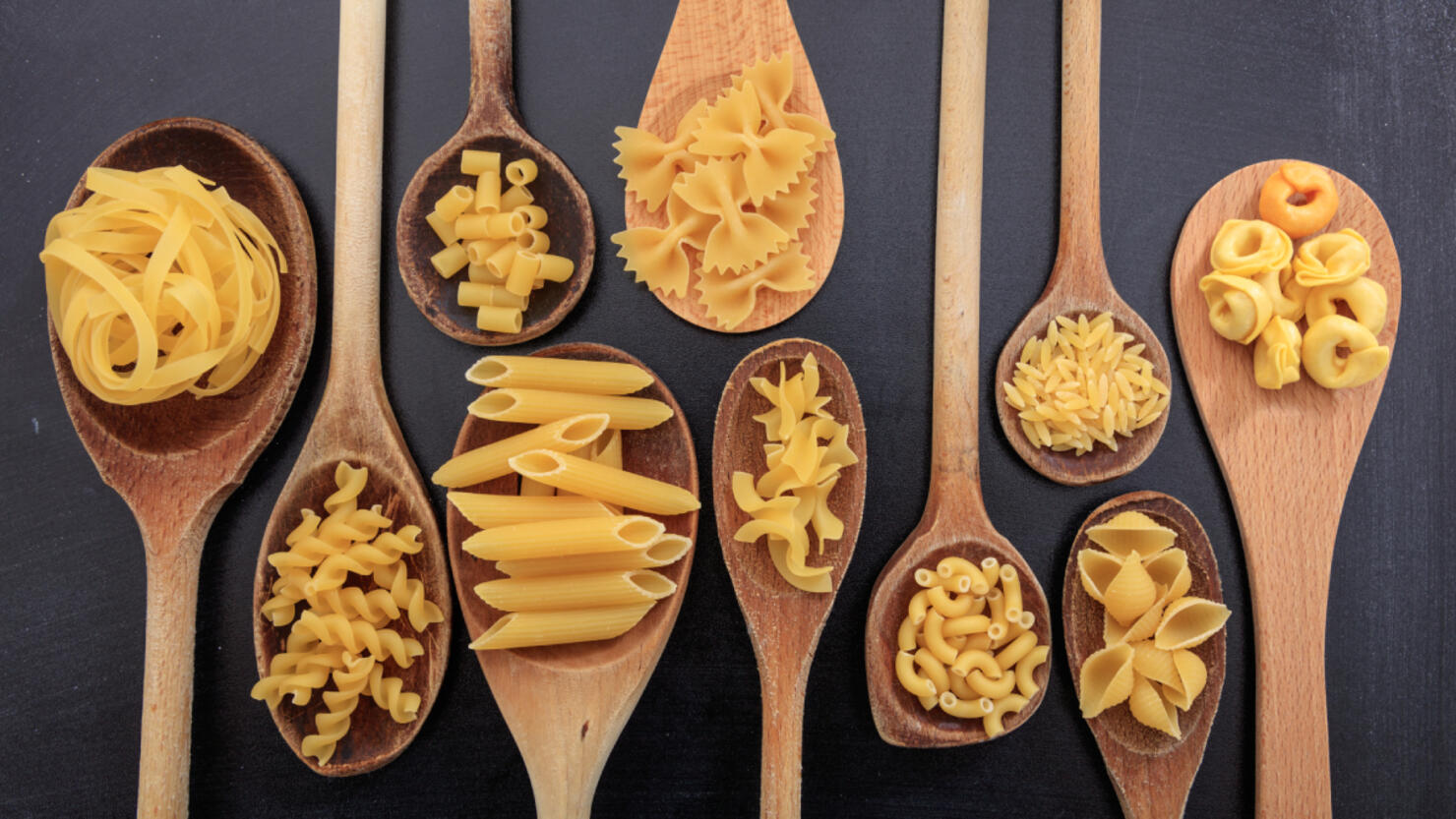 Fettuccini, linguini, penne, lasagna — pasta comes in all shapes and sizes, and plenty of restaurants around North Carolina specialize in serving up the delicious, comforting dishes. But where can you find the best?
24/7 Wall St. looked at reviews and information from local, regional and national sources to determine which restaurant in each state is the best to find delectable pasta dishes. According to the site:
"While many of these restaurants are Italian-American, others offer more traditional Italian fare and a few highlight the cuisine of particular cities or regions of Italy. Some of these restaurants offer modern twists on classic pasta dishes, and many make at least some of their own pasta in-house."
So which restaurant in North Carolina is the best for pasta?
Ristorante Paoletti
Located in Highlands, Ristorante Paoletti serves up family recipes honed over decades, sharing the traditions of the Paoletti family who "invite you to share in the food that's been at the center of our lives for generations," according to the restaurant's website.
Ristorante Paoletti is located at 440 Main Street in Highlands.
Here's what 24/7 Wall St. had to say:
"Upscale dining at this family-run restaurant features an impressive wine list, knowledgable servers, tasteful appetizers, and both house-made and imported Italian pastas. The cannelloni all'emiliana includes homemade crêpes filled with roasted veal, spinach, and ricotta, baked over béchamel and bolognese."
Check out the full list at 24/7 Wall St. to find the best spots in the country for pasta.