T.I. & Tiny Harris' OMG Girlz Dolls Lawsuit Ends In Mistrial
By Tony M. Centeno
January 26, 2023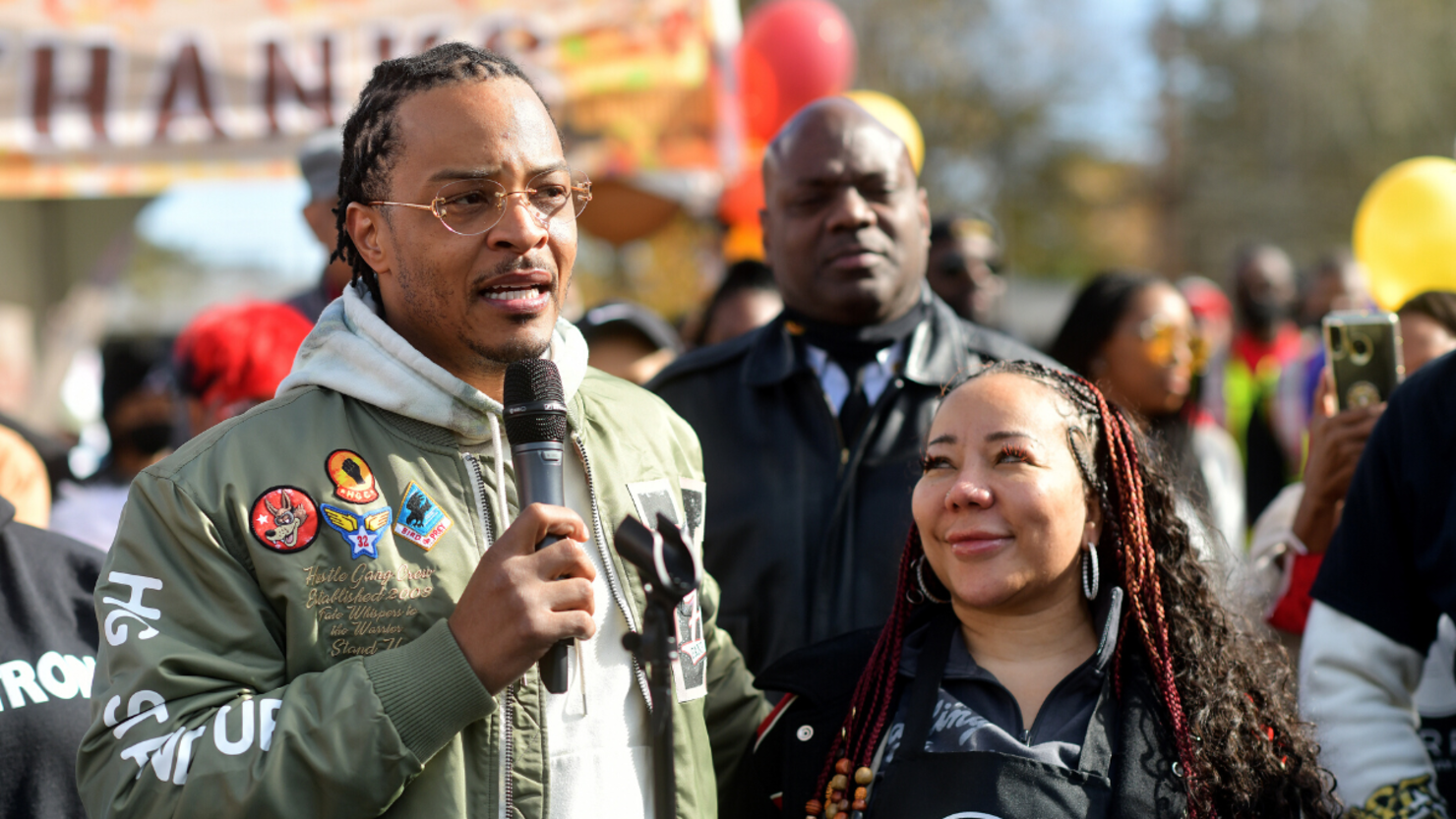 T.I. and Tiny Harris' lawsuit against MGA Entertainment concluded in a mistrial after the toy company's lawyers argued that claims of cultural appropriation gave their clients an unfair trial.

On Wednesday, January 25, Judge James Selna granted the defense's request for a mistrial after the jury was mistakenly showed a video of a deposition from witness Moniece Campbell, who was a Black former customer of MGA's L.O.L. Surprise OMG Dolls. According to Los Angeles Magazine, Campbell said she stopped buying the dolls because she believed they were based off the girl group created by Tiny in 2009, and claimed the idea was "stolen from the OMG Girlz."
"I did not want to support a company that steals from African Americans and their ideas and profit off of it and don't give African Americans the profit," Campbell said.

The OMG Girlz lasted in the music industry from 2009 to 2015 and included members like Tiny's daughter Zonnique Pullins, Lil Wayne's daughter Reginae Carter, and sisters Bahja and Lourdes Rodriguez. According to the Harris' lawsuit, MGA tried to launch a line of dolls modeled after OMG Girlz back in 2010 but couldn't secure the proper licensing agreement and reportedly didn't want to discuss financial compensation. MGA released the dolls in 2019, but the Harris family didn't know about it until fans brought it their attention later on. The couple sent a letter to MGA and demanded them to offer compensation or to end production of the dolls. MGA responded by suing Tip and Tiny.

During the trial, Tip and Tiny tried to convince the jury that MGA's dolls were stealing the OMG Girlz's look and was a clear example of "cultural appropriation and outright theft of the intellectual property." Judge Selna barred the tesitmony from the trial and asserted that those claims weren't relevant to the legal core of the case. That was before Moniece Campbell video was played for the jury. Afterward, MGA's lawyers filed for a mistrial.

"Diversity has always been a key value," MGA said in a statement to Billboard. "We are disappointed that the trial was cut short, but look forward to vindicating our rights in the next trial."

Lawyers for both parties will meet next week about a second trial. See Tiny Harris' allegations against MGA below.