Ford Recalls 462,000 SUVs Over Issue Tied To At Least 17 Accidents
By Bill Galluccio
January 27, 2023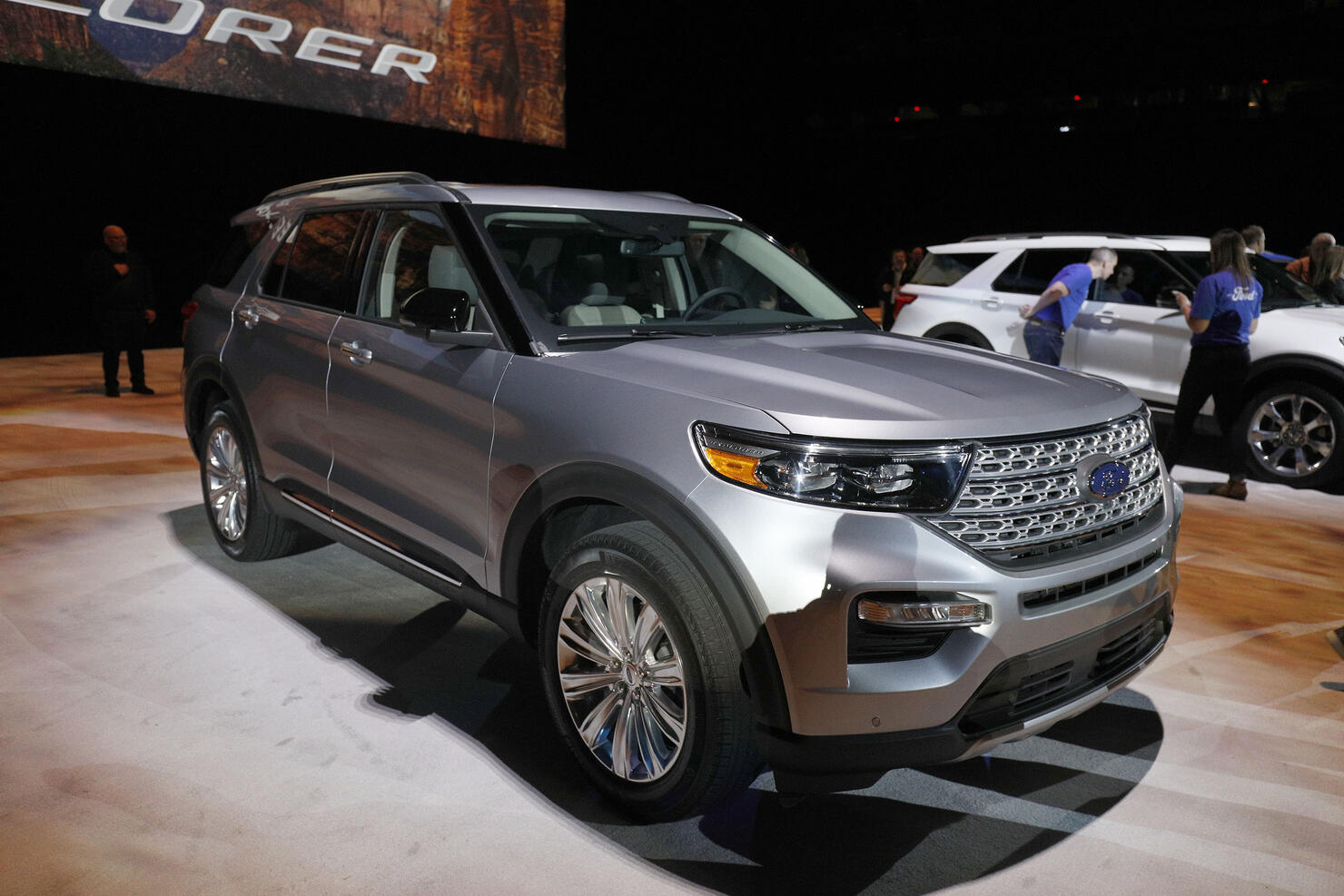 Ford announced it is recalling 426,000 vehicles over an issue with the rear-view camera. The recall expands and replaces a similar recall in 2021. The recalled vehicles include 2020 to 2023 model year Ford Explorers, Lincoln Corsairs, and Lincoln Aviators.
The carmaker said that the vehicles' 360-degree rear-view cameras could malfunction and display a blue screen as a driver is backing up. There have been at least 17 accidents linked to the issue, though no injuries have been reported. In addition, Ford said it has received 2,100 warranty reports related to problems with the rear-view cameras.
Owners can take their vehicle to the dealer, where technicians will update the image processing module software. Those who had the issue fixed under the previous recall will have to return to the dealer to get the new update.
You can check to see if our vehicle is subject to a recall by visiting nhtsa.gov/recalls and entering your VIN number.